Early goal key in victory
Summer recruit Rafael Van der Vaart has pinpointed the early goal as they turning point in Tottenham's 2-0 win over Liverpool on Sunday afternoon.
Summer recruit Rafael Van der Vaart has pinpointed the early goal as they turning point in Tottenham's 2-0 win over Liverpool on Sunday afternoon.
The Dutchman broke the deadlock after just 9 minutes when his looping half-volley, with help from a Glen Johnson deflection, nestled into Pepe Reina's far corner. Luka Modric doubled Spurs lead from the spot in the 55th minute to see them take all three points back to White Hart Lane and, with it, the clubs first win at Anfield since 1998.
It was the opening encounters that had Van der Vaart purring and, post match, said "We played our football and I thought we were the better team, especially in the first half-hour when we played really well.
"We didn't wait, we played our game from the start. We know we can play well and when you score an early goal, you know you can go on to win.
"It's a special win, but we know we can do it. We also won at Arsenal this season, we did well against United, Chelsea, City. We don't have to be afraid of anyone."
Spurs head into the last game of the season one point ahead of Liverpool in fifth place knowing that a win would secure the one and only Europa League spot this season.
Tottenham target's manager shoots down rumours of move for £20m star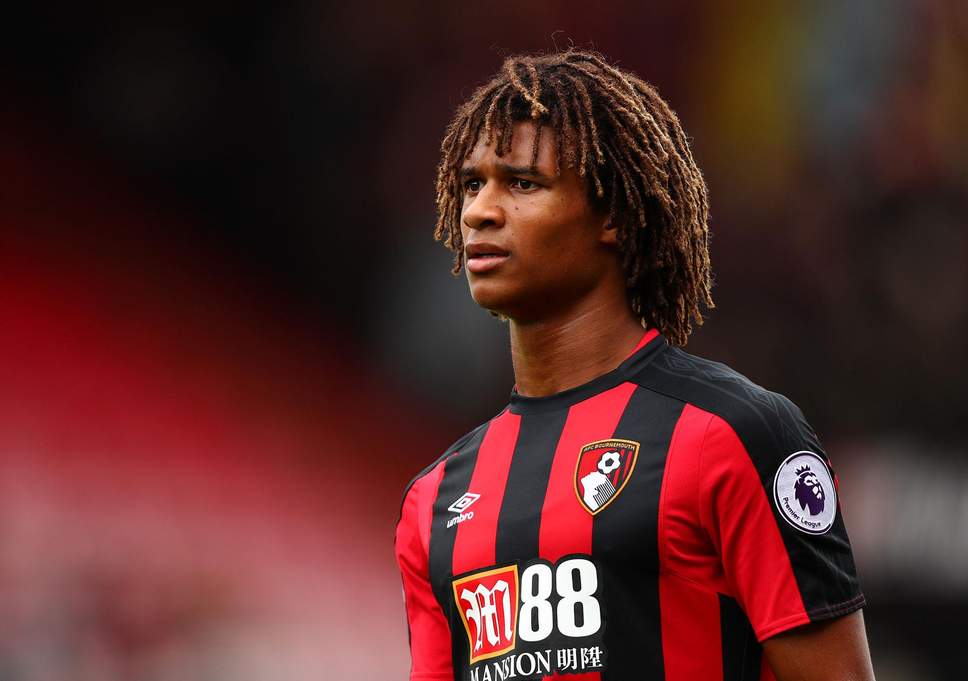 Bournemouth boss Eddie Howe has confirmed that no approach has been made by Tottenham for highly-rated defender Nathan Ake, according to Sky Sports.
The Dutchman has been linked with Tottenham in recent times and Sky Sports has claimed that we're closely scouting some defensive recruitments.
Ake has been impressive for Bournemouth this season after joining them from Chelsea in 2017 for a fee of £20m.
When asked about the transfer links, Eddie Howe said,
"I think that's a compliment to Nathan and how he's played since he signed for us permanently."

"He's been a model of consistency. He picked up all the player awards that he did at the end of last season and he's carried that form into this [season]."

"[There has been] nothing from our side, where it comes from I don't know. It's inevitable [to be linked] when the team is doing well people will naturally highlight our players, potential players who can go on and play at a higher level.
Furthermore, Howe also added that the speculation won't affect the youngster. He also claimed that the 23-year-old was an important part of the club's plans.
In my opinion, this isn't a huge blow for us. Ake has been terrific for Bournemouth but whether or not he is a player capable of playing for such a big club as ours is debatable.
Chelsea have sold numerous youngsters in the past and Ake is one of them but there is a reason they've sold him. With all due respect to Nathan Ake, we should sign a top-class, established defender to deal with departures if any.
If we are to challenge for top honours, we must look at players bigger than Nathan Ake in terms of quality and experience.
"Don't disrespect the players" – Pochettino unhappy with journalists after 2-1 loss against Inter Milan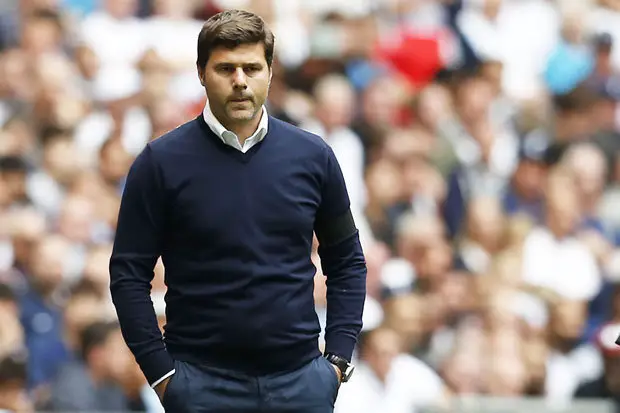 Mauricio Pochettino was not in a happy mood after the 2-1 loss to Inter Milan. The Argentine saw Tottenham give away a 1-0 lead and concede in stoppage time to lose their third game in a row.
Pochettino was speaking to the press after the game and was asked about leaving Toby Alderweireld and Kieran Trippier in London.
The manager claimed that journalists had disrespected the players and was quoted by BBC saying:
"Wow, what a question, such an easy question? [It's] easy to talk about the players that aren't here. I think we need to talk about football. Because, you know I think you force me to say something that is not good.

"You disrespect the players that showed better qualities than the opponent."
The Argentine further added that the pair had played in the games against Liverpool and Watford. Pochettino didn't want the spotlight to fall on the stars who were excluded and insisted that the press could blame him for the team selection.
"You can blame me and say, 'Gaffer, you were so, so rubbish in your selection of the starting XI'. But please don't disrespect the players who were playing, because it's my decision. Kieran Trippier, Toby Alderweireld – we have 25 players."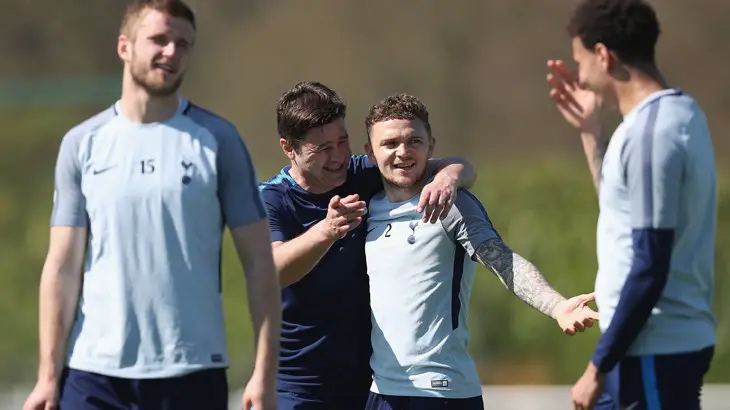 The former Southampton manager wanted "respect" for the decision he had taken regarding the XI on the pitch.
The performance wasn't great from Tottenham but we controlled the game and should have seen it through.
Read more: Pochettino explains the real reason behind leaving out key players for the Inter Milan clash
The loss was shockingly similar to the Watford game, where we threw a lead away. Regardless, the manager must turn things around quickly as we face a tough clash against Brighton & Hove Albion this weekend.
Mauricio Pochettino so good Tottenham legend wouldn't swap him "for any other manager in the world"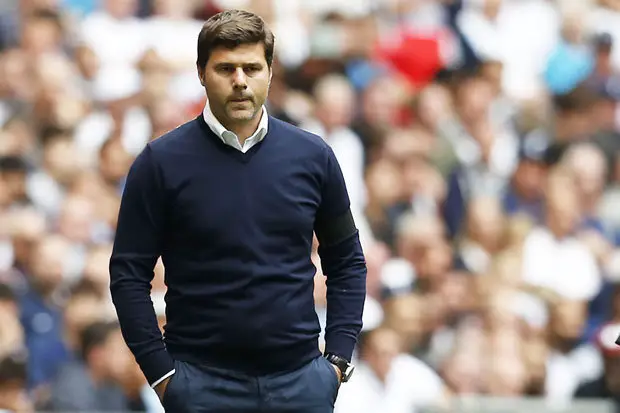 Tottenham Hotspur legend Ossie Ardiles feels the club cannot afford to lose their head coach and says he would not swap Mauricio Pochettino "for any other manager in the world". (h/t the Daily Mirror)
"Over the last four or five years, (chairman) Daniel Levy has had to make big commercial decisions about building a new stadium and building a team to fill it," Ardiles was quoted by the Daily Mirror.
"When you compiled a list of the five biggest clubs in England, Tottenham was probably not among them – on the fringes, in the margins, but not one of the big five – but now they have one of the best training grounds in the world and the new stadium is nearly ready.
"And the biggest decision of all by Daniel was to go out and bring in Mauricio Pochettino as the coach.
"I would not change Mauricio for any manager in the world: Under him, Tottenham has become a contender all the time, we are playing in the Champions League every year and last year we beat Real Madrid in the group."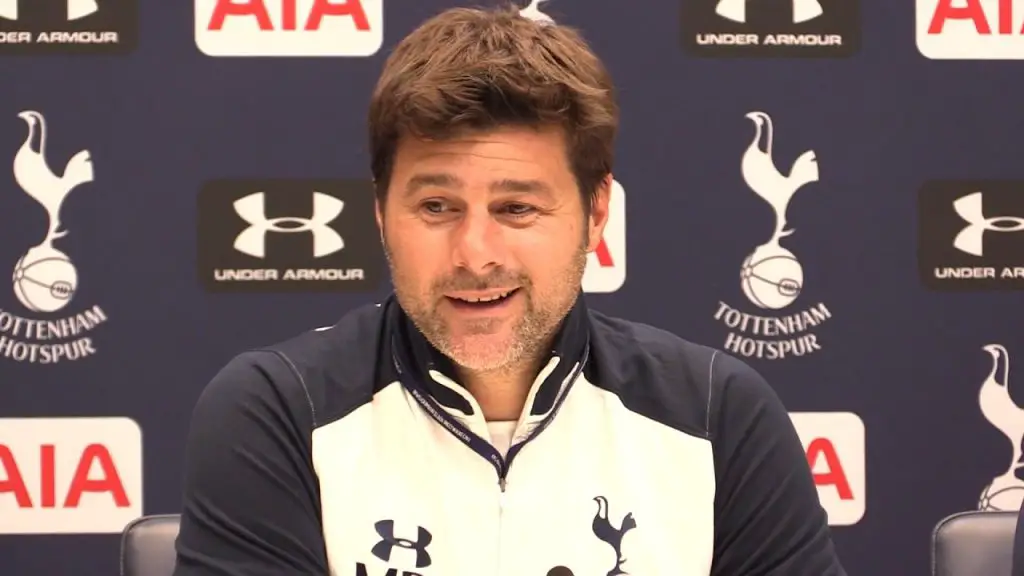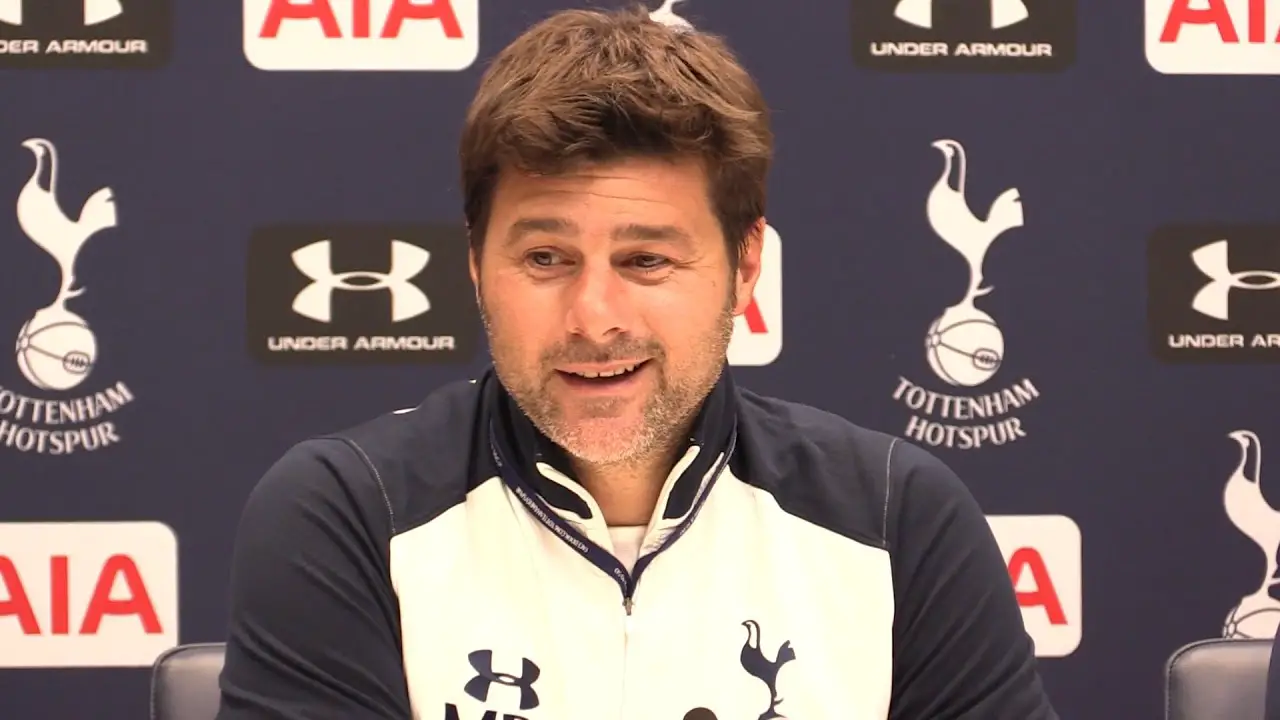 Indeed, Pochettino has revolutionized Spurs in every manner. Last season, we finished third in the Premier League, four points behind Manchester United, who ended the campaign as runners-up to Pep Guardiola's Manchester City.
However, under Pochettino's guidance, our club have finished above the 20-time English champions in three of the four previous years. Credit to our gaffer for brilliantly managing Tottenham on a limited budget and yet, producing positive results every year.
Although Spurs failed to sign a single player in the summer transfer window, we have started the season well. So, I completely agree with Ardiles' statement of not swapping Pochettino for any other manager in the world.
Pochettino has done a fantastic job so far and sooner rather than later, he'll bring trophies to north London.