Is Vucinic close to signing for Spurs?
So, rumours have been circulating today, and earlier this week in fact, that Tottenham are close to securing the signature of Mirko Vucinic from AS Roma.
So, rumours have been circulating today, and earlier this week in fact, that Tottenham are close to securing the signature of Mirko Vucinic from AS Roma.
This summer isn't the first time we've been linked with a move for Montenegrin international having been, supposedly, launching bids for the 27-year-old the past 18 months.
However, despite Vucinic opting to stay in the Italian capital in previous transfer windows, this summer may finally be the time he moves on.
Having fallen out with the board and the fans, coupled with the recent arrival of Bojan, the striker is looking for a way out of the club.
Roma sporting director Walter Sabatini admits he doesn't want to sell the player but his options seems limited now that Bojan has arrived.
A £15m fee has reportedly been agreed and chairman Daniel Levy is hoping a deal can be secured by the time the first-team squad arrive back from South Africa.
A friend of mine said to watch for further developments on Monday but we all know ITK's are a load of old tripe so until it is announced on the Spurs website, I wouldn't go about getting my hopes.
Still, watch this space….
Levy keeping tabs on three managers as Poch under pressure ahead of West Ham game
Daniel Levy keeping tabs on three managers as possible replacements for Mauricio Pochettino
Tottenham's season hasn't gone to plan this time around as we lie 14th in the Premier League.
Spurs haven't pushed on from the Champions League final from last season, and have lost a lot of ground in the race for the top four.
We have also exited the Carabao Cup in the first round to Colchester and lost 7-2 to Bayern Munich in the Champions League.
Tottenham are also without a win in their last five Premier League games, and the Telegraph (h/t Express) claims that Mauricio Pochettino could be sacked if we don't beat West Ham.
The report claims that Daniel Levy is reluctant to pay Pochettino's £12.5m compensation fee, but is keeping tabs on three managers.
Bournemouth's Eddie Howe is one candidate as the Englishman has brought the Cherries up from the lower leagues to the Premier League.
RB Leipzig manager Julian Nagelsmann is another option, and his new team have done well in his first season in charge.
The third option, according to the report, is England manager Gareth Southgate.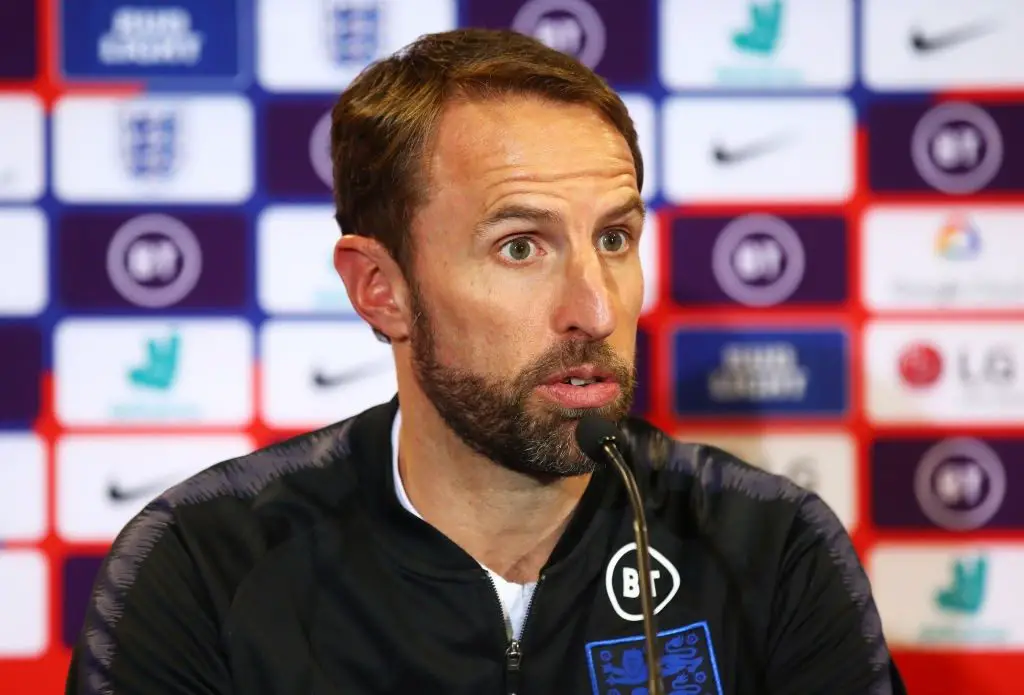 Tottenham have other options too
Sacking Pochettino midway through the season could also see other managers take up the role.
The report adds that Max Allegri and Jose Mourinho are free agents in the manager market.
Allegri left Juventus at the start of the season and was replaced by Maurizio Sarri while Mourinho hasn't managed since the Red Devils sacked him last year.
Pochettino is still one of the best in the business but he needs to turn our season around fast.
More Tottenham News
We are 11 points behind fourth-placed Manchester City and need to go on a winning run to close that gap down.