Tottenham Could Have Signed Two World Class Players But Missed Out Thanks To Our Former Manager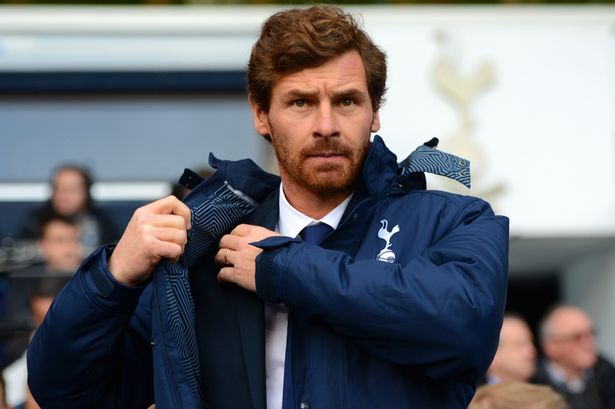 In a news that would definitely irk Tottenham fans, football expert Graham Hunter has revealed that the club came very close to signing Pierre-Emerick Aubameyang and Isco, only for then-manager Andre Villas-Boas to veto the move, reports the Sun.
Speaking on his podcast 'The Big Inside View,' Hunter has claimed that the North London club were chasing Aubameyang when he was at St. Etienne and Isco while he was at Malaga, with a view of getting them to the White Hart Lane. But, Villas-Boas wasn't convinced that the duo would be successful in the Premier League.
Aubameyang even traveled to London but AVB wasn't interested in the striker. He said (as quoted by Sun):
"Daniel Levy still likes a good deal – and Aubameyang was that deal. Andre Villas-Boas was the coach, Aubameyang was offered to Spurs and the football structure at Spurs went 'This is clearly a player that we want to have a look at, let's meet him.'

"The agent took Aubameyang over to London and Andre Villas-Boas according to Daniel Levy wasn't interested, wouldn't meet them, didn't see the point in wasting time on them."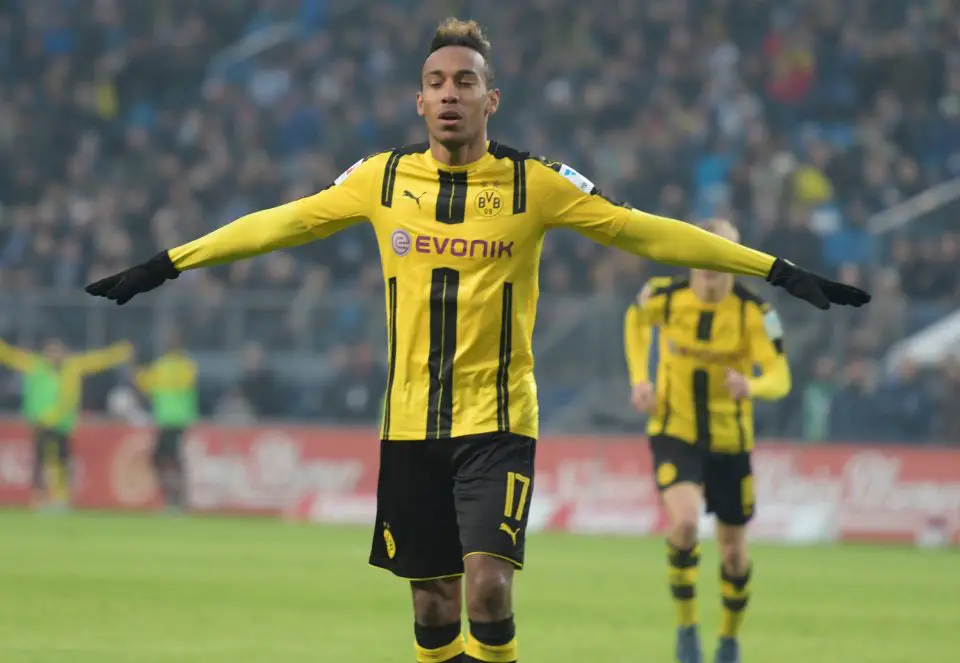 As for Isco, Tim Sherwood recommended him to be the ideal player for Spurs but AVB let that opportunity pass too! As quoted by the Sun, Hunter said:
"Tim Sherwood has also told me about Villas-Boas' attitude towards Isco.

"Villas-Boas knew who Isco was, knew where he was playing – Sherwood said 'This is a must for Spurs. Right guy, right talent, right price, right age.'"
How life has changed for the trio after that! AVB was dismissed as Tottenham boss in December 2013 and went on to manage Zenit St. Petersburg before moving to the Chinese Super League with Shanghai SIPG.
Aubamayeng has blossomed into one of the deadliest strikers in Europe and is currently with Borussia Dortmund. He keeps popping up in the transfer discussions of top clubs every transfer window.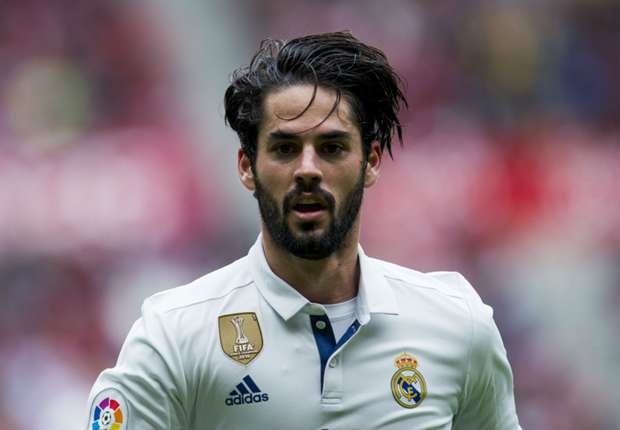 Isco has moved from Malaga to Real Madrid and after an initial period of uncertainty, he has emerged into one of the best playmakers at the Bernabeu. Even at the national level, he has started making the right moves and is showcasing his vast talent.
Definitely, these are two stars that Tottenham will miss. Fans can only think about what would have been had the duo been signed back then. Incidentally, Tottenham are clubbed with Real Madrid and Borussia Dortmund in a tricky Champions League group.
So, the Spurs' fans will get to see Isco and Aubamayeng thrill them at their temporary home of Wembley this season, but only in opposition colors. Hopefully, they do not do much damage to our Champions League prospects!
Hunter also indicated on his weekly podcast that the Lilywhites could have signed Fernando Llorente long time back. Harry Redknapp lined up Peter Crouch and Llorente before tilting towards the England international. As destiny would have it, Llorente signed for Spurs on the deadline day this summer.
https://youtu.be/9upJO1CNcMI