Tottenham Hotspur certainly took their time choosing their targets during the summer transfer window, at first seemingly reluctant to splash the cash while their rivals competed in a trolley dash for the top names.  However, the team that many pundits described as having the best starting XI in the Premier League still needed to add some depth to their squad and that included the acquisition of a striker who could provide support to Harry Kane during their busy campaign.
Halfway through the window, with no sign of any new arrivals, some fans of the North London club started to panic at the apparent lack of urgency displayed by the board.
It could, but we're gonna be 3 games in with no new signings available. That's amateurish. And no obvious attacking threat brought in either

— Glenn ShelfSideYID (@glenn_spurs) 23 August 2017
There's me thinking u get players in early so they gel before the season starts….#COYS #THFC #frustrationacrossthenation

— simon john carse (@CarseSimon79) 30 July 2017
But just a few weeks later, when the window finally slammed shut, most were happy with the concluded business.
Arsenal fans mocked Spurs for making no signings only for them to make more signings than Arsenal within 7 days. I love this sport.

— Sim (@SJftbl) 31 August 2017
A couple weeks ago we were the only team with no signings and now the windows closed we've signed 5 mad!

— (@_Super_Sanchez_) 1 September 2017
In the end, the arrival of Juan Foyth, Serge Aurier, and Davinson Sanchez addressed the problem of a lack of depth in the squad, while the deadline day snatching of Fernando Llorente from Chelsea's grasp could prove to be a stroke of genius.
Anyone who has followed the career of the Spaniard will know exactly what he can bring to Tottenham. The former Athletic Bilbao, Juventus, and Swansea man has been a prolific goal scorer in three of Europe's top divisions, even managing to net 15 times for a struggling Swansea side last term. He also has Champions League experience and, at the age of 32, he is better suited to playing a back-up role where his fitness levels can be managed accordingly. Players of that pedigree do not become available for £12 million too often.
The 6ft 4in striker also offers the club something different in attack and eases some of the burden that has rested on the shoulders of Harry Kane over the last two seasons. With Champions League and domestic cup commitments set to clog up the London side's calendar this term, they now look better equipped to do battle on many fronts.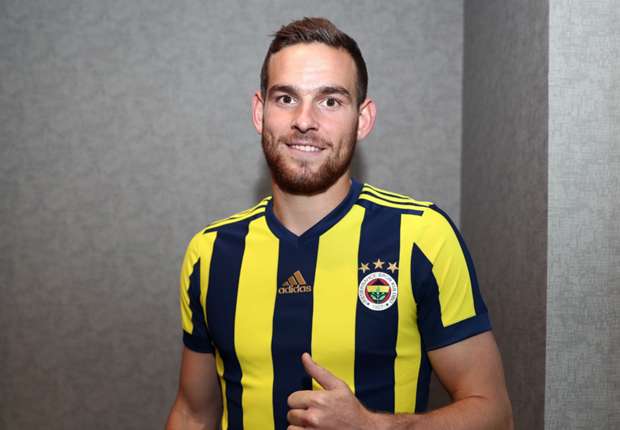 Of course, there is no guarantee that the move for Llorente will prove to be a success. After all, it was only a year ago that Levy sanctioned the £17 million transfer of Vincent Janssen from Dutch club AZ. Much was expected of the former Dutch "Talent of the Year" but he failed to live up to expectations in spectacular fashion and now risks being frozen out of the club after refusing offers from three Premier League clubs during the transfer window.
However, the Spaniard known as El Rey León ("The Lion King") provides a much safer option having already proved himself at the top level across the continent. The technically gifted front man is as notoriously good in the air as he is with his feet and it will be interesting to see how Mauricio Pochettino utilises him this term.
With the costs of a new stadium to cover, this purchase also offers a short-term cost saving solution in a market where the top goal scorers now command fees of £80m or more. Tottenham's decision to bide their time in the transfer window certainly seems to a have been a calculated one. But whether they can mount another title challenge from their temporary Wembley home remains to be seen. Few pundits are tipping them for the title and football betting firm bet365 has demoted them to fifth in the pecking order behind Liverpool, Manchester United and Manchester City.
"The tackle was nice, eh?" – Mauricio Pochettino hails Eric Dier's incredible tackle on Sergio Ramos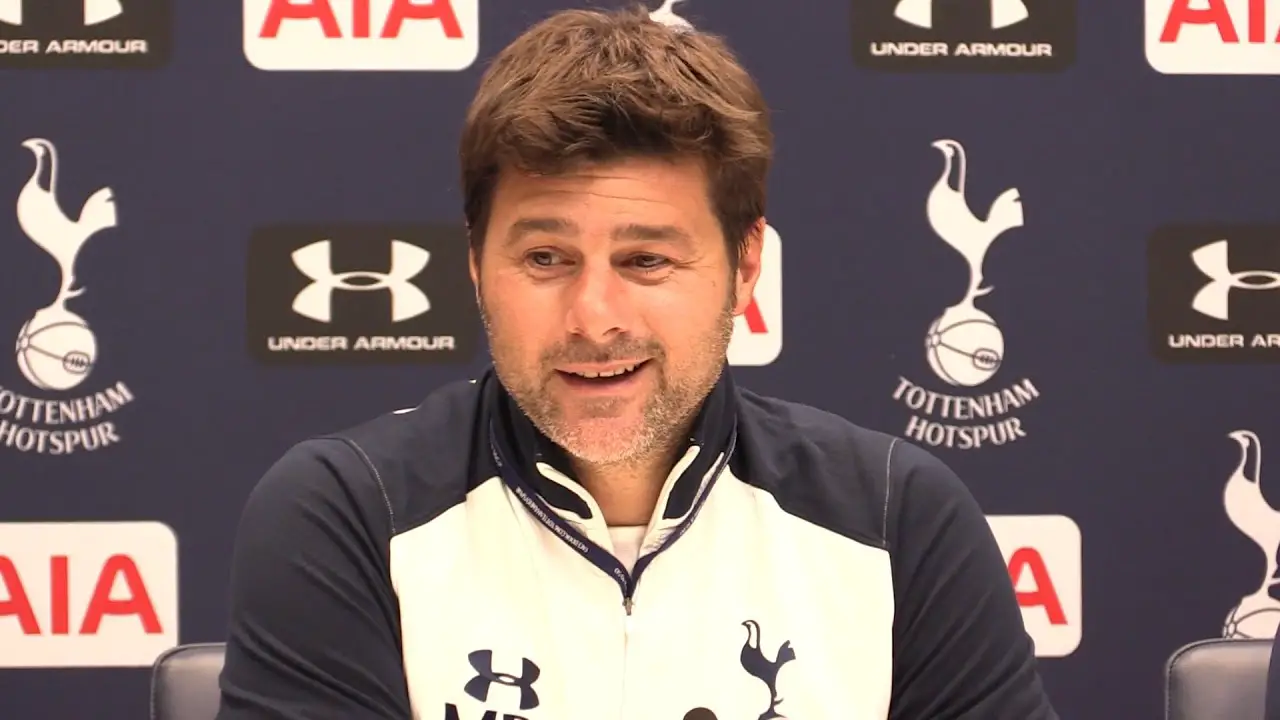 Tottenham manager Mauricio Pochettino believes Eric Dier's tackle on Sergio Ramos during England's 3-2 win over Spain was a reflection of what the Argentine has tried to instil at the club.
The Lilywhites have been brilliant under the manager since he took over from Southampton. We are now regulars for a top-four spot and lie a couple of points behind the Premier League leaders after eight games.
Pochettino was quoted by the Guardian as saying:
"The tackle was nice, eh?

"He touched the ball. In England, that's never a foul. In Europe, it's different. But to be brave like this – look, Dier is a holding midfielder and he was pressing Sergio Ramos in the penalty area.

"That is the mentality that, from day one at Spurs, we have tried to translate to the players. I feel proud about that. It's a fantastic attitude, one that we always need to keep pushing."
Dier did get booked for that challenge in Seville but it set the tone for the rest of the game. The manager also spoke about the significance of moments such as the one from Dier.
"The signal that you send to your opponents is important.

"To say: 'We are not scared of you. We come here and we want to beat you.'

"We can play good or bad but always it's about the attitude. With different attitudes, sure, the game would be completely different and have different results. With only talent you cannot beat any team. But talent with attitude is everything."
Tottenham have made a decent start in the league and hopefully, we will be able to carry the same form for the rest of the season.
Read more: Tottenham interested in £44m January move for Barcelona starlet
We have lost both our games in the Champions League so far, and face a couple of crucial ties against PSV Eindhoven next.
"I had friends that chose a criminal life" – Tottenham star opens up about how football saved him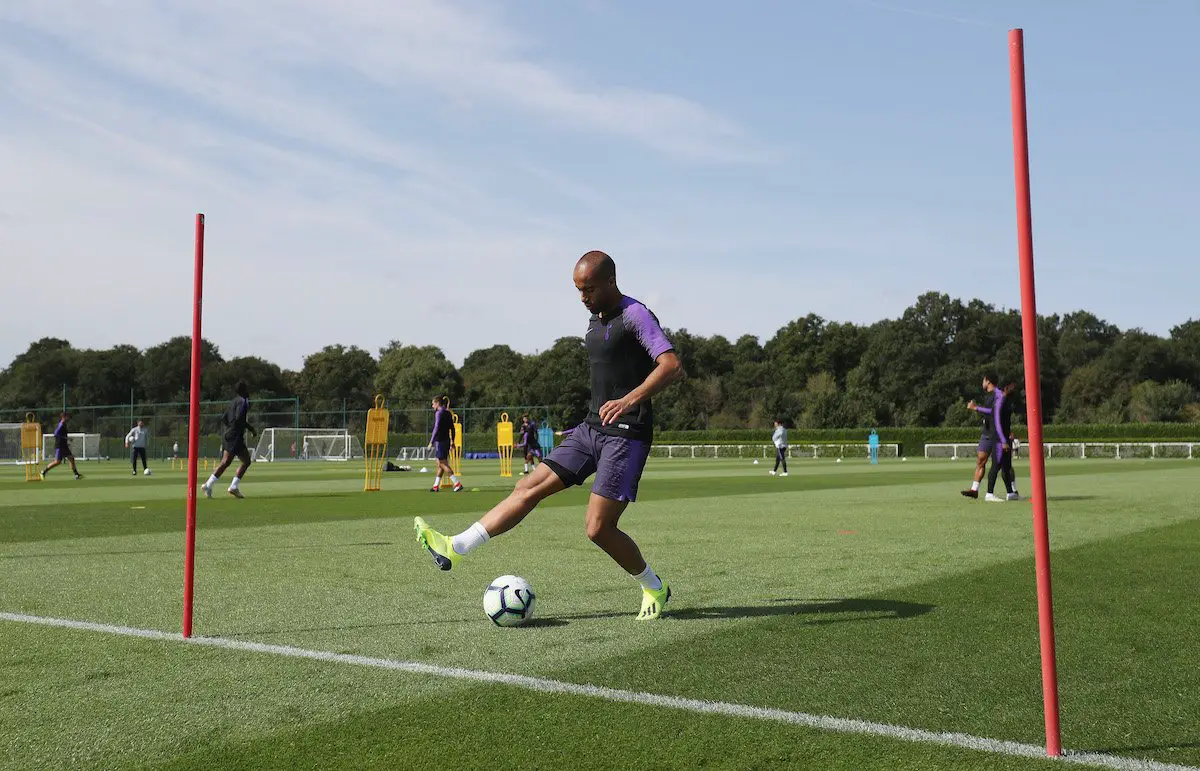 Tottenham attacker Lucas Moura has credited football of saving him from a life of crime in Sao Paulo.
The former Paris Saint-Germain star has found his feet in England, after a tough six months last season, and claimed a number of his friends went down the "bad way."
Moura was speaking to the Evening Standard and was quoted saying:
"It was very difficult when I was young because there are problems with violence, gangs, guns, drugs – a criminal life.

"I had friends that choose a criminal life. Some of them are in prison and some of them are dead. They chose the bad way.

"I played a lot of football in the street. My dream was to become a footballer – that's why I didn't go to the bad way. I always believed I could realise my dream and give another life to my family."
Moura added that his parents sent him down the right path and that he always wanted to be a footballer and nothing else.
The Brazilian's form this season saw him earn a recall to the national side. Moura has three goals from eight Premier League games and has been one of the more consistent players for Tottenham.
The 26-year-old was used sparingly by Mauricio Pochettino after joining us in January but believes he can get better.
"The first five months was to adapt to the new life, the new championship, the new coach, a new country, a new club.

"Now I've done a pre-season with the team and I understand what the coach expects from me. Here the game is so dynamic, the intensity is so high. I hope I'm a little far from my best. I'm playing well but can do better."
The Brazilian hasn't hit the levels that he did during his first few years with PSG but working with Pochettino should help him reach his potential.
Read more: Tottenham target's manager shoots down rumours of move for £20m star
The season is only a few games in and hopefully, we will see the best of Moura in the coming months.
"He is quick, smart and he can score" – Tottenham star warns his team of West Ham star's quality
Toby Alderweireld has warned Tottenham of Marko Arnautovic's quality ahead of the derby against West Ham on Saturday.
Tottenham have a couple of big games after the game against the Hammers as we play PSV in the Champions League and face Manchester City in the Premier League.
The Belgian was quoted by the Evening Standard as he wanted the side to be at their best:
"Arnautovic is a very good, player. He is quick, smart, strong and he can score. He's an all-round player so we have to be at our top level to beat them.

"It's a derby and it's always difficult there."
Arnautovic has been brilliant for West Ham and scored in their win over Manchester United recently. The 29-year-old has four goals and an assist in the Premier League from seven games and will be a threat against us.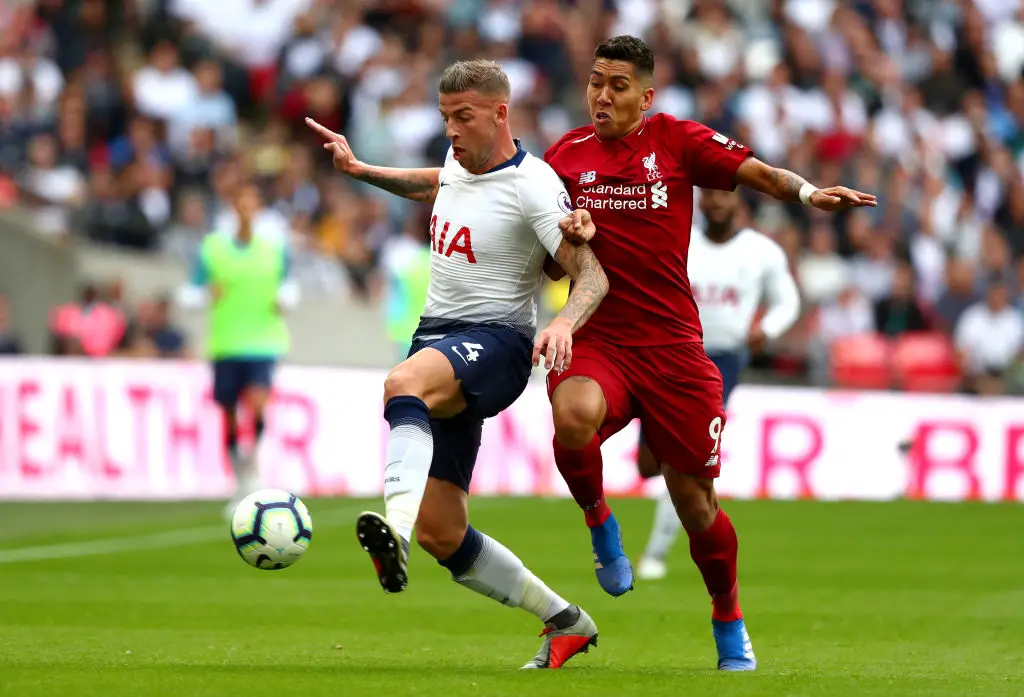 Tottenham also have to be wary of a few others at West Ham. Felipe Anderson and Andriy Yarmolenko can be deadly on their day, and it will be important for us to keep them in check on Saturday.
Spurs might have lost a couple of games this season in the Premier League but we aren't that far away from the top of the table.
Read more: "We have to put our foot down" – Tottenham star opens up about 'that' challenge and more after beating Spain
We lie just a couple of points behind the league-leading trio and hopefully, a win over the Hammers can take us to the top of the table on Saturday.