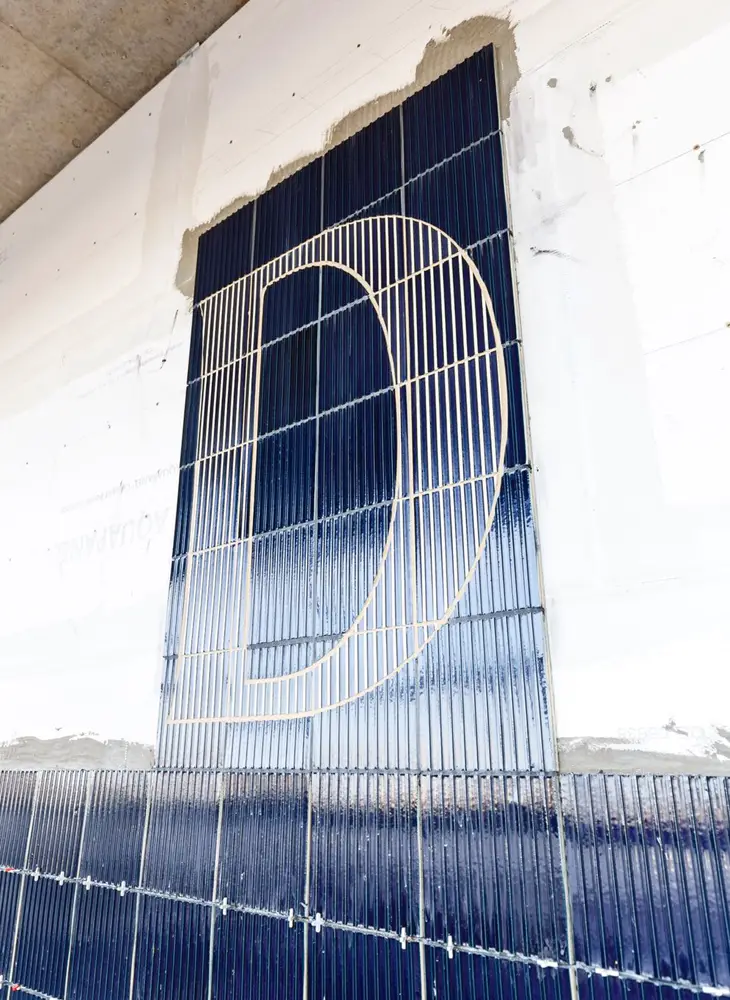 Tiling has begun on the exterior of our new £850m stadium. The tiles are set to feature some of the most well-known words and phrases which represent our club. (Club's official website)
The six different phrases will be situated on the outside of our new stadium and will pay homage to our heritage and values. The tiles will form a key part of the fabric of the building. The words 'TOTTENHAM HOTSPUR' as well as 'ESTABLISHED 1882' will be spelt out with our club badge, on the West Atrium.
On the East Atrium will be the famous words from our 1961 double-winning captain Danny Blanchflower, 'The GAME IS ABOUT GLORY', and 'LONDON N17′.
The North West corner will feature our club motto 'TO DARE IS TO DO' while its Latin translation 'AUDERE EST FACERE' will appear on the North East corner. It has been maintained that our new stadium will be ready in time for the 2018/19 season and although progress has been made, a lot of work still needs to be done.
As with any building project, some parts of the building are on track to be completed on time, some have made progress faster than expected while others are slightly lagging behind. However, as a whole, it is expected that the stadium will be completed on time.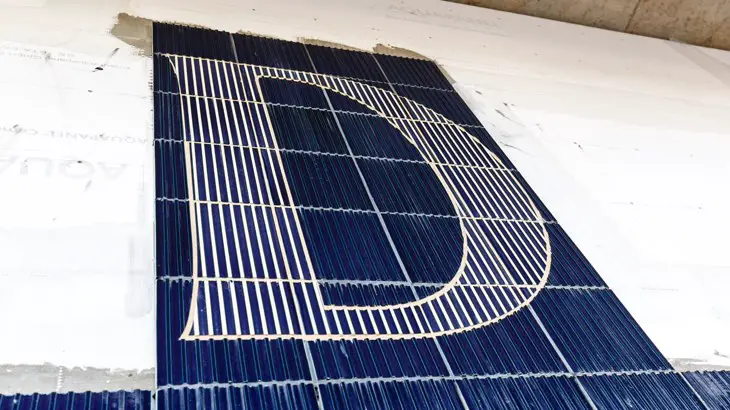 The stadium is set to host its first NFL fixture on October 14 when the Seattle Seahawks take on Oakland Raiders, which will mark the first fixture of a 10-year deal with NFL.
While it was hard to say goodbye to the old White Hart Lane, the new stadium is expected to bring us more profits and in turn, this could also bring us more profits and transform us into a bigger and better club than what we currently are.
Daniel Levy is known to be one of the toughest negotiators in world football and it is evident that he does not like to spend money. With the new stadium set to be completed, it remains to be seen how our finances would be planned.