Fernando Llorente might have expected to start the FA Cup clash against Swansea, given that we were without Harry Kane. The Spaniard moved to Tottenham from the Swans and even though he has not had the impact that many would have expected of him, Llorente could have been a threat against the relegation-threatened team.
However, Mauricio Pochettino decided to stick with Son Heung-min up front and we did actually win the tie 3-0, which put us into the semifinals of the competition.
That should have been that but things took a bit of a wild turn as the FA Cup Twitter handle decided to have a joke at Llorente's expense.
tbf anyone that wears a snood like this can't be trusted pic.twitter.com/RsT4ZoEYWT

— The Emirates FA Cup (@EmiratesFACup) March 17, 2018
This certainly was in bad taste and a lot of the Twitter users had a right old go at the FA Cup handle.
Delete this tweet immediately and sack whoever is incharge!

— MR MIYAGI (@mrmiyagi9962) March 17, 2018
Shocking post from an "official" account

— The Spurs Web (@spurs_web) March 17, 2018
Wtf hahaha

— mō (@moaliameen) March 17, 2018
Keeping his ears warm, don't see the problem

— Ash (@Ashbrookeeee) March 17, 2018
People are seriously crying over a snood joke. Wow…

— Joe Whale (@joewhale33) March 17, 2018
Has he got a toothache

— Mark (@Mark_Hatten) March 17, 2018
Was surprised they posted this lmao

— Lucas (@MataEffect) March 17, 2018
For a moment I thought that was Petr Cech 😂

— Sameer Hande (@SmudgerX) March 17, 2018
Llorente did come on as a substitute but the match was more or less won by that time. People might talk rubbish but we need his ability in front of goal in order to win the FA Cup and also end up with a top-four place come the end of the season.
"We know we have to win" – Tottenham star puts pressure on team ahead of PSV clash
Tottenham star Erik Lamela has put pressure on the club to go out and win against PSV Eindhoven on Wednesday.
Spurs lost their opening two games in their Champions League group, just like PSV, and have to beat the Dutch side if they have any chance of making it into the next round.
Barcelona beat us 4-2 while we lost in the last minute against Inter Milan in our group opener.
Lamela has been one of the stars for Spurs this season and was quoted by the Daily Star as saying:
"We know we have to win. Unfortunately we started the Champions League by losing in Milan.

"After, we lost against Barcelona and we will not have too many more chances, so we have to win."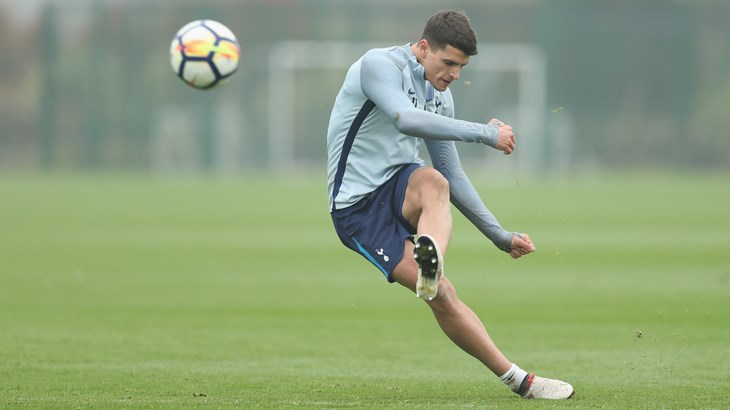 The Argentine scored in our 1-0 win over West Ham recently and his form will be crucial in getting all three points against the Dutch team.
Spurs need a bit of a miracle to make it into the next round and the next two clashes against PSV will be important.
Read more: "Star on and off the pitch" – Some Tottenham fans react to Spurs star's hilarious dance
Six points from the two games should give us a fighting chance of qualifying for the knockout rounds. Anything less than that, and we might need to defeat Barcelona or Inter Milan in our final group games, which won't be an easy task.
31-year-old Tottenham star does not believe Spurs is his final club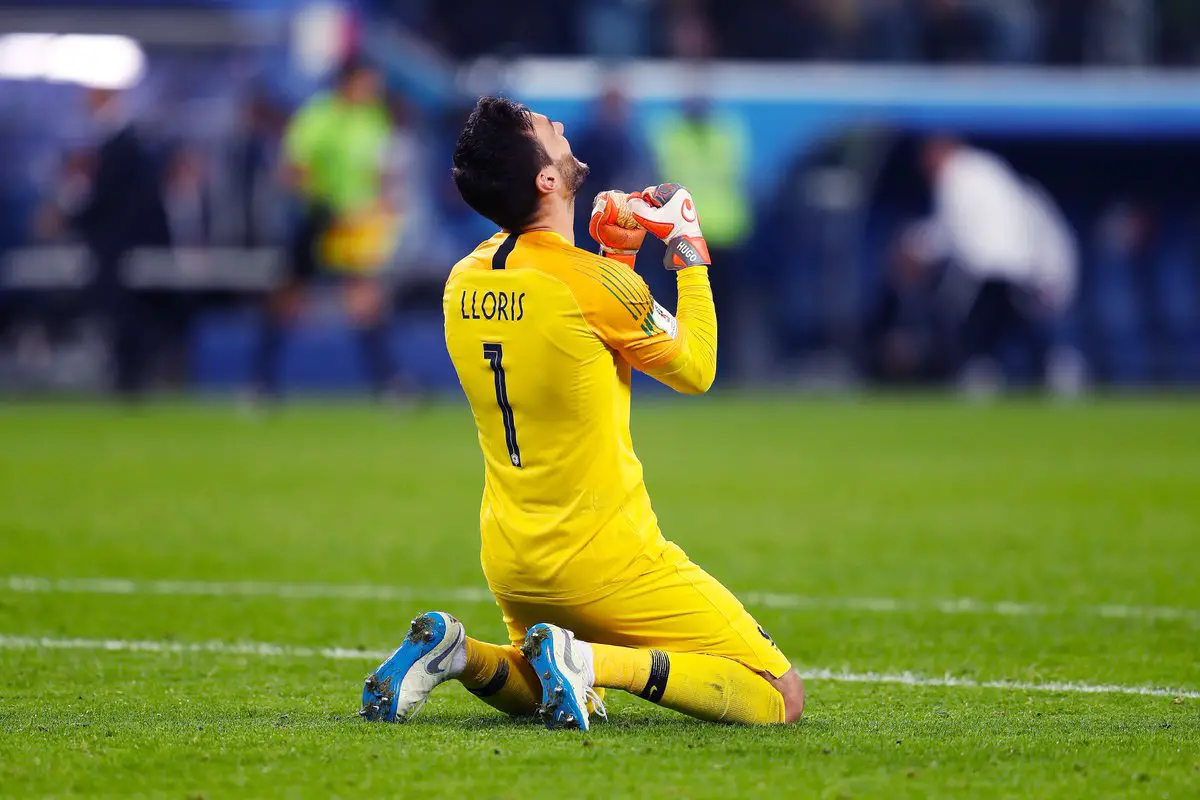 Tottenham captain Hugo Lloris doesn't believe he will finish his career at the London club. The Frenchman was taking part in a Q+A session with Telefoot (h/t Evening Standard) and was asked if Spurs would be his final club.
The former Lyon keeper said: "I don't think so."
The report adds that should Lloris see out his current contract with Spurs, he would have spent a decade at the club.
The keeper helped the France national side to the World Cup in 2018 but claimed there were no offers for him post the victory.
Lloris has been one of the best keepers in the world in recent years and claimed his future at the club is dependent on our manager.
"My future is tied to Mauricio's. That is certain."
The report adds that Pochettino signed a new contract with Spurs in the summer but has been linked with Manchester United and Real Madrid.
Pochettino is one of the best managers in the world and it comes as no surprise that others are interested in him.
Read more: "Star on and off the pitch" – Some Tottenham fans react to Spurs star's hilarious dance
Lloris, for his part, has done very well at Tottenham and is only 31. The Frenchman seems to be hitting his prime at the club, which is a huge bonus for us. The only thing he has to work on is removing the minor errors in his game, which hasn't cost us much.
Tottenham confirm opening largest retail space for any football club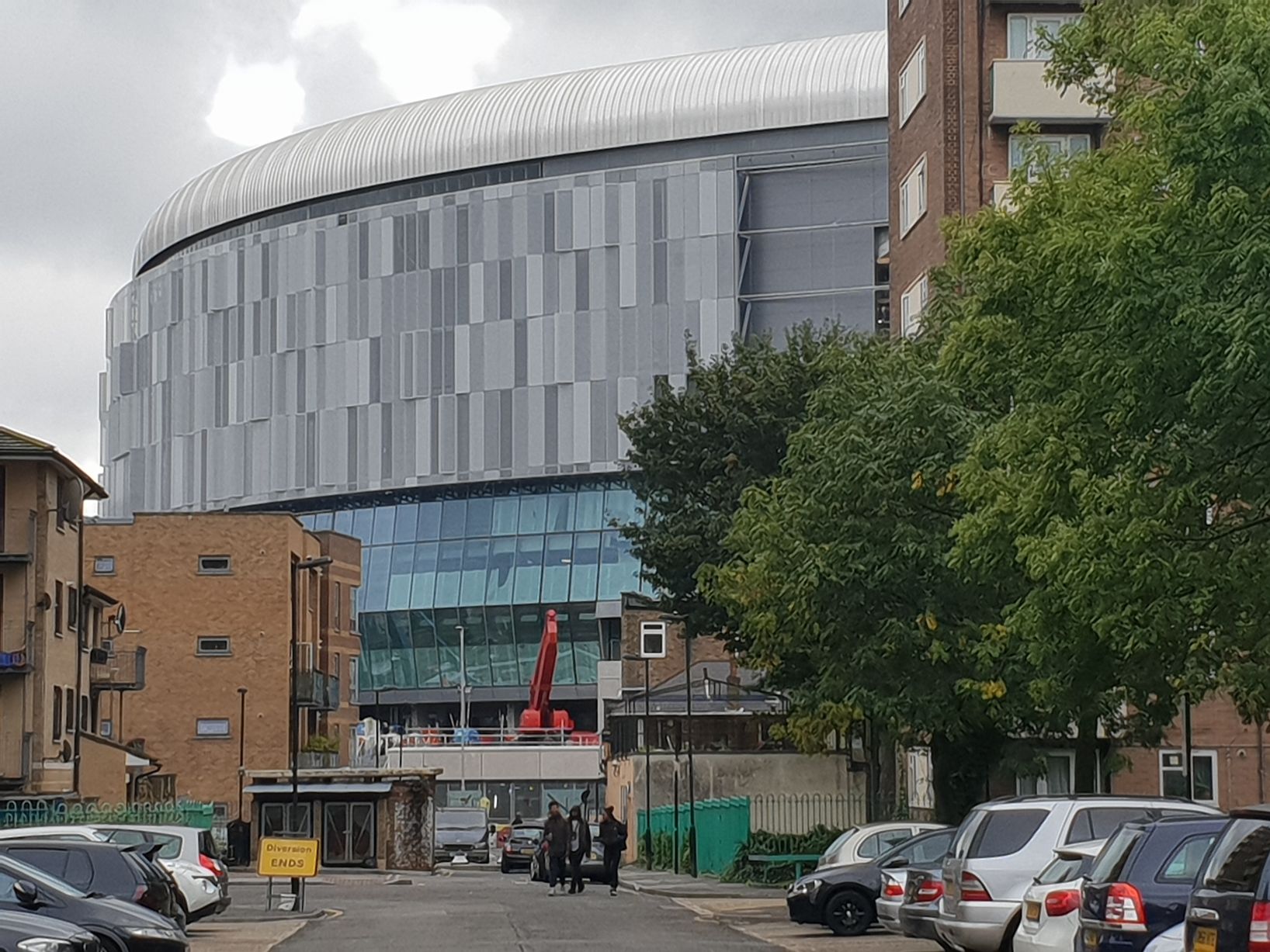 Tottenham have opened the new Spurs Shop at the Tottenham Experience, which is the largest retail space for any football club in the world.
A release from the club added that the store would feature merchandise of the team, Nike and even the NFL. The store is 23,000 sq ft and contains numerous features including a 100-seater auditorium with a 36-screen video wall.
This area will hold special appearances, pre and post-match events and other promotions. The release adds that all payments will be cashless and there will be giveaways on the shop floor to generate excitement.
This is the first step in opening the stadium and hopefully, the fans will have a great time at the new store.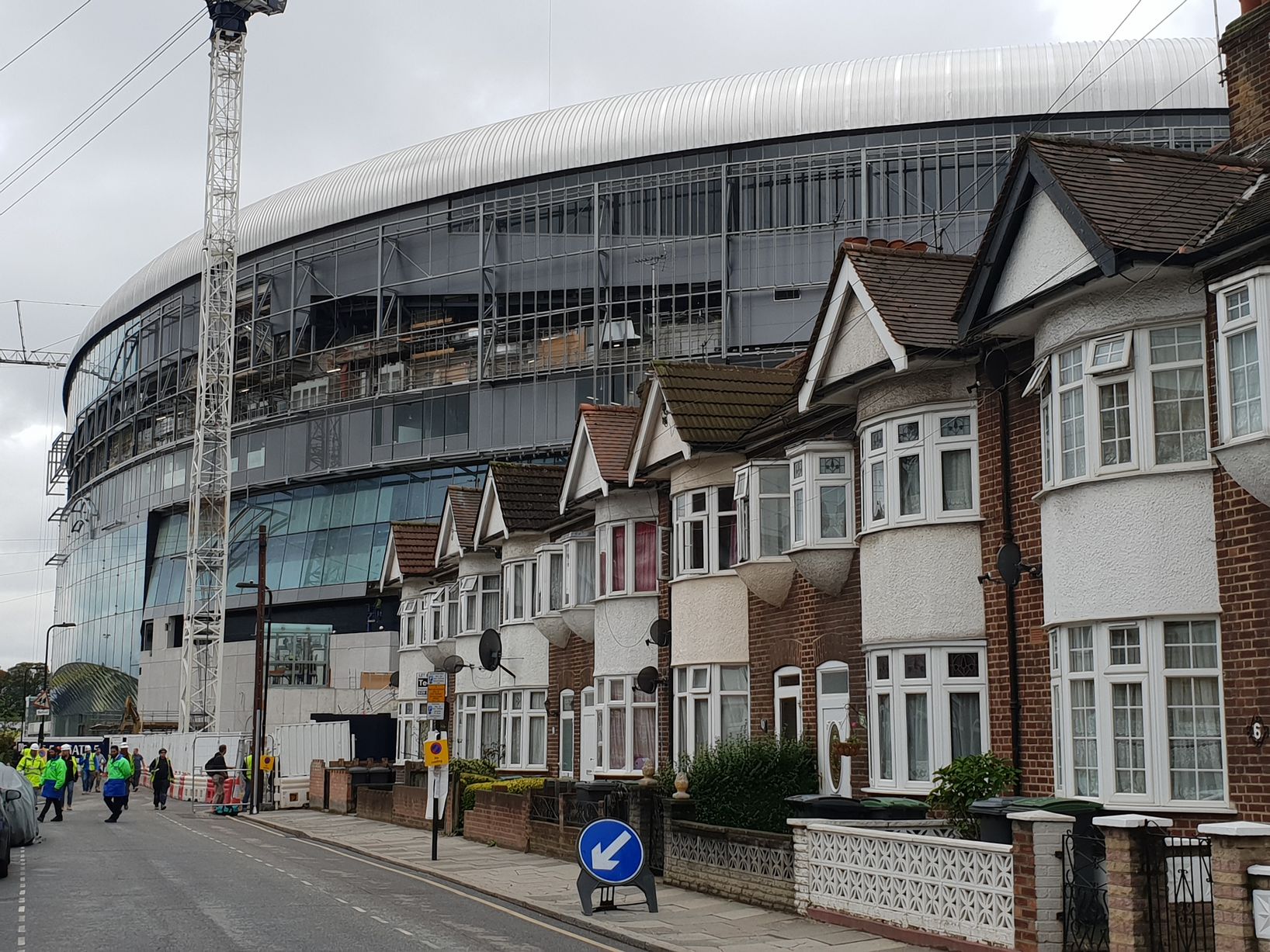 There are a number of other attractions lined up to make the experience even better. The release adds that numerous attractions will be available throughout the year, along with the stadium tours, the museum, archive and the sky walk.
Tottenham have spent a lot of money in redeveloping White Hart Lane and it is only fitting that we have one of the best stadiums in world football.
Read more: Tottenham downplay interest in signing 25-year-old Colombian star
The club is certainly on the up with Mauricio Pochettino at the helm, and now the only thing we would be looking forward to is the date when the stadium will hold its first game.