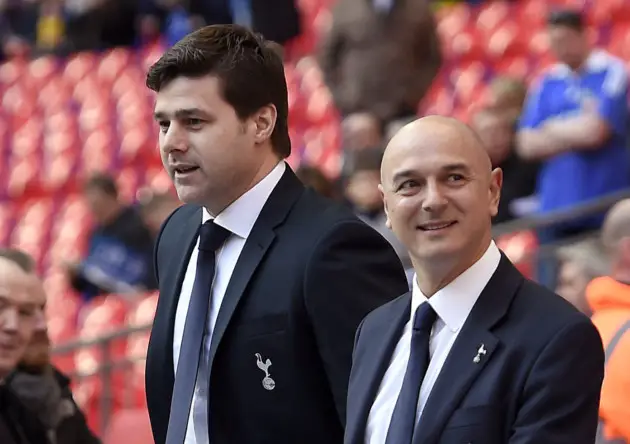 Tottenham Hotspur have a lot of things to look forward to. After a splendid 5-4 win against Leicester City over the weekend, Spurs managed to secure a spot in the top-four, ergo booking a berth in next season's Champions League. In addition to that, we will get to play in our own home ground after a lengthy hiatus.
However, our lack of silverware continues to be a dampener. Ever since Mauricio Pochettino took charge of the club, we have competed with the likes of Liverpool, Arsenal, Chelsea, Manchester United and Manchester City – and they all are known for spending a lot more than we do.
Daniel Levy is known for a lot of things but having deep pockets is not one of them. If we are to compete at the top level and take our game a step forward, we need to invest a little more in procuring quality players.
The fact that Pochettino has managed to build a team based on homegrown talent is really commendable but we seem to fall short of winning trophies every season despite consistently finishing in the top-four. That is an alarming prospect.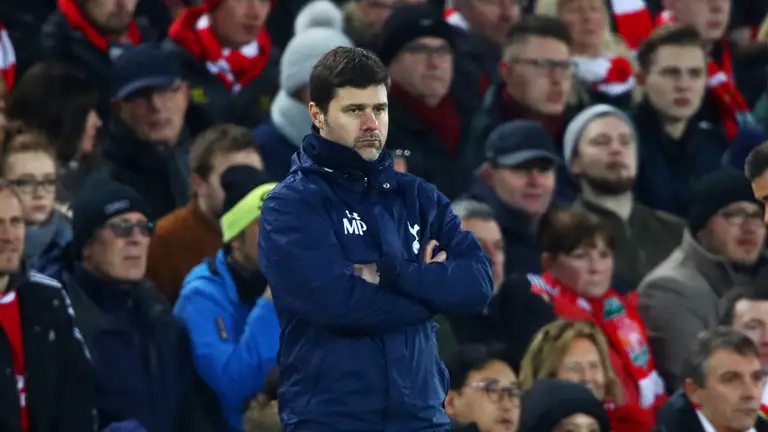 Our gaffer seemed to be of the same opinion as he got candid in a recent interview. As quoted by BBC, Pochettino said:
"If we want to be real contenders for big, big trophies, we need to review a little. First of all, I need to speak with Daniel, then we will know what we are going to do.

"I think it's a moment the club needs to take risks and if possible work harder than the previous season to be competitive again."
Well, one cannot argue with that. Pochettino went on to add that a review is needed to ascertain exactly where the club is heading. He also mentions that he has some clear-cut ideas in mind but it remains to be seen if the management is on board.
For the sake of the team, I hope our management agrees to whatever Pochettino has in mind. He is undeniably one of the best managers we have ever had and we must retain him at all costs.
"We know we have to win" – Tottenham star puts pressure on team ahead of PSV clash
Tottenham star Erik Lamela has put pressure on the club to go out and win against PSV Eindhoven on Wednesday.
Spurs lost their opening two games in their Champions League group, just like PSV, and have to beat the Dutch side if they have any chance of making it into the next round.
Barcelona beat us 4-2 while we lost in the last minute against Inter Milan in our group opener.
Lamela has been one of the stars for Spurs this season and was quoted by the Daily Star as saying:
"We know we have to win. Unfortunately we started the Champions League by losing in Milan.

"After, we lost against Barcelona and we will not have too many more chances, so we have to win."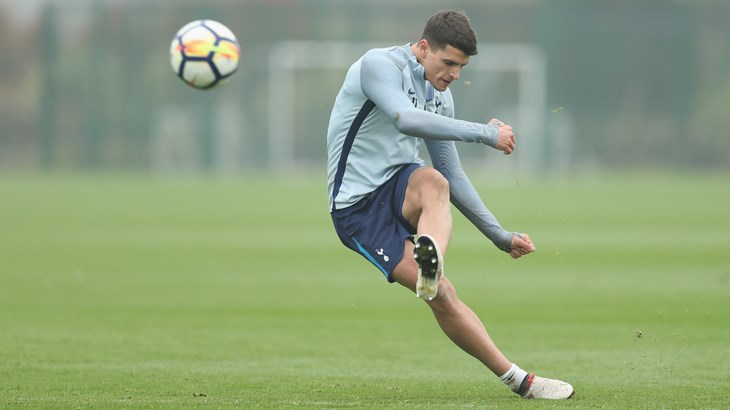 The Argentine scored in our 1-0 win over West Ham recently and his form will be crucial in getting all three points against the Dutch team.
Spurs need a bit of a miracle to make it into the next round and the next two clashes against PSV will be important.
Read more: "Star on and off the pitch" – Some Tottenham fans react to Spurs star's hilarious dance
Six points from the two games should give us a fighting chance of qualifying for the knockout rounds. Anything less than that, and we might need to defeat Barcelona or Inter Milan in our final group games, which won't be an easy task.
31-year-old Tottenham star does not believe Spurs is his final club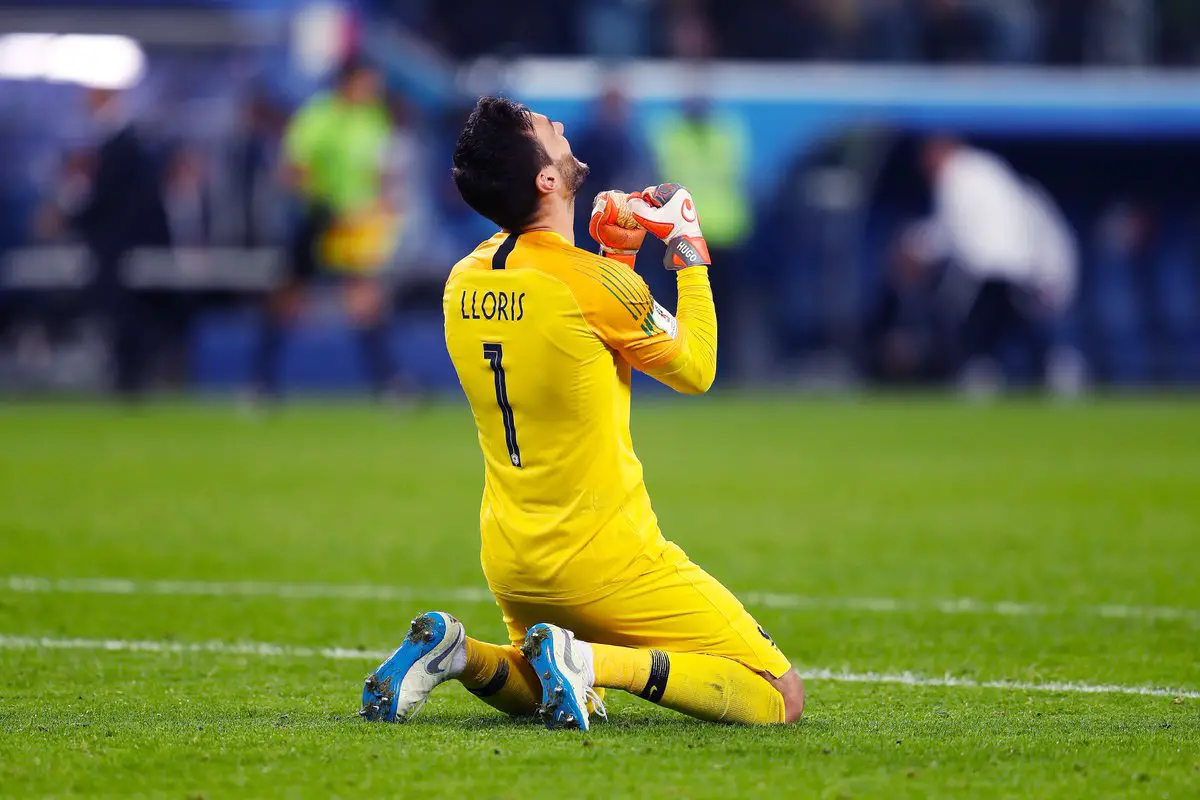 Tottenham captain Hugo Lloris doesn't believe he will finish his career at the London club. The Frenchman was taking part in a Q+A session with Telefoot (h/t Evening Standard) and was asked if Spurs would be his final club.
The former Lyon keeper said: "I don't think so."
The report adds that should Lloris see out his current contract with Spurs, he would have spent a decade at the club.
The keeper helped the France national side to the World Cup in 2018 but claimed there were no offers for him post the victory.
Lloris has been one of the best keepers in the world in recent years and claimed his future at the club is dependent on our manager.
"My future is tied to Mauricio's. That is certain."
The report adds that Pochettino signed a new contract with Spurs in the summer but has been linked with Manchester United and Real Madrid.
Pochettino is one of the best managers in the world and it comes as no surprise that others are interested in him.
Read more: "Star on and off the pitch" – Some Tottenham fans react to Spurs star's hilarious dance
Lloris, for his part, has done very well at Tottenham and is only 31. The Frenchman seems to be hitting his prime at the club, which is a huge bonus for us. The only thing he has to work on is removing the minor errors in his game, which hasn't cost us much.
Tottenham confirm opening largest retail space for any football club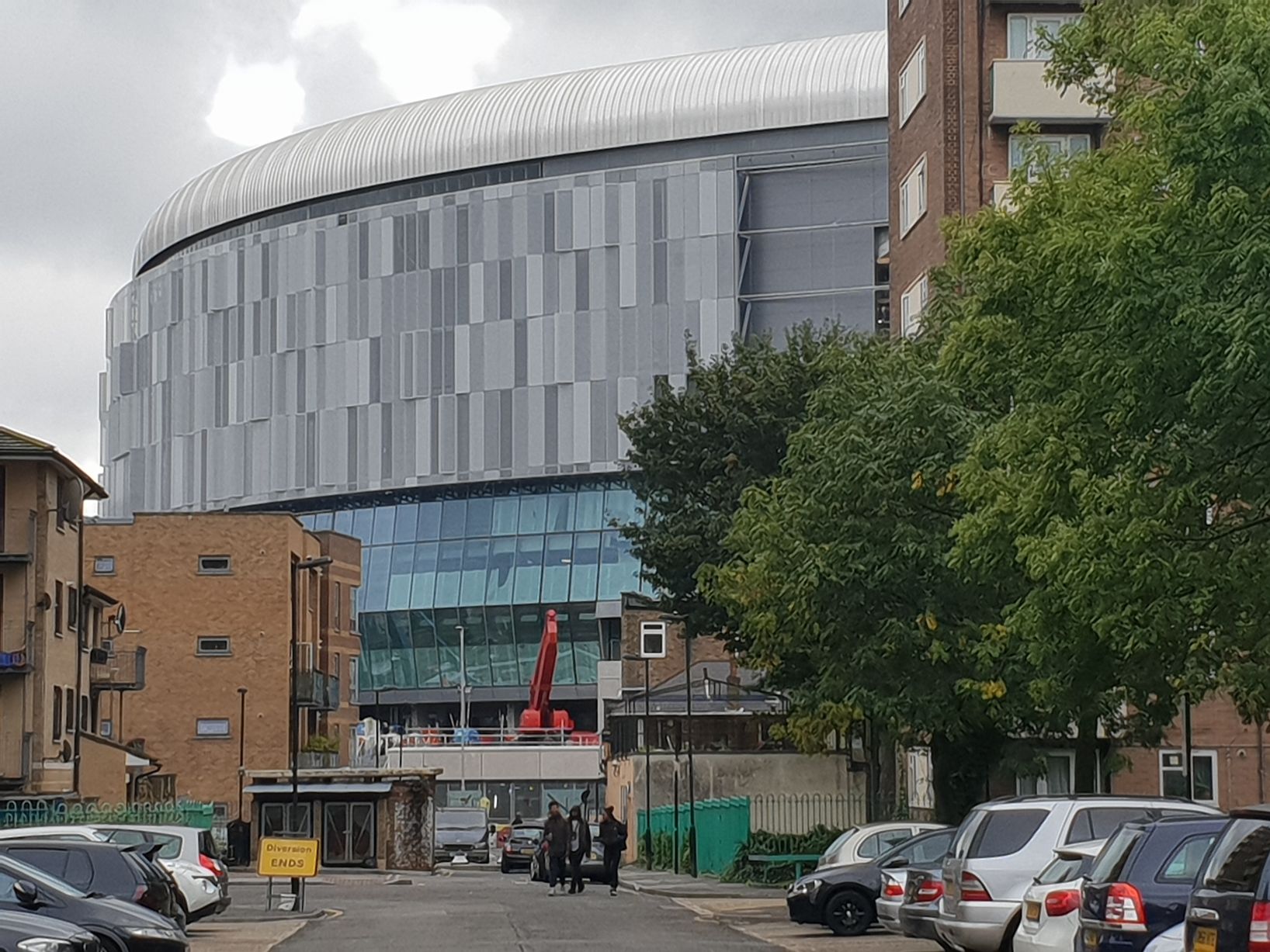 Tottenham have opened the new Spurs Shop at the Tottenham Experience, which is the largest retail space for any football club in the world.
A release from the club added that the store would feature merchandise of the team, Nike and even the NFL. The store is 23,000 sq ft and contains numerous features including a 100-seater auditorium with a 36-screen video wall.
This area will hold special appearances, pre and post-match events and other promotions. The release adds that all payments will be cashless and there will be giveaways on the shop floor to generate excitement.
This is the first step in opening the stadium and hopefully, the fans will have a great time at the new store.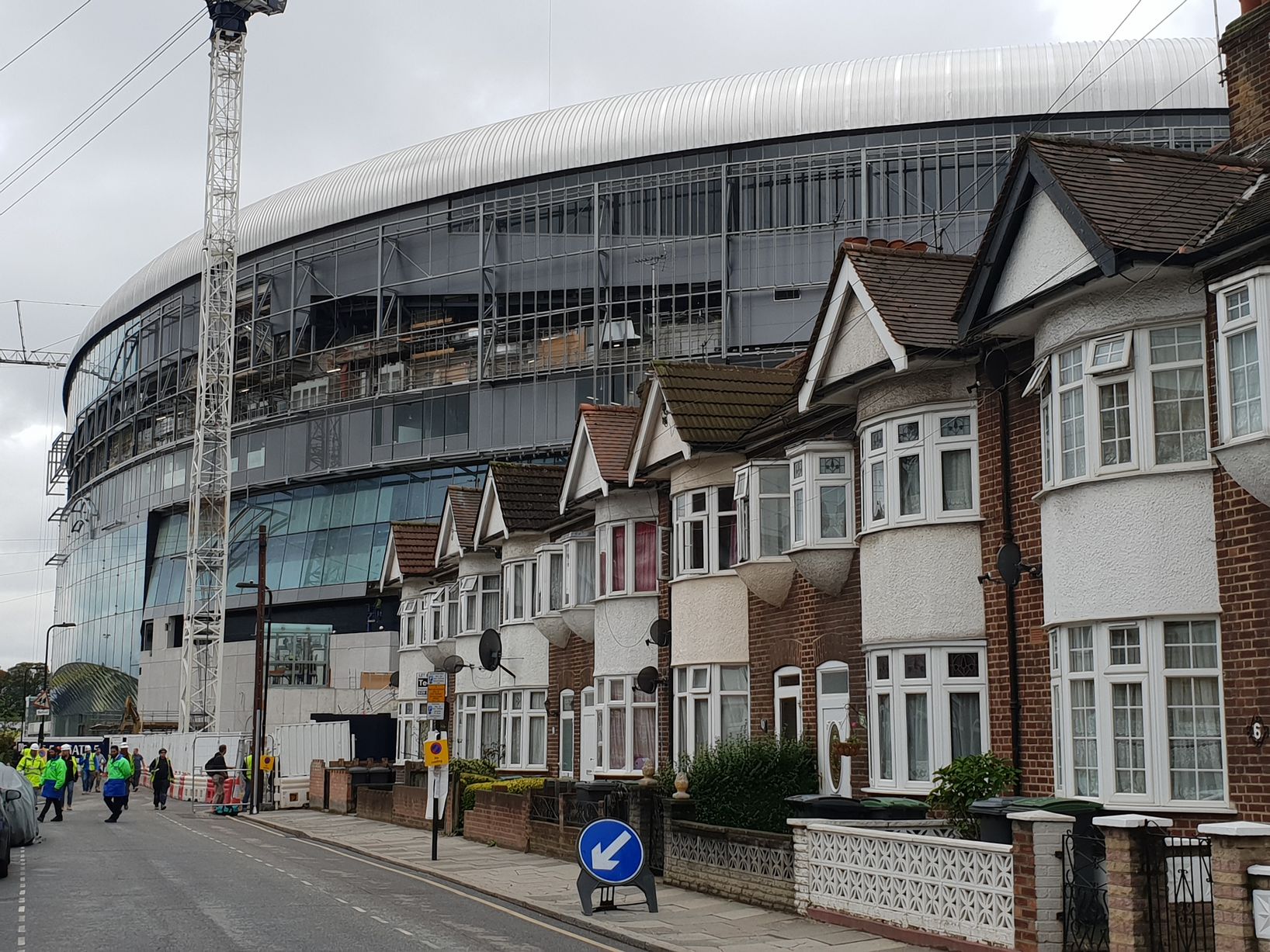 There are a number of other attractions lined up to make the experience even better. The release adds that numerous attractions will be available throughout the year, along with the stadium tours, the museum, archive and the sky walk.
Tottenham have spent a lot of money in redeveloping White Hart Lane and it is only fitting that we have one of the best stadiums in world football.
Read more: Tottenham downplay interest in signing 25-year-old Colombian star
The club is certainly on the up with Mauricio Pochettino at the helm, and now the only thing we would be looking forward to is the date when the stadium will hold its first game.