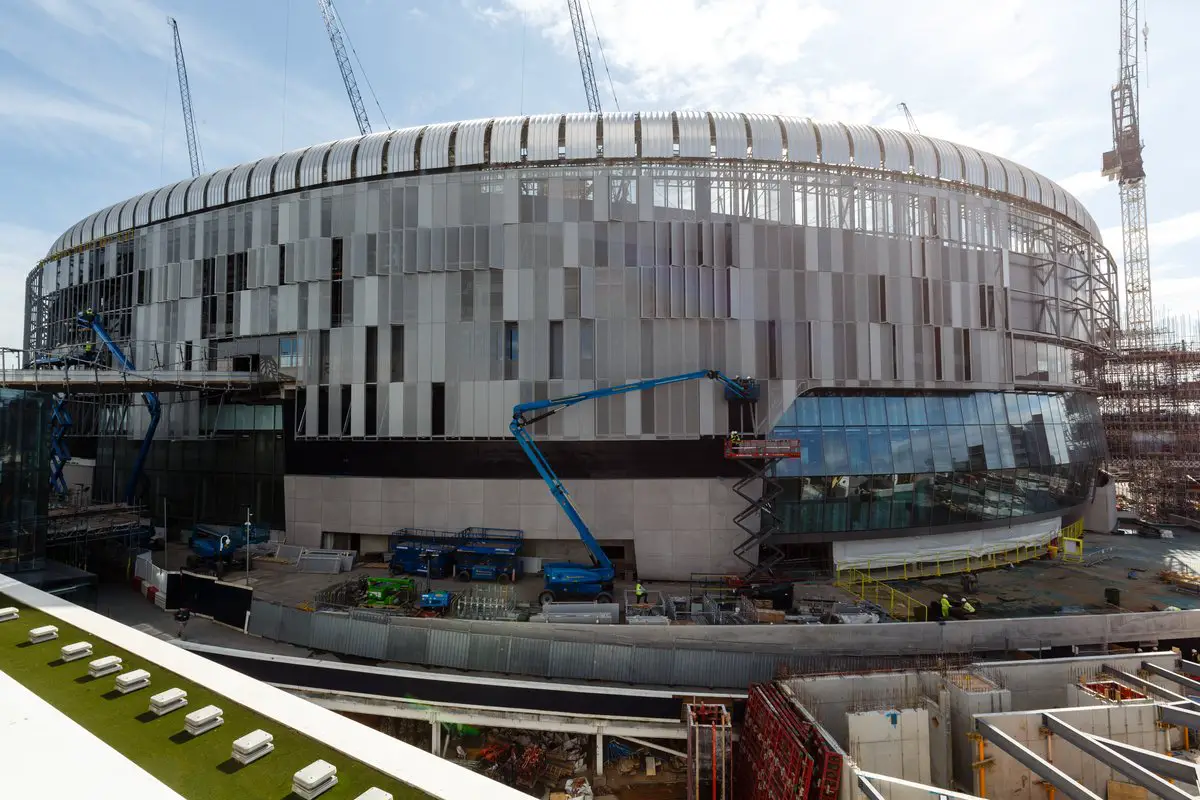 According to a report by Football.London, Tottenham Hotspur are increasingly closer to the grand unveiling of their new £850m stadium, which has been under construction for more than a year now. The ambitious project is expected to be completed in the month of August, meaning we might have to play our first few games away from home.
However, once September rolls around, Tottenham should find themselves playing in the new ground. The report further claims that the work is progressing smoothly and that the interiors and exteriors are starting to take shape.
The stadium is being built with a view to it being one of the finest in the continent and if initial pictures are anything to go by, suffice to say that we are on the right course.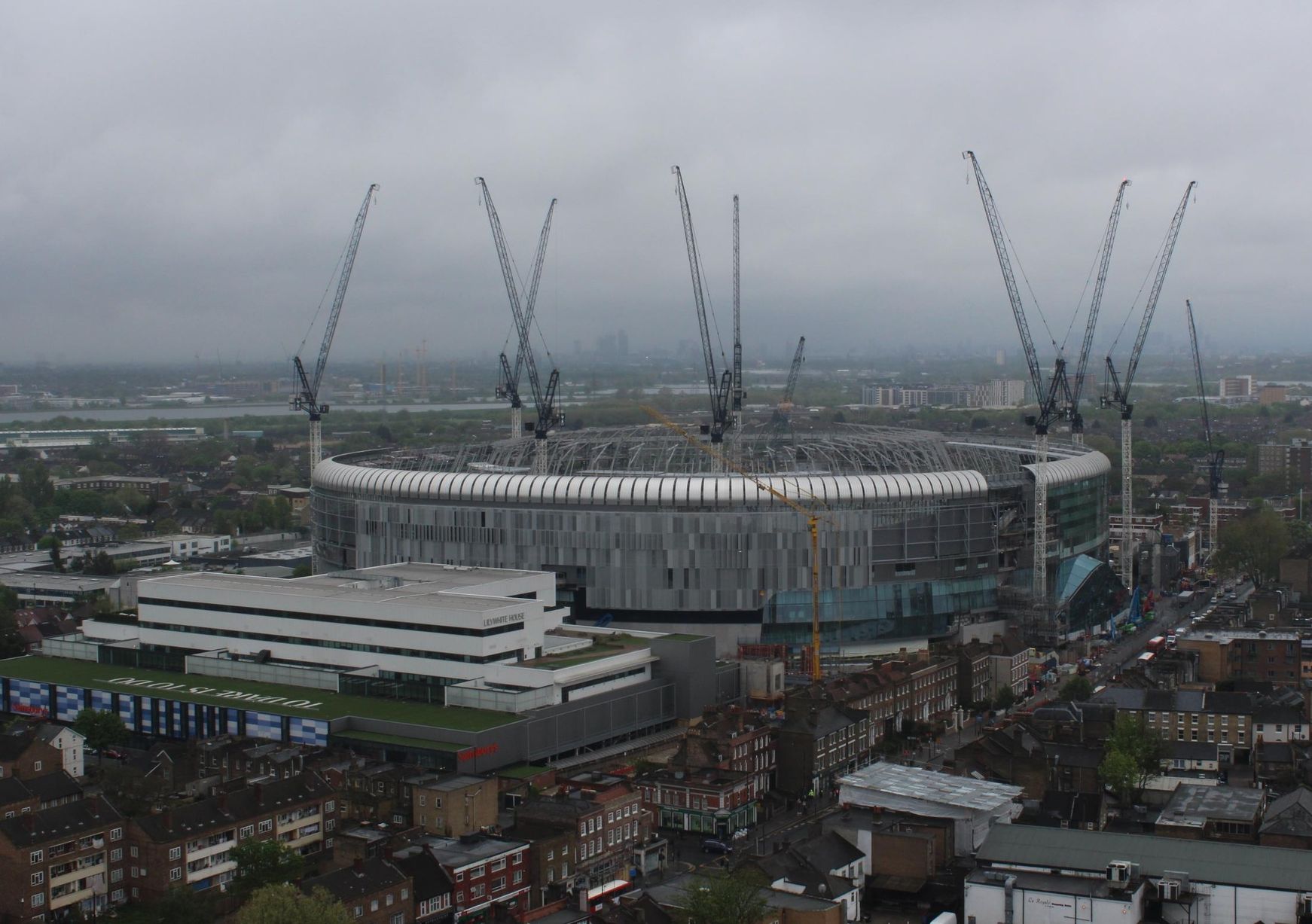 As per Football.London, there will be a good number of concourses, bars and restaurants inside and the workmen are toiling tirelessly to ensure all of it gets completed on time.
The report goes on to state that the fixtures for the new season of the Premier League will be announced on June 14th and we will have to wait to see if we are allowed to play the initial month away from home. Incidentally, similar requests from Liverpool and West Ham United were accepted in the past and hopefully, we won't face any problems either.
Lately, a good number of facilities are being tested inside the stadium – right from the LED lights to the retractable NFL pitch – and Football.London states that they have all yielded positive results. Let's just hope that the work gets completed on time because fans across the world are waiting to get a glimpse of it.
"You would be crazy to sack this man" – Former Tottenham manager backs Pochettino despite tough start
Tim Sherwood claims it would be crazy to sack Mauricio Pochettino
Tottenham haven't been great this season and returned to action after the international break with a 1-1 draw against Watford.
This was our seventh straight game without a win this season, and there is speculation about Mauricio Pochettino's future at the club (h/t Daily Star).
There are several players who are free agents at the end of the season, and most of our stars are not in form too.
Spurs have one point from two Champions League ties and were knocked out of the Carabao Cup by Colchester United.
However, former Spurs manager Tim Sherwood claims that the Argentine should not be sacked from his position while speaking Bein Sports (h/t Daily Star):
"You would be crazy to sack this man.

"He's one of the best managers in the world and I think he has built that reputation.

"If they were to change, it would be difficult to find a man who buys into the philosophy of the whole football club."
Mourinho not the right man for the job
Former Manchester United and Chelsea manager Jose Mourinho hasn't worked since getting the sack at Old Trafford last season, but Sherwood didn't see the Portuguese in London:
"I don't think they will go to Mourinho because I think he has his own way of doing things.

"He wants to be very dominant."
That might not work with Daniel Levy, and we don't spend a lot in the transfer windows. Mourinho is capable of winning trophies but he also splashes a lot of cash, something that Pochettino has kept in check.
More Tottenham News
Pochettino has to be handed more time to get things right, and he has worked wonders in the past.