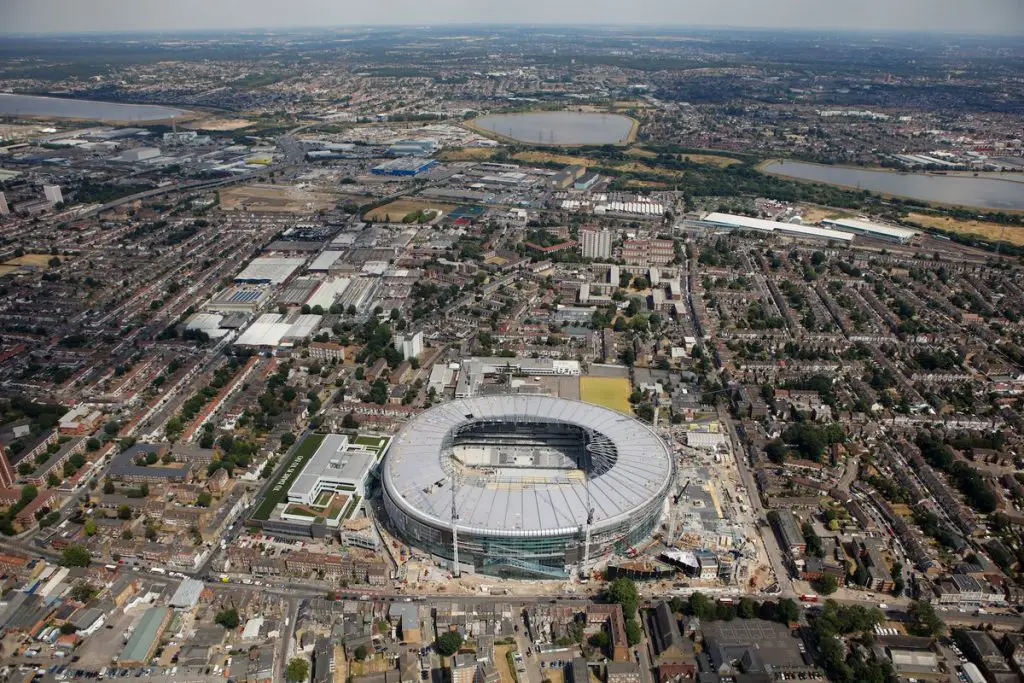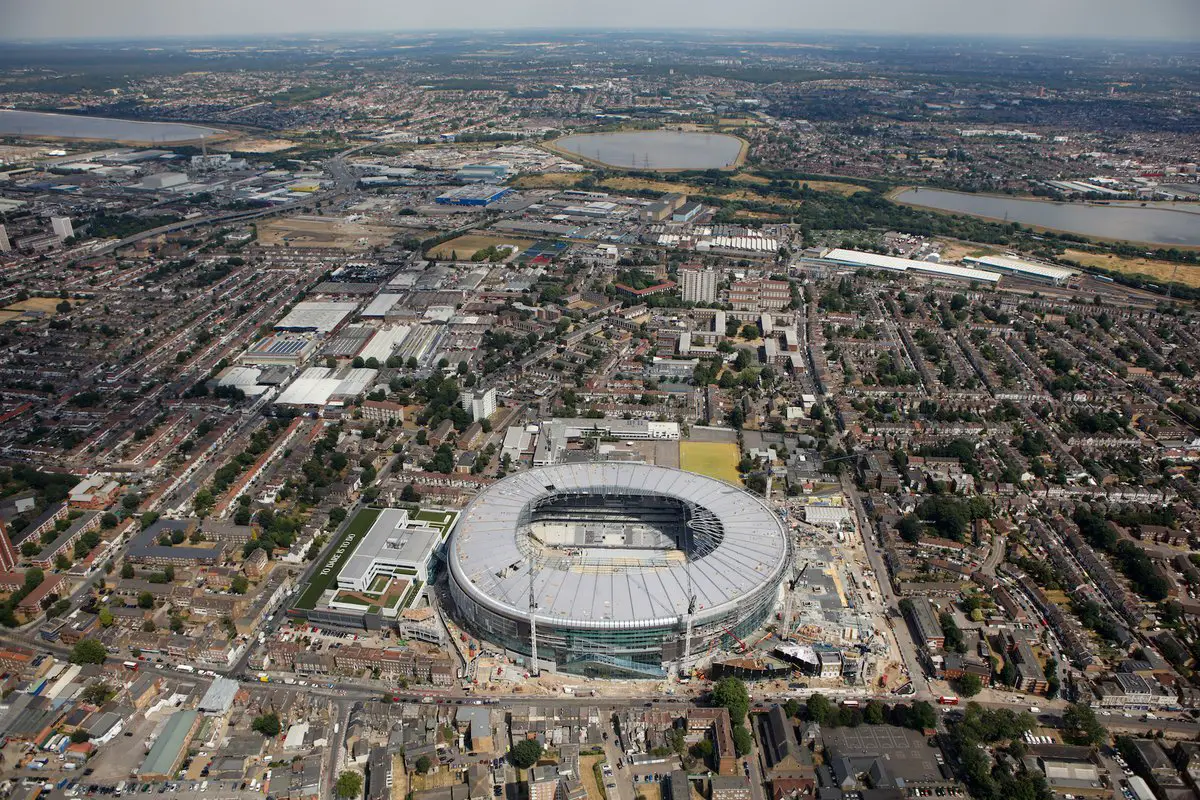 As per a report released by Construction News, employees working on Tottenham Hotspur's new stadium have been offered extra pay for longer hours with adverts appearing for 80-hour weeks.
Tottenham Hotspur's new stadium project, which is undertaken by Mace, is nearing its completion date for our club to host an Under-23 game on August 27 against Brighton before welcoming Liverpool for the second home game of the 2018/19 Premier League season.
With the deadline fast approaching, Construction News has gathered evidence of workers on the site being incentivised to undertake back-to-back 12-hour shifts. Construction News claim they have seen job adverts for posts working 16-hour days and 80-hour weeks.
There is no suggestion that construction company Mace, who are building Spurs' new home, are responsible for the advertisements. But Labour's shadow minister for labour Justin Madders wants an investigation into the claims.
"Terms and conditions that put the welfare of workers at risk are unacceptable and the source of these adverts must be thoroughly investigated as a matter of urgency," Madders told Construction News.
"This is a high-profile project which should be founded on a gold standard of health and safety. A tight timeframe is no excuse for working conditions that can put people at risk.

"The government must act immediately to ensure all those working on Tottenham's stadium are doing so safely and are not being forced to work dangerously long hours."
The Construction News have received an email from one subcontractor offering employees an extra four hours pay if they work four 12-hour shifts in a row.
A Mace spokesperson said the company would work with Tottenham to ensure health and safety standards are met. Our club have also released a statement, assuring that Mace have complete control of the stadium site and supply the appropriate level of welfare facilities to the employees.
Read more: Tottenham's first summer business could depend on Liverpool youngster's loan move to Championship club
Apart from the Premier League games, our brand new stadium will also host NFL fixtures, concerts and eSports. The first NFL game is due to take place in mid-October. Let's hope everything works out smoothly and the stadium is ready for the upcoming Premier League season.
"Excellent news", "Back where he belongs": Some Tottenham fans ecstatic as former star joins coaching staff
Latest Spurs news: Ryan Mason handed role of academy coach ahead of new season
Tottenham confirmed some changes in their coaching staff, with former midfielder Ryan Mason joining as an academy coach.
The release adds that Matt Taylor and Nigel Gibbs joined the academy coaching team, with Chris Riley and Tory Archibald-Henville moving to the senior side.
Taylor joins as the U18 coach, and the former midfielder scored some cracking goals during his time with Portsmouth.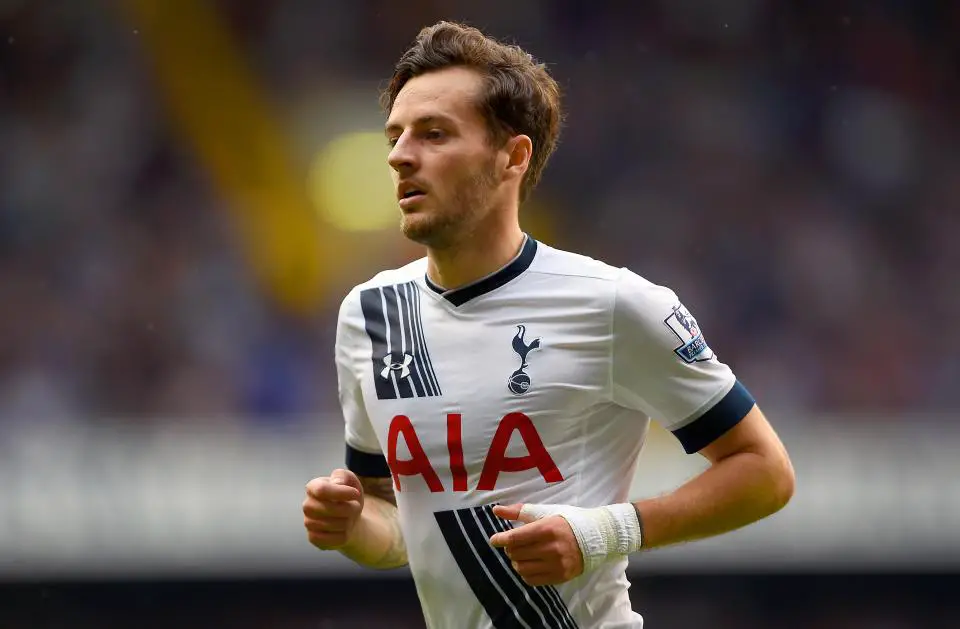 The former Pompey star was the player-manager for Swindon Town previously.
Fans excited with Mason's appointment
Mason needs no introduction to the Tottenham fans after making it through the academy and into the first-team.
The former midfielder joined Hull City after several impressive performances for Spurs, however, his career was cut short after a head injury.
The release adds that the 28-year-old was involved with the Tottenham academy for youth matches last season, and was working on his coaching badges.
Mason joins as an academy coach and will be responsible for the U19 UEFA Youth League side. The former Tottenham star knows what it is to reach the top with Spurs, and it was upsetting when he had to retire from the game.
However, he has the opportunity of being regularly involved in football with the role at Tottenham, and many fans could not hide their happiness after the announcement was made.
Read more Tottenham news, click here – Latest Spurs news