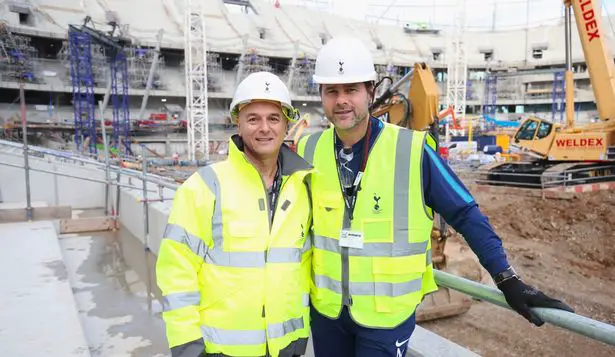 As per a report by Daily Star, Manchester City manager Pep Guardiola has refused to help Tottenham Hotspur in resolving the problem surrounding a venue for their Premier League clash in October. Guardiola has told Tottenham that he is opposed to switching the game to Etihad Stadium since it could affect the champion's run-in this season (h/t Daily Star).
Spurs are struggling to finish their development of White Hart Lane in time for the game on October 28th and are yet to come up with an alternative solution. Wembley will not be an option, given it hosts an NFL game that day and Twickenham has also been ruled out (h/t Daily Star).
One suggested solution would be to shift the fixture to Etihad Stadium, meaning the corresponding fixture, scheduled for April 20th, 2019, will be in London (h/t Daily Star). But that would leave City facing the prospect of finishing the season with four away games out of the last five.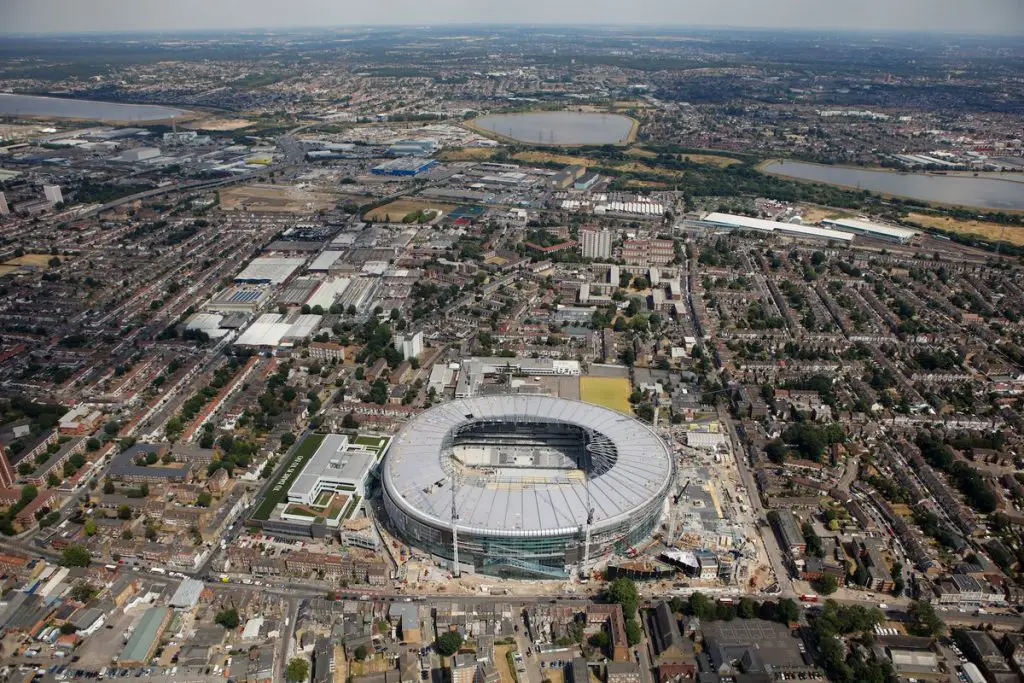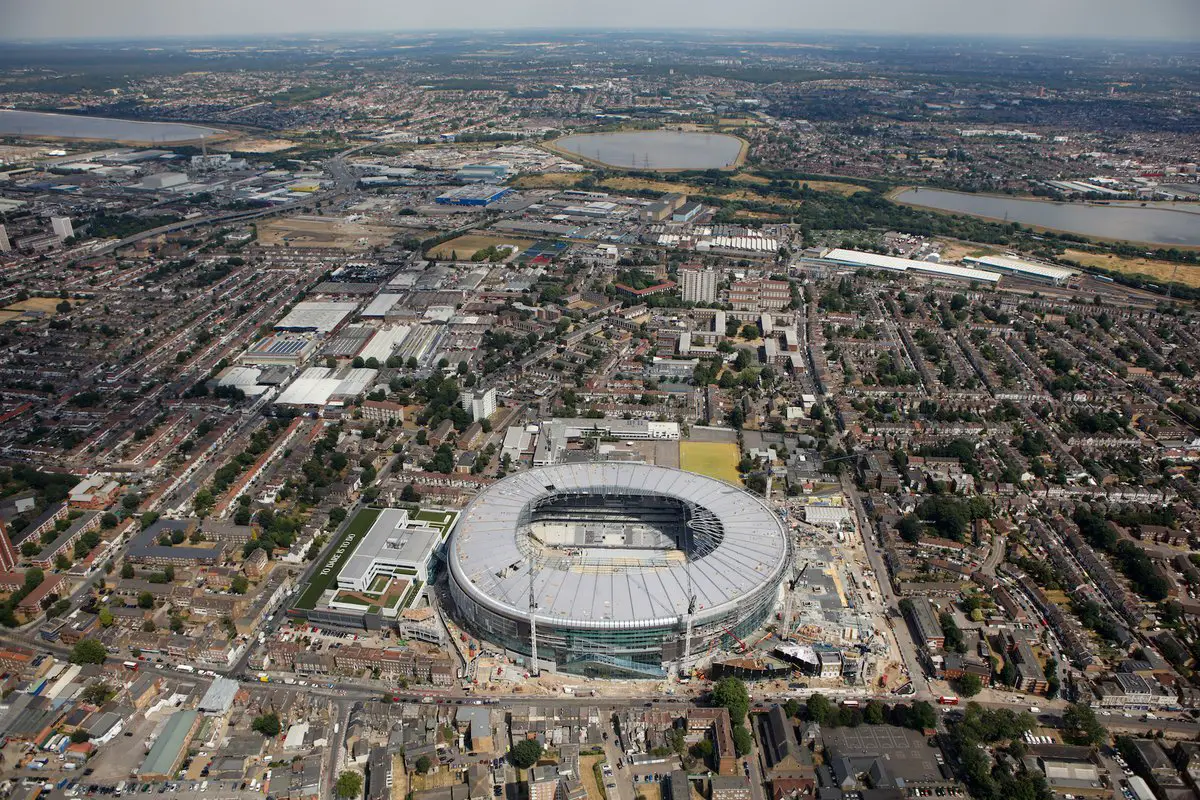 Guardiola has straightforwardly admitted that reversing the fixture from London to Manchester is not an option and he will not agree to it.
"The only thing I can say (is) the last five games, four are away and that's a problem if we are playing for the Premier League," Guardiola was quoted by the Daily Star.

"I'm a manager for what happens on the pitch. If they want to suggest something they'll speak with our CEO (Ferran Soriano).

"We want to help the Premier League. This (delay) can happen because it will be an amazing stadium. Sometimes there are delays. We can adapt, but we will also think of ourselves."
Guardiola's words are crystal clear that he doesn't want to switch the fixture and that places extra pressure on Daniel Levy to find a solution as quickly as possible. Let's hope Levy and our club's think-tank are able to find a solution to the stadium conundrum.
"You would be crazy to sack this man" – Former Tottenham manager backs Pochettino despite tough start
Tim Sherwood claims it would be crazy to sack Mauricio Pochettino
Tottenham haven't been great this season and returned to action after the international break with a 1-1 draw against Watford.
This was our seventh straight game without a win this season, and there is speculation about Mauricio Pochettino's future at the club (h/t Daily Star).
There are several players who are free agents at the end of the season, and most of our stars are not in form too.
Spurs have one point from two Champions League ties and were knocked out of the Carabao Cup by Colchester United.
However, former Spurs manager Tim Sherwood claims that the Argentine should not be sacked from his position while speaking Bein Sports (h/t Daily Star):
"You would be crazy to sack this man.

"He's one of the best managers in the world and I think he has built that reputation.

"If they were to change, it would be difficult to find a man who buys into the philosophy of the whole football club."
Mourinho not the right man for the job
Former Manchester United and Chelsea manager Jose Mourinho hasn't worked since getting the sack at Old Trafford last season, but Sherwood didn't see the Portuguese in London:
"I don't think they will go to Mourinho because I think he has his own way of doing things.

"He wants to be very dominant."
That might not work with Daniel Levy, and we don't spend a lot in the transfer windows. Mourinho is capable of winning trophies but he also splashes a lot of cash, something that Pochettino has kept in check.
More Tottenham News
Pochettino has to be handed more time to get things right, and he has worked wonders in the past.