Tottenham confirm venue for Champions League home game and Carabao Cup games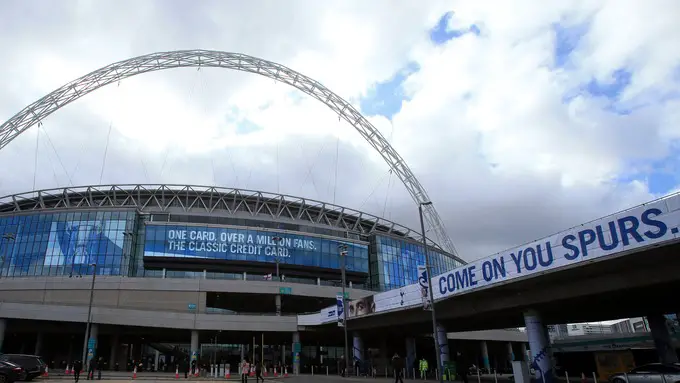 Tottenham have confirmed that our first Champions League home match of the group stage would take place at Wembley.
A release from the club claimed that the match, which could be held on the first or second matchday of the competition, would be held at Wembley.
The release also provided an update of our Carabao Cup match for round 3. Should Spurs be drawn at home for the round (starting from 24 September), the club would seek special dispensation to play the fixture away or at a neutral venue.
This would be done since Wembley and our new home would be unavailable. The Champions League home tie could take place either on 17th September or 1st October.
The release provided an update that our two home games during this period, against Liverpool on 15th September and Cardiff City on 6th October, would be played at Wembley too.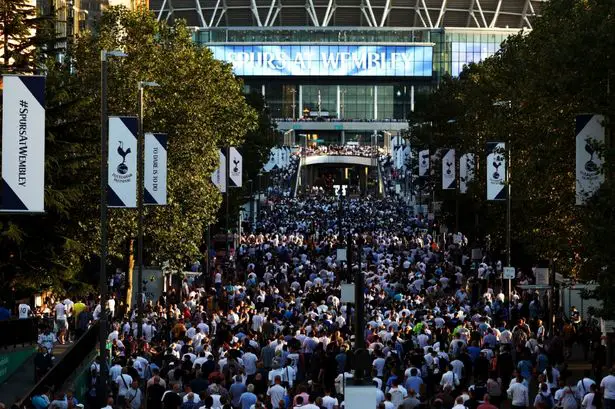 There hasn't been a confirmation as to when we might get to see the new stadium. Another release from the club mentioned that Mace and trade contractors are holding meetings and that the club will share a revised timeline for the stadium launch.
We have played a number of our home Champions League matches at Wembley in the past but it will be interesting to see how long we continue playing there this season.
Read more: "Sign him up Poch!", "No brainer" – Some Tottenham fans desperately want Italian veteran at the club
Not having the new stadium ready by October is a big blow to the club but our team should be used to playing at Wembley.