Tottenham's clash against Manchester City could be postponed due to NFL fixture at Wembley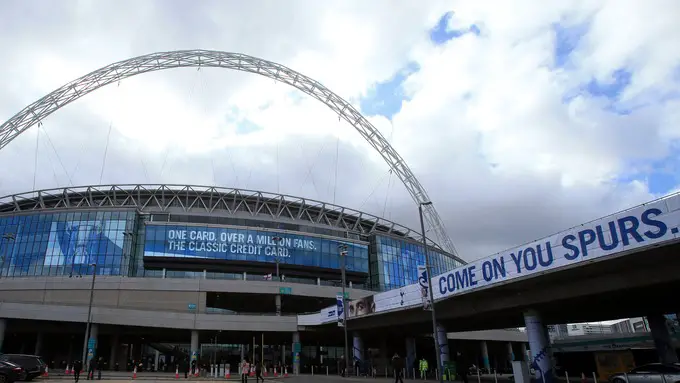 Tottenham's Premier League clash against Manchester City on 28th October could be delayed by a day due to an NFL game taking place at Wembley, as per the Daily Mail.
The report added that the City clash was to take place at 4 PM on Sunday, 28th October, but the national stadium would also be used for the match between the Jacksonville Jaguars and the Philadelphia Eagles on the same day.
The report further added that Tottenham considered a number of options for the venue. One option was playing the match at the Etihad but City dismissed that possibility.
It seems that all parties have agreed to postpone the match to the next day, as per the report. The ground staff will have a massive task of preparing the pitch which would have been used for the NFL game 24 hours earlier.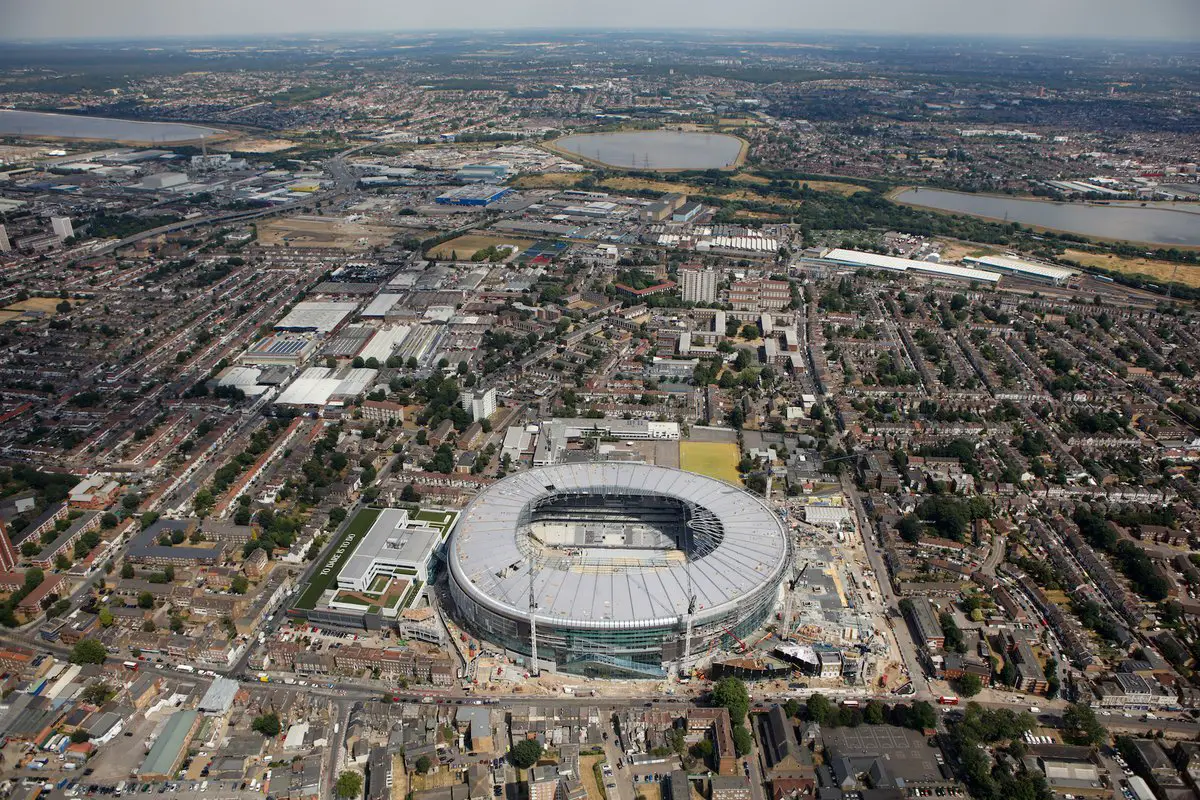 Tottenham had released a statement claiming that their first Champions League home game would be played at Wembley and that the third round of the Carabao Cup would also be played at a neutral venue or away.
There are also major concerns as to when our new stadium will be ready as the Daily Mail claimed that we could be looking at a 2019 timeline for the launch of our home.
Read more: Former Premier League manager reveals one thing Tottenham need to do to win the league title
We did well in our first game at Wembley this season, with a 3-1 win over Fulham, and it seems like the national stadium will be our home for a while.