"I can't see a better one" – England manager heaps praise on this Tottenham star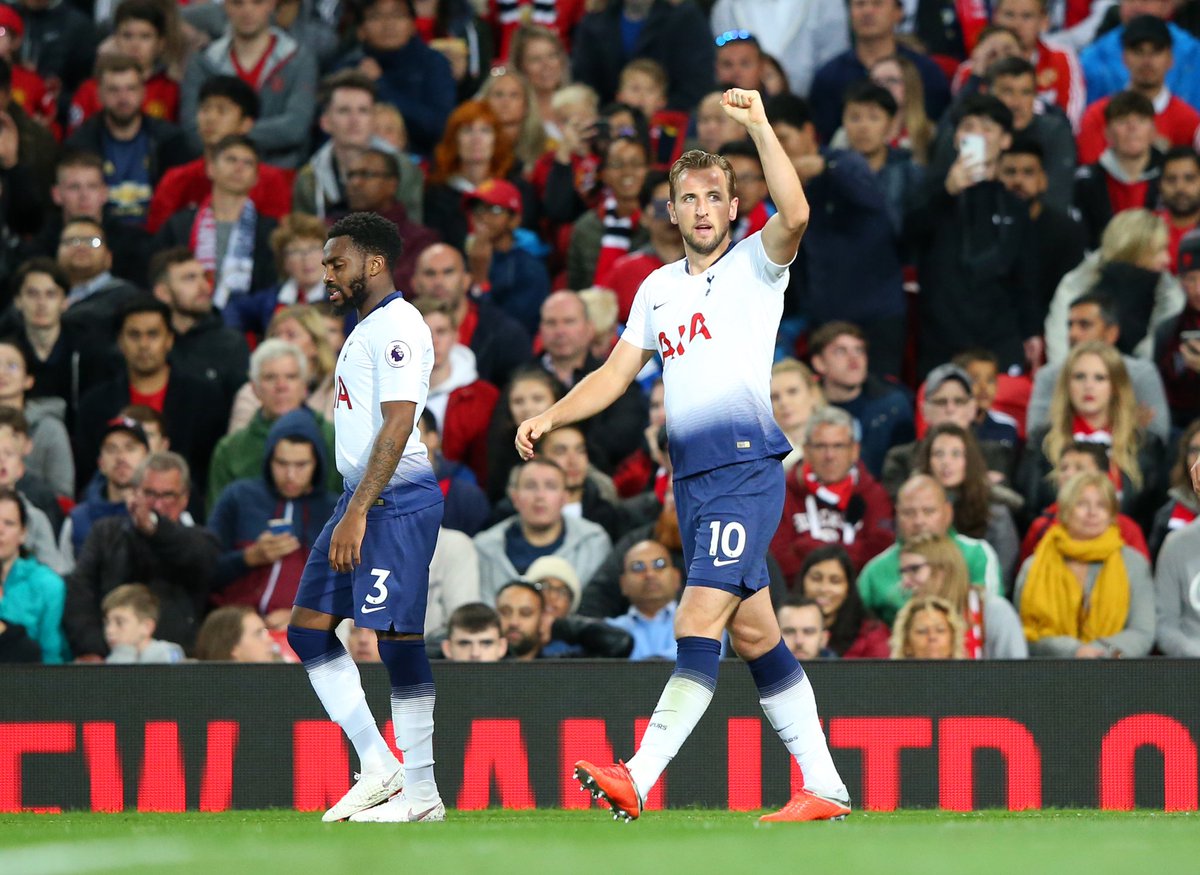 England manager Gareth Southgate has claimed that Tottenham striker Harry Kane is the best No.9 in the world.
The Englishman picked up the Golden Boot during the World Cup in Russia and Southgate was quoted by the Telegraph regarding his exploits during the summer:
"It's a brilliant achievement, however you reach it.

"Look at number nines around the world – [Lionel] Messi and [Cristiano] Ronaldo are different players – and I can't see a better one."
The manager further added that Kane wants to get better and win, and his hunger to do well hasn't changed.
"That is what I have seen in the last five years working with Harry. I don't see any signs of that hunger and ambition dwindling. He is coming into his prime in the next few years."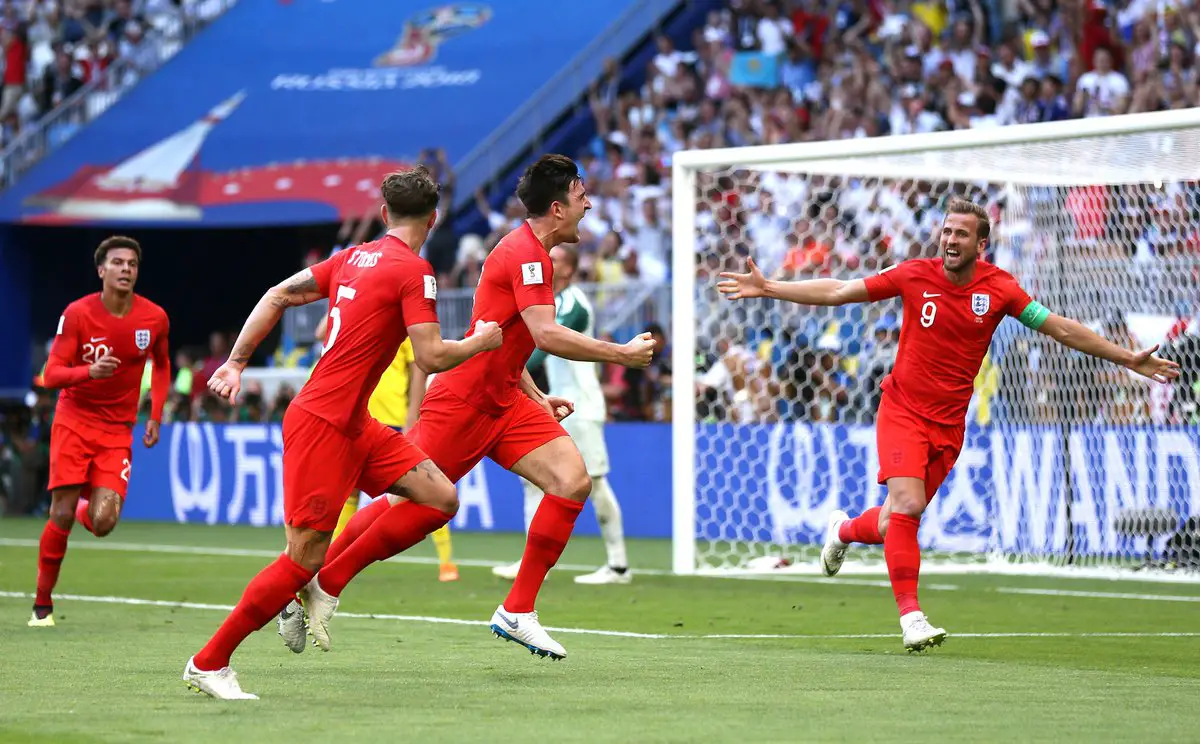 Kane, however, was more grounded when asked about the comparisons with Lionel Messi and Cristiano Ronaldo. The Tottenham man added that winning the Golden Boot was something to be proud of but he wasn't at their level yet.
"I don't think I am up there with them yet. That is my aim, to improve."
Kane is possibly the best striker in the Premier League and his form will be key to us doing well in the season.
The striker has a couple of goals to his name but he must aim for the Premier League Golden Boot too.
Read more: Former Liverpool striker believes this player is problematic for Tottenham's transfers
Spurs have a crunch fixture against Liverpool after the international break and we might see Kane at his best after he returns from national duty.