"We have to put our foot down" – Tottenham star opens up about 'that' challenge and more after beating Spain
Tottenham star Eric Dier claims that England have to be respectful and be aggressive at the same time. The midfielder produced one of the moments of the night in England's 3-2 win over Spain at Seville. Dier tackled Sergio Ramos in the 11th minute and was booked for his effort, even though it was clean and he got plenty of the ball.
That seemed to set the tone for the game as the Englishmen went into the break three goals up. Dier was quoted by Sky Sports as saying that Ramos is one of the best players of all time and the team had to respect their opponents.
The Spurs midfielder added:
"It's important to respect them, but at the same time, once we start the game, it's every man for himself and we have to put our foot down, put a marker down and be aggressive – still with respect, but we have to be aggressive, be on the front foot and show that nothing is going to intimidate us."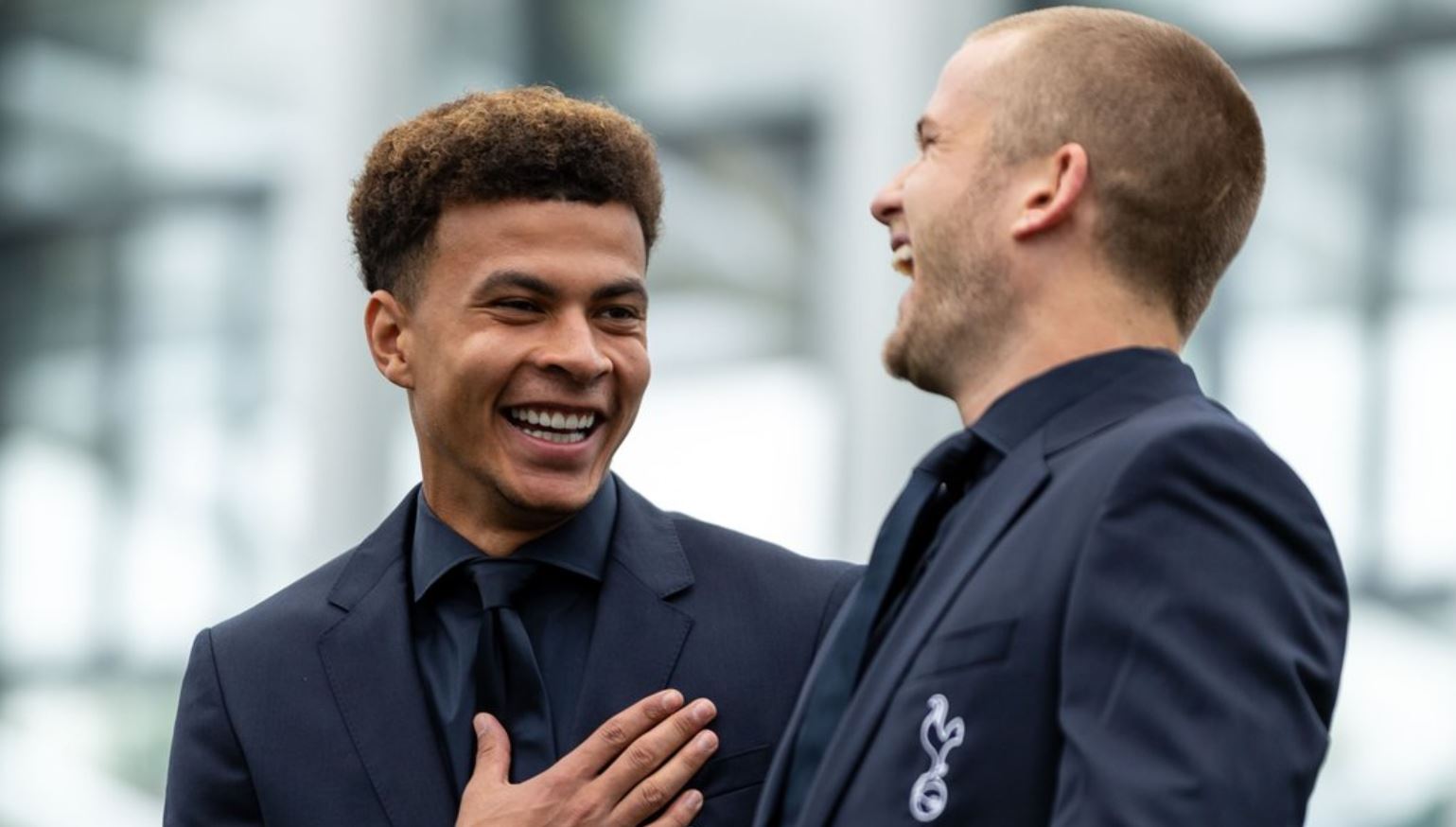 The 24-year-old further claimed that a lot of things could be picked up from the Spanish defender.
"That's just as important as playing good football and all the other aspects. I think Ramos is a great example of that.

"He does everything so well, but at the same time he puts his foot down and he's not going to be bullied. We have to be the same way."
The win will give a huge boost to the English players as Spain suffered their first competitive home loss since 2003.
Read more: "Love. This", "Do it again!" – Some Tottenham fans go crazy after Eric Dier wipes out Sergio Ramos with tackle
Dier should look to channel his performance for England when he plays for Spurs, and our next game is against West Ham on Saturday.