Mauricio Pochettino hints that Chelsea have it easier with their European commitments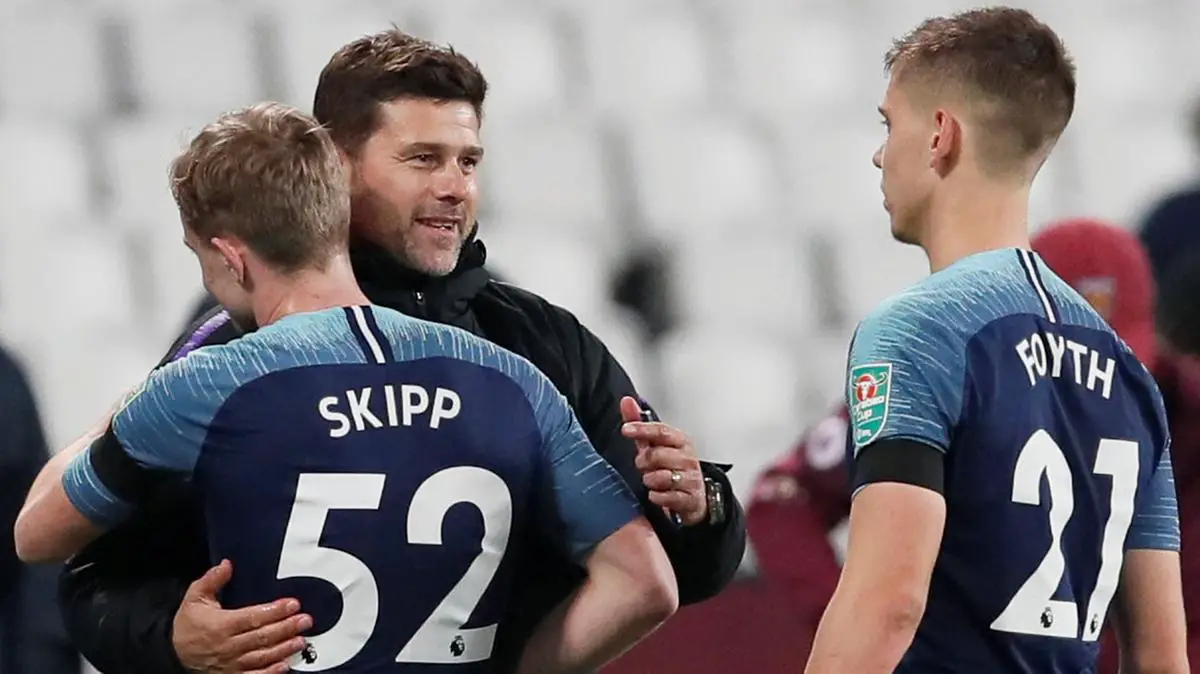 Mauricio Pochettino believes Chelsea have had it easier this season due to their commitments in the Europa League.
The Blues missed out on the Champions League last season while Spurs have found it difficult in Europe's elite club competition.
The two London clubs meet on Saturday at Wembley, and the Telegraph quoted the Tottenham boss saying:
"They are doing very well with Sarri this season, still unbeaten.

"It's true that first season with [Antonio] Conte [when they won the Premier League] they were not involved in Europe and the next season Chelsea struggled a little when they were in the Champions League.

"This season, they are competing in the Europa League and it's completely different for Manchester City, Manchester United, Liverpool or us because we're competing in the Champions League. It's a completely different competition."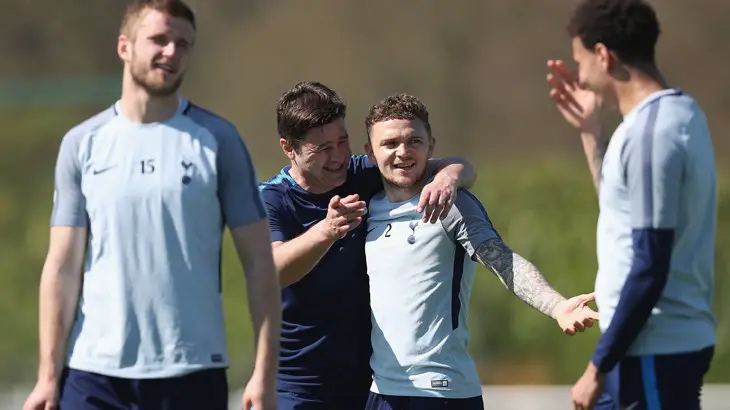 Pochettino is right with his assessment as the Blues are doing pretty well. They are unbeaten in all competitions but their Europa League journey has enabled them to play a different XI to the one taking part in the Premier League.
The Blues do not have to face elite teams such as Barcelona or Inter Milan in the Europa League, and their first-team has had more time to rest between Premier League games.
Spurs might have lost three games in the league this season but we are only one point behind the unbeaten Blues.
Read more: Tottenham star who could be available for £4million emerges as target for Leeds United
Tottenham have an important Champions League clash in midweek against Inter Milan, and that should be playing on Poch's mind too.