"You know the responsibility" – Tottenham star accepts blame for Liverpool loss and backed to return stronger by some fans
Spurs news: Hugo Lloris accepts responsibility after mistake against Liverpool
Tottenham captain Hugo Lloris had an evening to forget at Anfield. The Frenchman could only parry a Mohamed Salah header straight into Toby Alderweireld in the final minutes of the game.
The ball trickled into the net to give Liverpool an undeserved win. Tottenham were the better side, especially in the second half, and should have scored more than the one goal at Anfield.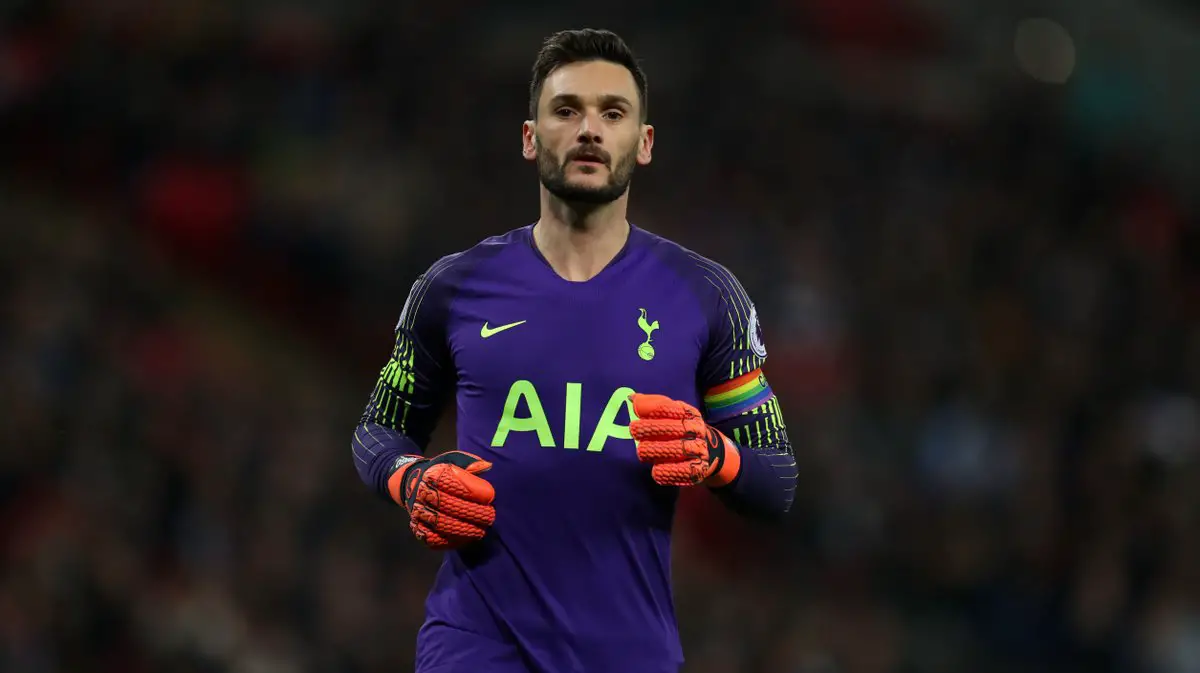 Lloris wanted to move on from the error and was looking forward to the next game, which is our home tie against Crystal Palace (h/t Sky Sports):
"When you are a goalkeeper, you know the responsibility. It's like this. Of course you question yourself.

"The good thing is that you know there is another game in three days, so you need to switch off about today and prepare the next game. I think it's the best way to forget."
The captain added that he tried to catch the ball twice, and unfortunately it hit Toby. The keeper also highlighted that luck was on the side of the hosts, and they somehow didn't concede a second goal despite our domination.
Fans still backing Lloris
The Tottenham captain hasn't had a great season after lifting the World Cup with France in the summer. Lloris had his run-in with the law regarding drink-driving, and has made a few errors in the campaign.
The former Lyon keeper is still an excellent shot-stopper and has had some fantastic games for us this season.
Although he was at fault for the second goal we conceded, some fans didn't pin all the blame on the captain and claimed he was a quality keeper.
Made up for them with quality performances, making match defining saves In key moments. Lloris does this for Spurs too, he's one of the best shot stoppers we have in the BPL. Criticism definitely harsh, shame to undervalue him as he's great keeper. Win as a team, lose as a team.

— Daniel Levy (@levyd32) April 1, 2019
Not feeling the Lloris hate. As usual, scapegoats are looked for. Had either Eriksen, Alli or Sissoko scored their chance, fickle fans would've had nothing to moan about. It's a team game ffs. Let's support them all. Radical, I know. Be bitterly disappointed but don't be a twat.

— Colin Wright (@colinwright1959) March 31, 2019
To be honest I'm not convinced it was half as easy a catch as people are suggesting. Was going away from and Salah wasn't too far away. Maybe he could have caught it but it's not like he fumbled it. Seems like he and Toby were both quite unlucky to me. Could be wrong though

— Jim Smith (@jimsmithtennis) March 31, 2019
Will Spurs supporters stop blaming Lloris easy to blame him saved us against Dortmund some fantastic saves. Eriksen Trippier are two others who can be shamed

— Tim KH (@Newbarnyid) March 31, 2019
Keepers get better with age imo, keep him but sign someone who's young and can learn so when loris does move on we have a great trained keeper ready.

— Kezzy (@HonkMyHonda) March 31, 2019
Read more Tottenham news, click here – Latest Spurs news