Fan Opinion: Tottenham have to channel their weekend's aggression in the right manner for biggest game of the season against Ajax
Spurs opinion: Tottenham need to channel their Bournemouth aggression in the right manner against Ajax
The Bournemouth tie did not go as planned for Tottenham at the weekend. Bookings, crazy decisions and a debut goalkeeper playing like he had his life on the line, Spurs ultimately lost 1-0 in stoppage time.
There wasn't much to celebrate for Spurs after the game. We saw Son Heung-min lose his cool, probably the first time in a Tottenham jersey, and getting a red card for pushing Jefferson Lerma.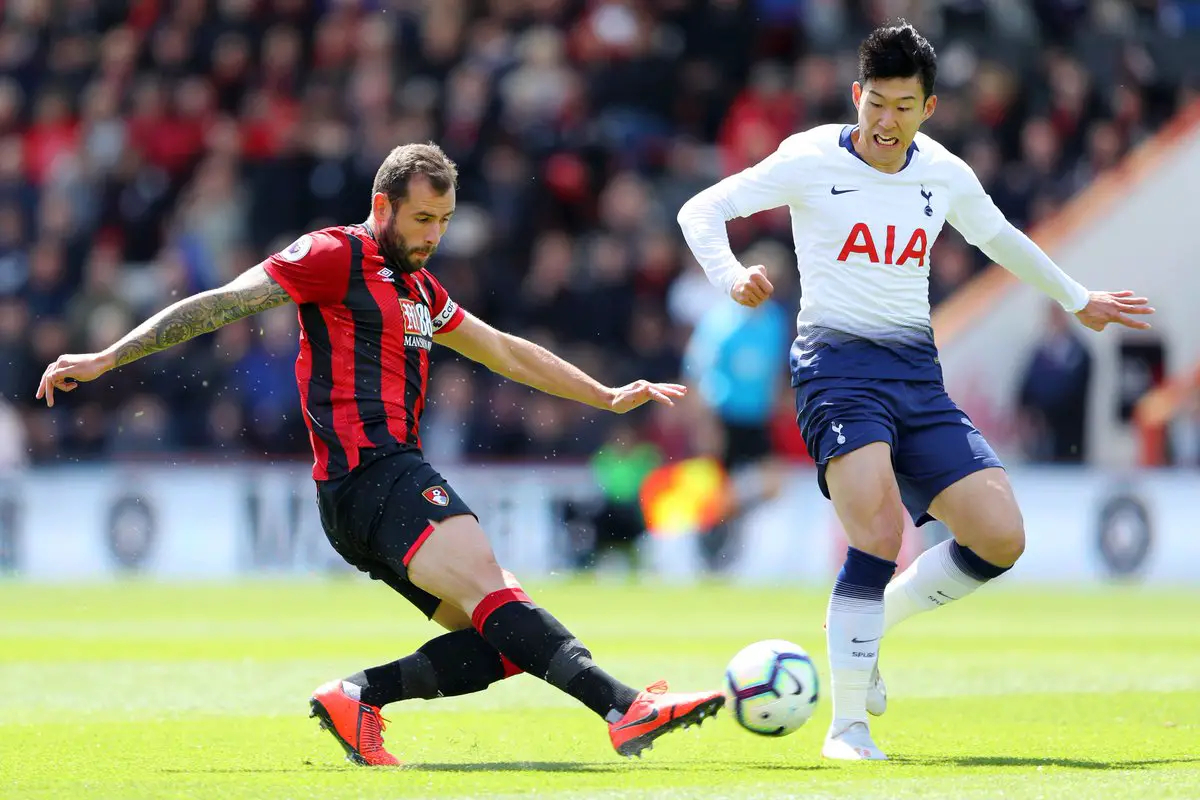 Juan Foyth went all "bull in a china shop" right after the second half started and got sent off. He was a substitute for Toby Alderweireld, who was already carrying a yellow card.
Eric Dier too was extremely reckless with some of his tackles, and he too was replaced before the second half.
Even while playing with nine-men, Spurs didn't actually face too many clear cut shots on goal. Bournemouth seemed to back down until the final minutes, and the winner also came from a set-piece.
The nine-men of Tottenham were resilient as a group and we must now prepare for Ajax, and overturn a 1-0 deficit.
However, there were some glimpses showcasing that we can take the game to Ajax, and being aggressive should be part of the game plan.
Put the pressure on Ajax
Spurs have had a long and hard season with no new signings to showcase too. Our squad is a little light and coupling that with injuries to almost every senior player has really zapped the energy from the team, it seems.
Tottenham were a little flat in the Champions League first leg semi-final against Ajax as the Dutch side ran rings around our defence.
Mauricio Pochettino changed things after Jan Vertonghen's injury, and we were able to get a foot into the game.
Spurs might be playing on fumes with just a few games left in the season, but we must be aggressive in our press in the Netherlands.
Tottenham do not have any other choice, we are chasing the game and have to put pressure on Ajax from the first second.
Pochettino has often deployed a "pressing" game from Spurs, and that is exactly what we have to do on Wednesday.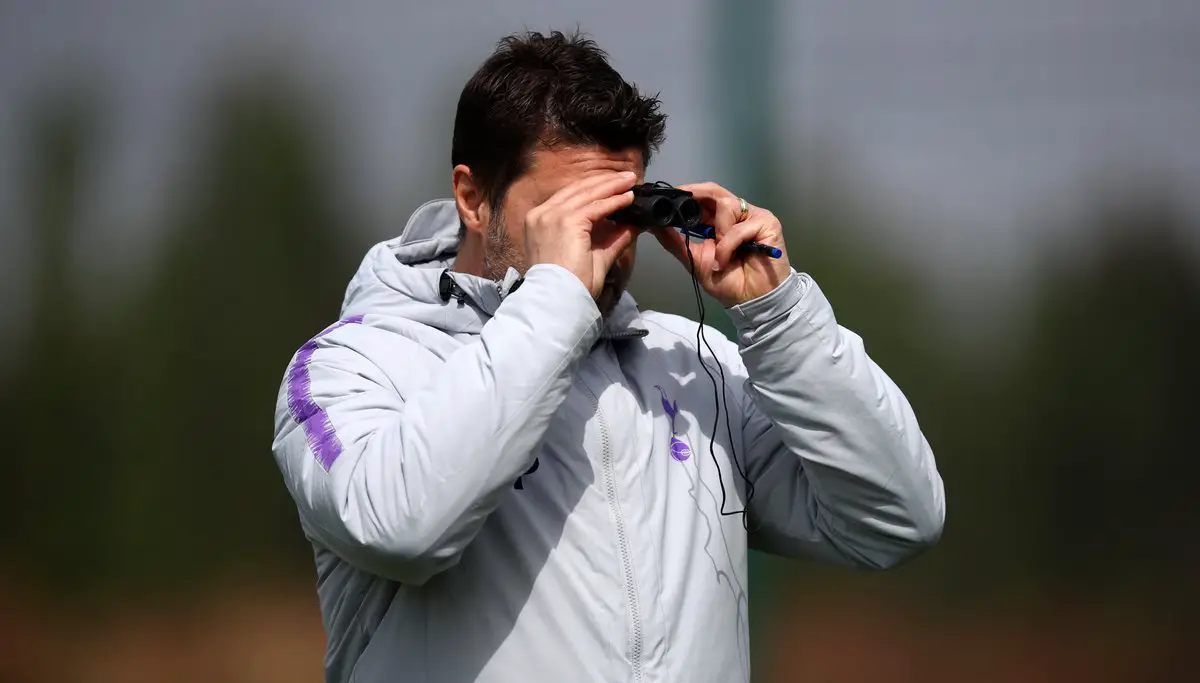 This is still a young Ajax side and could be put under stress if we get our tactics right. There will also be some players trying to make up for the Bournemouth loss, but Pochettino has to ensure we do not channel our energy in the wrong sense.
Foyth's challenge was a reminder of how things can go wrong in a second, and the last thing we need is to have multiple players on yellow cards after a few minutes.
Son back for Ajax clash
Spurs were also hit hard in their attack as Son Heung-min was suspended for the first leg against Ajax. The South Korean came back against Bournemouth but was sent off.
However, Lerma played a role in Son losing his cool as the Bournemouth star seemed to punch the South Korean in the back before the push on the Colombian.
Son's reaction to the punch cannot be defended, and hopefully, the South Korean is in great touch as we look to reach the Champions League final.
Lucas Moura also put in a lot of effort on Saturday against the Cherries, and some of his best moments came alongside Son as we peppered the Bournemouth goal with shots.
Read more Tottenham news, click here – Latest Spurs news
Overturning a 1-0 deficit isn't out of question from this Tottenham team, all we have to do is keep Ajax under pressure and not go tackling anything that makes a move all the time.