Former Spurs star believes Kane's deal is causing problems at Tottenham
Latest Spurs news: Bentley claims Kane's deal is causing problems at Tottenham
Former Tottenham star David Bentley believes Harry Kane's deal has provided the club with a lot of problems regarding their other stars.
Christian Eriksen, Jan Vertonghen and Toby Alderweireld are all out of deals at the end of the season, and Football.london claims that the midfielder could leave this summer.
Vertonghen hasn't started for us this season while Alderweireld has also been linked with a move to the Serie A (h/t Calciomercato).
Bentley, who scored some wonderful goals for Spurs during his spell, told BBC Radio 5 Live's Friday Night Social claims that money and Kane's contract have had an effect on the situation (h/t Football.london):
"I don't think it's (players wanting to leave) good for the harmony in the camp. It all balls down to money. Daniel Levy to save it, Pochettino to spend it.

"The players want their worth. I think the disharmony in the camp, they've built themselves up to a certain level of player.

"They've got one player there earning top money, which is well deserved, but players like Eriksen, Vertonghen, Eriksen will be saying 'I'm the biggest star in Denmark so I should get 200, whatever the Harry Kane number is."
Disharmony creeping into the team
The former player added that this deal has increased the disharmony at the club and even hinted that it could be a reason why we haven't done well in recent weeks:
"They've set the benchmark there. We know, we've been in dressing rooms. It causes disharmony. If he has a couple of bad games and doesn't score, the finger starts getting pointed and the disharmony starts creeping in, you can see it."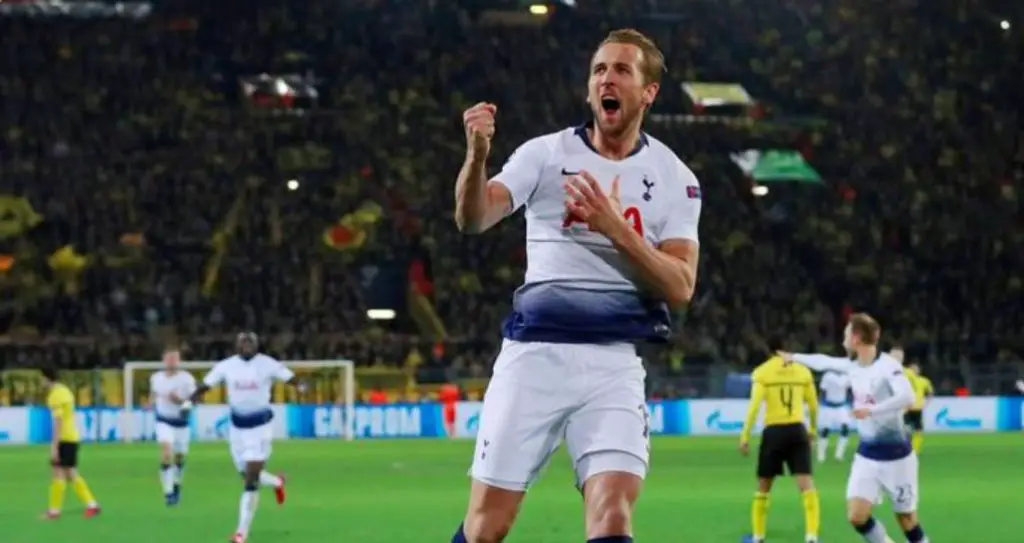 Tottenham have dragged their feet regarding the negotiations for some of their players and it is a terrible position for the club to be in. Eriksen, Vertonghen and Alderweireld are three of the best in the world and losing them for free next summer would be a huge blow to the side.
They could still leave before 2nd September and we would not be able to replace them either.
Read more Tottenham news, click here – Latest Spurs news
Bentley's claim makes sense and Eriksen certainly deserves one given his quality and position in the team.