Tottenham rise above Premier League rivals in latest UEFA coefficient rankings but still trail Arsenal
Tottenham rise above Chelsea in latest UEFA coefficient rankings
Tottenham have moved up in the latest UEFA coefficient rankings after their performance in last season's competition.
Spurs reached the final of the Champions League last season and the Evening Standard reports that Tottenham are above Chelsea in the latest standings.
Mauricio Pochettino's side have moved up from 17th to 12th while Chelsea have fallen from 12th to 14th, according to the report.
The coefficients are determined basis the performance of a club over the past five years in the competition.
Mauricio Pochettino has made us regulars in the Champions League and we should do well this season too.
Gunners still ahead of Spurs
Although Arsenal didn't play in last season's competition, they are the ninth–placed team in the rankings.
Manchester United round off the top 10 with Liverpool eighth and Manchester City sixth.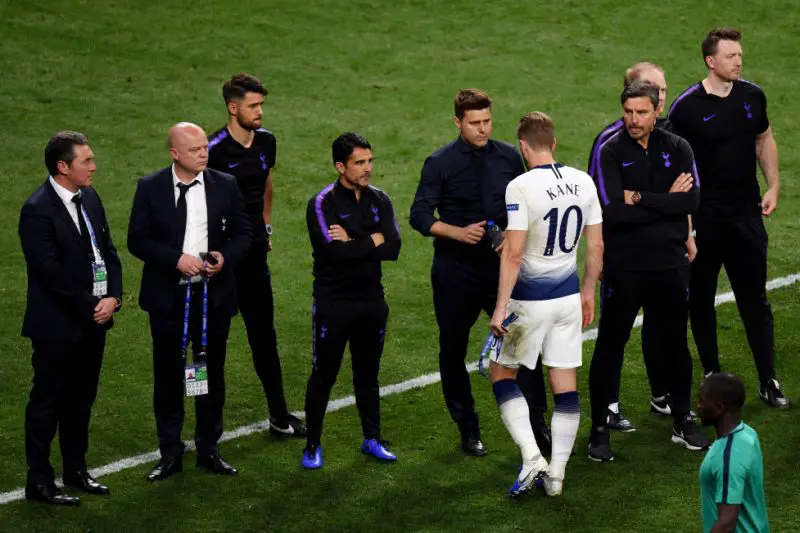 The team leading this table is Real Madrid with Atletico Madrid and Barcelona second and third respectively.
Bayern Munich are fourth while Italian giants Juventus come fifth. Paris Saint-Germain are the other club in the top 10.
Tottenham are behind Sevilla, who are 11th, but have beaten some big teams in the coefficient thanks to our performances in recent years.
Borussia Dortmund, Roma, Napoli and Lyon are some of the clubs beneath us in the rankings, and it will be interesting to see how well we do in this season's competition.
Read more Tottenham news, click here – Latest Spurs news
Another ride to the final should see us move further up the table, and hopefully, we can go one better than last season.