Pochettino claims he wasn't a part of the discussions to offer 30-year-old star a new long-term deal
Mauricio Pochettino claims he didn't play a part in Moussa Sissoko's new deal
Mauricio Pochettino claims it was the club's decision to hand Moussa Sissoko a new deal. The French midfielder was one of our best players last season and helped us reach the Champions League final.
The 30-year-old recently signed a new four-year deal to remain at Tottenham, however, Pochettino seemed to distance himself from the decision.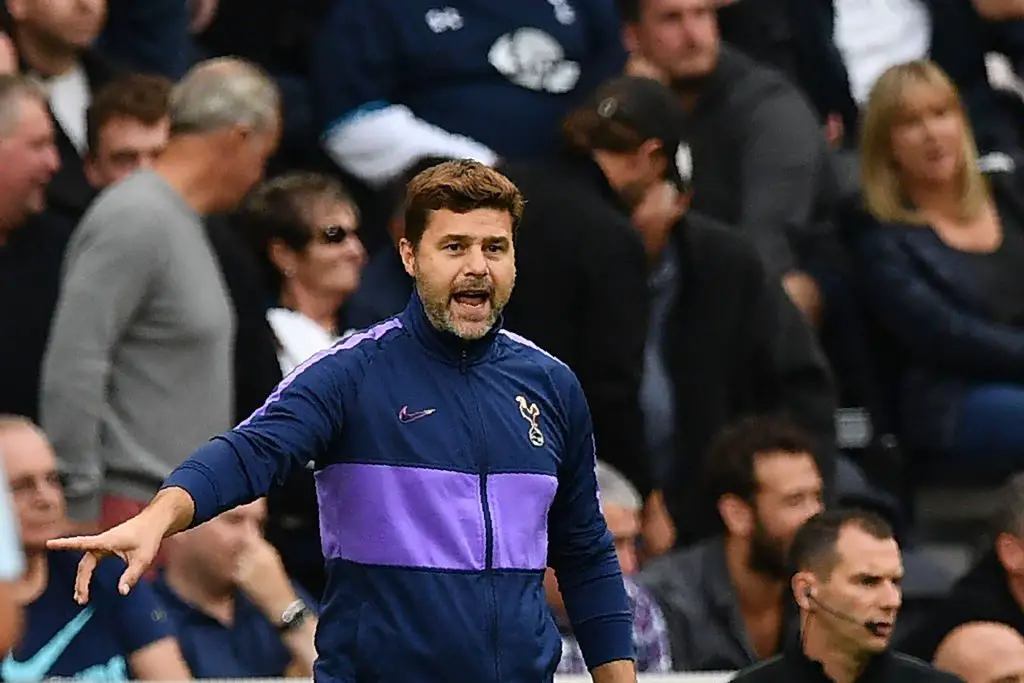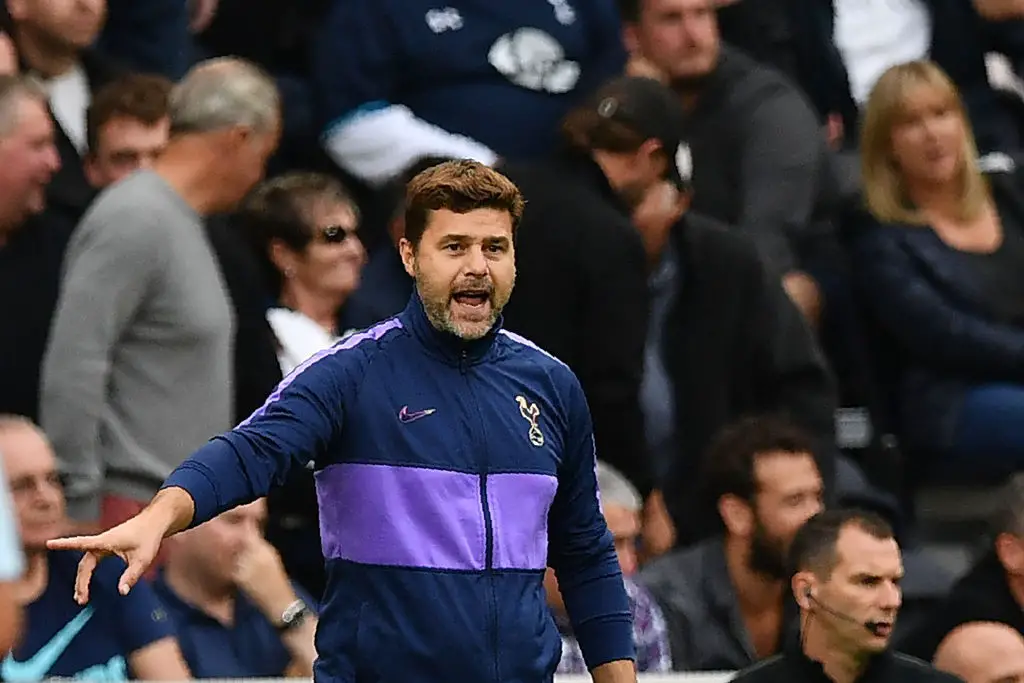 The Argentine was speaking to the press and hinted that he wasn't part of the process (h/t Daily Mail):
"It's a decision from the club and the player to sign a contract."
Sissoko has seen a revival in his Tottenham career after a tough start. The Frenchman joined from Newcastle and struggled during his first season at Spurs.
However, the 30-year-old put in some great performances last season and handing him a new deal was the least we could have done.
Surprising reaction from Pochettino
The Argentine's response was a bit of a surprise given that Sissoko was one of our best players over the past 18 months or so.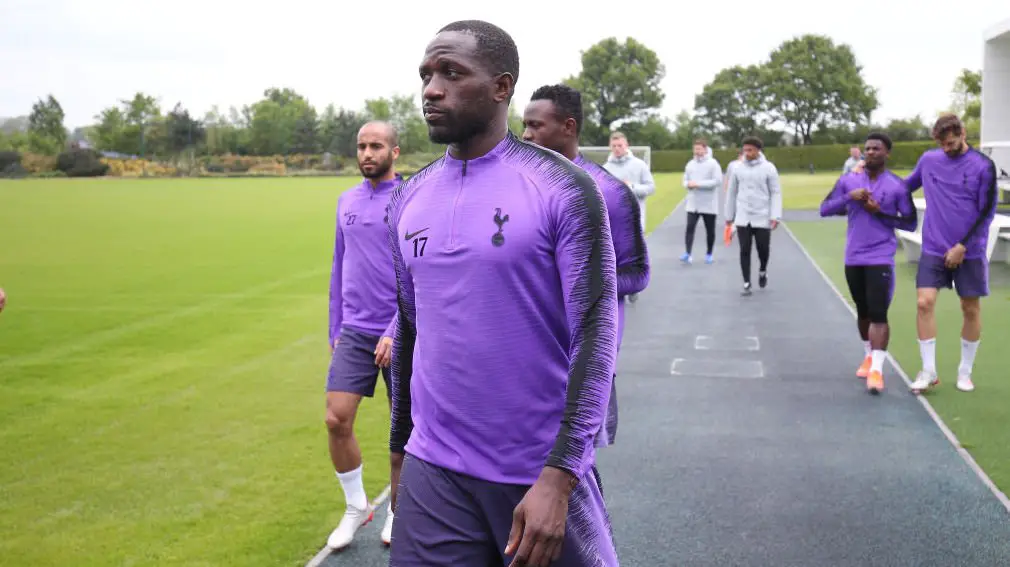 Pochettino has seen several first-team stars sign new deals over the past year or so, and handing Sissoko a new deal wasn't a bad option. The Frenchman can play in several positions and has been our most consistent midfielder for a while.
More Tottenham News
We need the 30-year-old to be at his best this season too, after a tough start to the campaign. Tottenham need to string some victories together and hopefully, Sissoko can help us in achieving that soon.