Troy Parrott is the latest addition to the Spurs lineup. The Dublin-born rising star graduated from Tottenham's youth academy this year, joining the senior team. He has yet to show his worth in a league game but he was included in the club's UEFA Champions League squad, and manager Mauricio Pochettino said he is a fan, too. Football is the fourth most popular sport in Ireland, producing many talented players who sometimes join teams in the Premier League. Before Parrott, the Spurs had several others among their ranks – let's remember them today.
Robbie Keane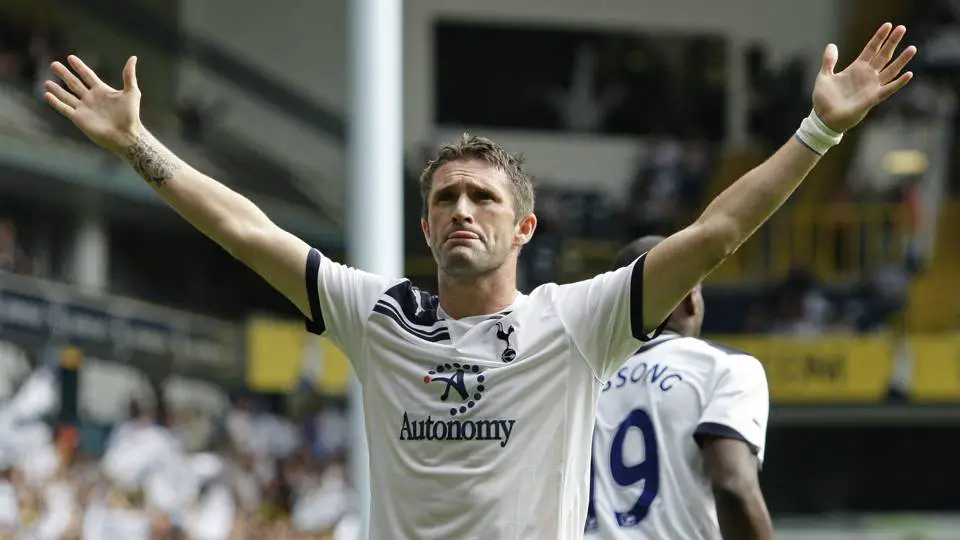 When Robbie Keane joined the Spurs in 2002, then-manager Glenn Hoddle expected him to find a "spiritual home" at White Hart Lane – and he did. During his first six years there, he made top scorer several times and was selected Player of the Year three times during his career with the Spurs. He left the Lane in 2008 but returned a year later. After two more years – and two loan spells – he left England to continue playing overseas with LA Galaxy.
Keane is remembered fondly by the Spurs' fans and is seen as a type of role model by Troy Parrott himself.
Tony Galvin
Galvin was spotted by Bill Nicholson while playing for the Northern Premier League club Goole Town in 1978, and he lived up to his expectations. During his nine seasons at the Lane, he played in 201 league games (273 games in total) as a winger, scoring 20 (31) goals, including a hat-trick in 1986, in a match against Southampton. He was part of one of the Spurs' most successful squads that won the FA Cup in 1981 and 1982, and the UEFA Cup a year later. After a change in management, David Pleat sold him to Sheffield Wednesday in 1987.
Chris Hughton
Hughton joined the Spurs at the age of 13 and joined the senior team in 1977 as a part-timer – he also trained as a lift engineer – then went full-time professional player in 1979. He made his debut with the first team the same year, playing as a winger at first. Later, he converted to a full-back capable of playing on both sides, eventually settling for a left-back position. To this day, Hughton is considered one of the best defenders the Lane has ever seen. He played with the Spurs for 13 years – he left for West Ham in 1990, then moved on to Brentford in 1992 from where he ultimately retired. He returned to the Spurs in 1993 as a coach, serving until October 2007 under 11 different managers, and also acting as a caretaker in two separate spells.
Tottenham could lose out on Serie A sensation as French giants are keen on 25-year-old star
Tottenham could lose out on Paulo Dybala due to PSG's interest in Argentine
Tottenham could be beaten in the race for Juventus forward Paulo Dybala in the January window.
The Argentine was close to joining Spurs in the summer but no deal could be finalised for the attacker (h/t BBC).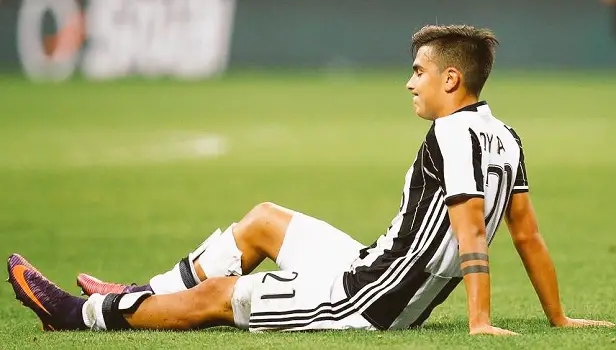 Dybala remained with the Turin giants but was on the bench in the 4-3 win over Napoli. The 25-year-old played for the national side in a friendly against Chile, which also featured Giovani Lo Celso.
The Express (h/t Sun) claims that Paris Saint-Germain are interested in the Argentine and are considering signing him on loan in January.
The report adds that Tottenham are still interested in the former Palermo star but face competition from the Ligue 1 giants.
Do PSG need more attackers?
The French champions have one of the best strike-forces in the game, consisting the likes of Kylian Mbappe, Neymar, Edinson Cavani and Angel Di Maria.
They also brought in Mauro Icardi on loan for the season and it would be crazy if they signed Dybala too.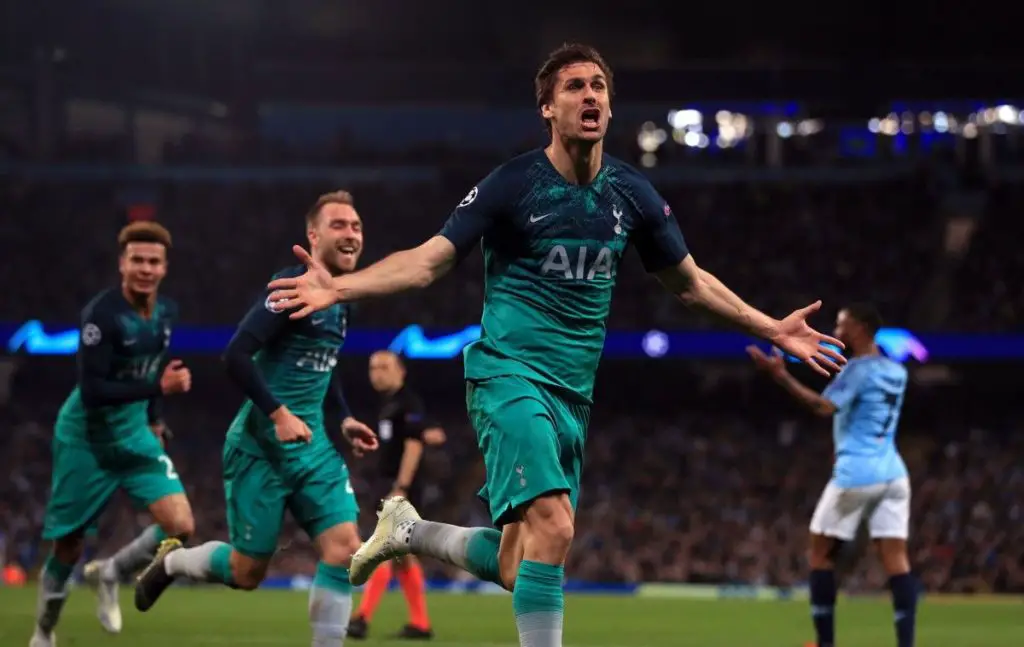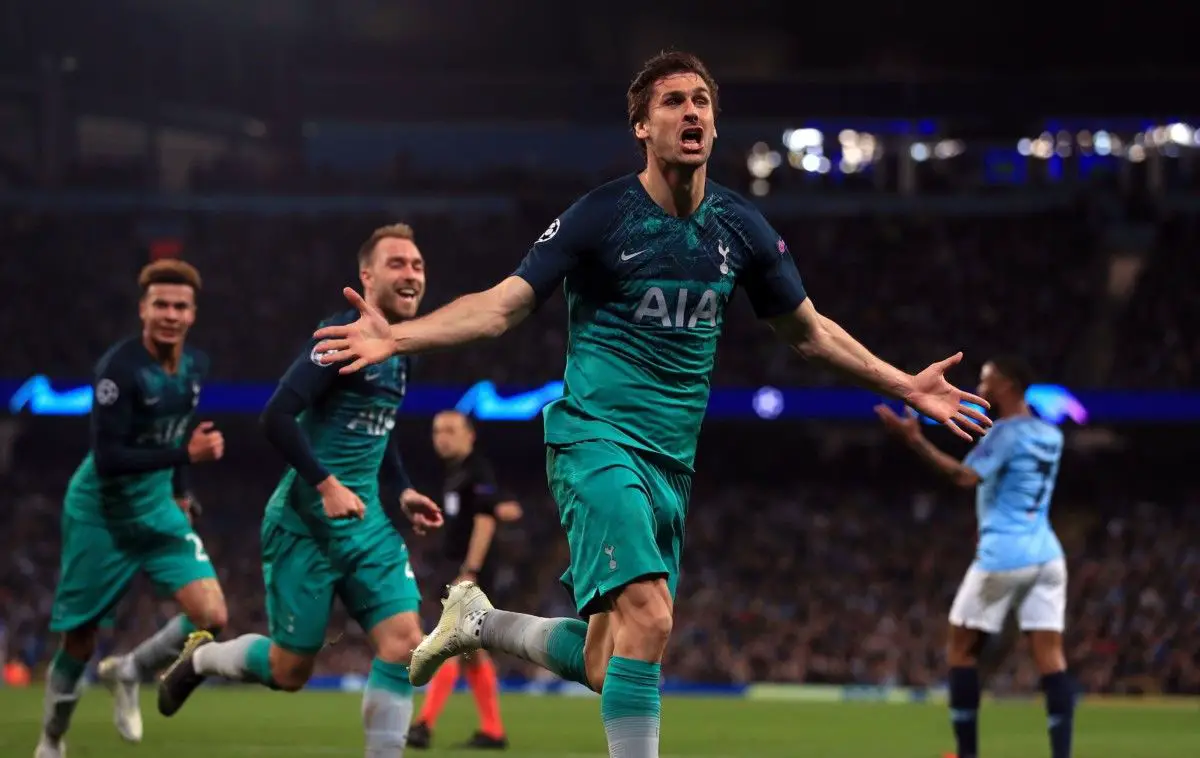 Spurs could do with more attacking options given that we lost Fernando Llorente and Vincent Janssen in the summer and didn't replace the pair.
Relying on Harry Kane for the entire season is a bit of a risky move, although we have some talented youngsters in the side.
Read more Tottenham Hotspur transfer news, click here – Spurs transfer news
Signing Dybala even on loan would be good, and it will be interesting to see how things develop once the winter transfer window opens.