"United we stand", "Top man": Several fans back Tottenham star's passionate message after 3-0 loss to Brihgton
Moussa Sissoko apologises to fans after 3-0 loss to Brighton
Moussa Sissoko started as the right-back for Tottenham against Brighton but things did not go our way. We were handed a 3-0 defeat but the injury to Hugo Lloris set the tone for a poor outing.
The French goalkeeper will be out for a while with a dislocated elbow, but our players let us down too.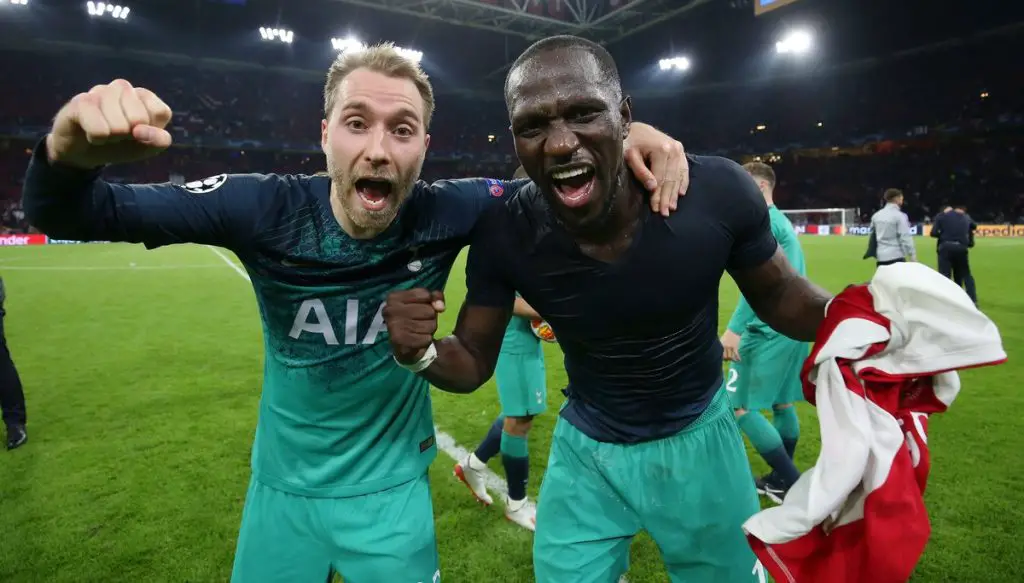 Most of our players just did not put up an effort in the game and Sissoko posted an emotional and passionate message regarding the team.
The Frenchman has turned his career around at Tottenham and could have done a better job in the defence. However, no one can blame Sissoko for not putting in a shift. There was always a danger of the Frenchman being exploited due to his lack of experience in the position.
Fans praise Sissoko for his message
The Frenchman wanted the team and the fans to stay united as Spurs try to move forward. It is the least that can be done by supporters and we need to stay behind the team during this difficult moment.
Tottenham have had several poor results this season and our performances haven't been great either. Barring the win over Crystal Palace, we haven't been all that great and things have to change fast.
Spurs have a couple of weeks to get things sorted before we face Watford and then host Red Star Belgrade in the Champions League.
Sissoko should get a run out in one of those games, but many fans were pleased that the Frenchman spoke about the current situation in the team.
More Tottenham News