Tottenham stars unhappy under Pochettino and jealous about Levy earning £6million
Tottenham's stars feel underpaid and overworked compared to rivals
Things haven't been great for Tottenham this season due to several poor results and performances. The latest was a 3-0 defeat at the hands of Brighton and has put more pressure on the manager.
The players aren't doing their bit either, and the Athletic (h/t Daily Mail) reports that they feel overworked and underpaid when compared to other top-six teams.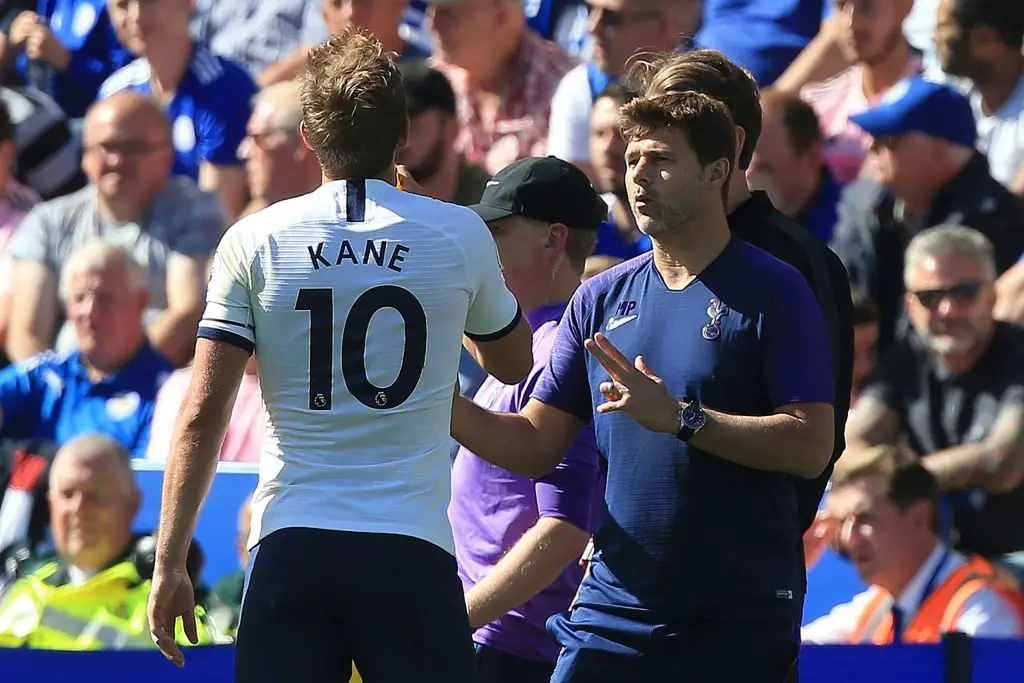 A source even claimed that the players are unhappy at how things are run behind the scenes and are tired of the same old routines in training too (h/t Daily Mail).
Daniel Levy is also on the firing line, with the report suggesting that some players are jealous of the £6million the chairman earns per season.
Pochettino is 'Big Brother'
The Argentine has become distant from his players this season, and some of them have given him the nickname of 'Big Brother' (h/t Daily Mail).
The manager watches training sessions via CCTV and the players aren't sure about his mood swings either.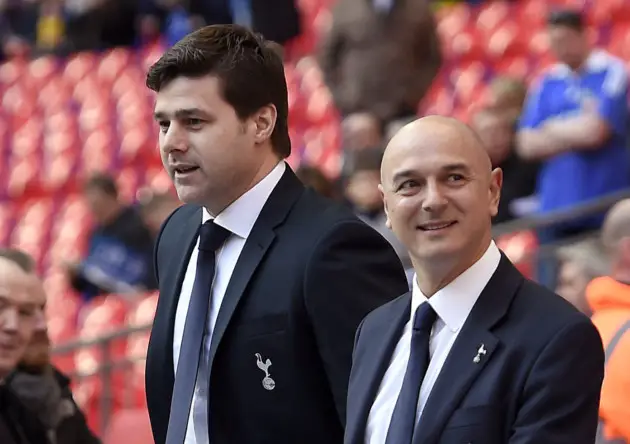 Things don't look great at the club, and we have to turn things around quickly. Tottenham are in danger of falling behind in the race for the Champions League spots and our only realistic chance of winning silverware seems to be the FA Cup.
We could go on a run in the Champions League again, but have to play much better football.
More Tottenham News
Spurs have been poor in most of the games in this campaign, and it will be interesting to see how things develop in the coming weeks.