Why Tottenham cannot contemplate sacking Mauricio Pochettino at the moment
Tottenham cannot sack Mauricio Pochettino despite a poor season under the Argentine
The sharks seem to be circling around Mauricio Pochettino, who is in the deep end of the sea. The Argentine has seen Tottenham falter, and the humiliation against Bayern Munich wasn't the end of a tough week.
Spurs were beaten 3-0 by Brighton at the weekend, a result which leaves us on 11 points from eight games.
We now sit ninth in the league and are 13 points behind leaders Liverpool. This was a season where we should have kicked on after an incredible Champions League journey, but things haven't gone to plan.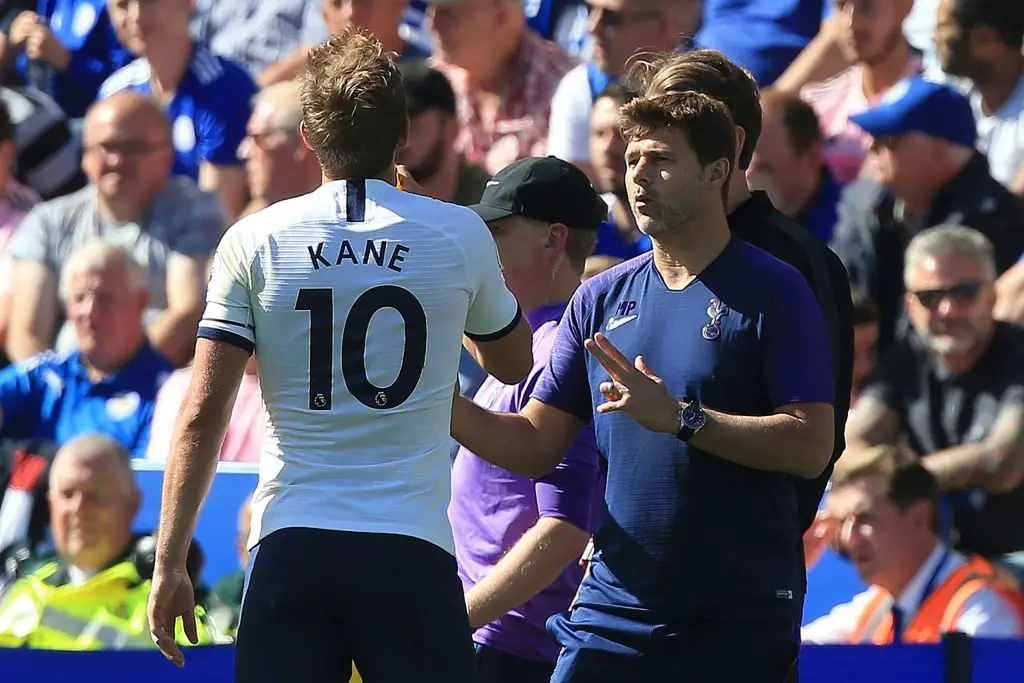 The players look tired, the tactics aren't working and our injury issues keep increasing with every week.
Pochettino but up a brave face after the Brighton game and claimed he didn't fear the sack by the club (h/t BBC). Former Juventus manager Max Allegri is a front-runner to replace Pochettino should he get the sack (h/t Sun). However, Tottenham shouldn't think about making that call.
An expensive call to make for Spurs
Should Spurs sack the Argentine, they would be liable to pay compensation given that he signed a new deal in 2018. Finding a quality manager wouldn't be easy, and even if they move for the free agent Allegri, there are no guarantees he would do well.
The Italian hasn't managed in England before and has always had a lot of money to play with during his spell at Juventus.
Daniel Levy isn't a big spender in the transfer market, and Tottenham didn't sign a player for more than a year as the new stadium was being built. Any manager coming in would have to work with the players at hand, and splashing in the January window is risky.
The new manager would tear up everything that Pochettino has worked on and start the project all over again. Spurs have been at that end of the cycle several times and it took us a long time to get to where we are.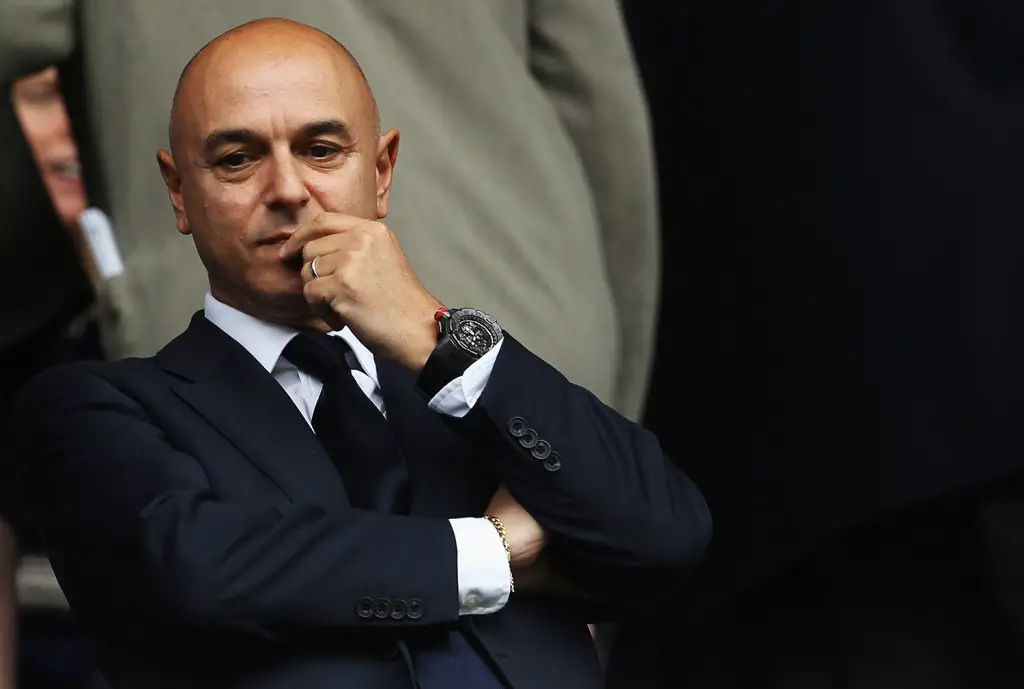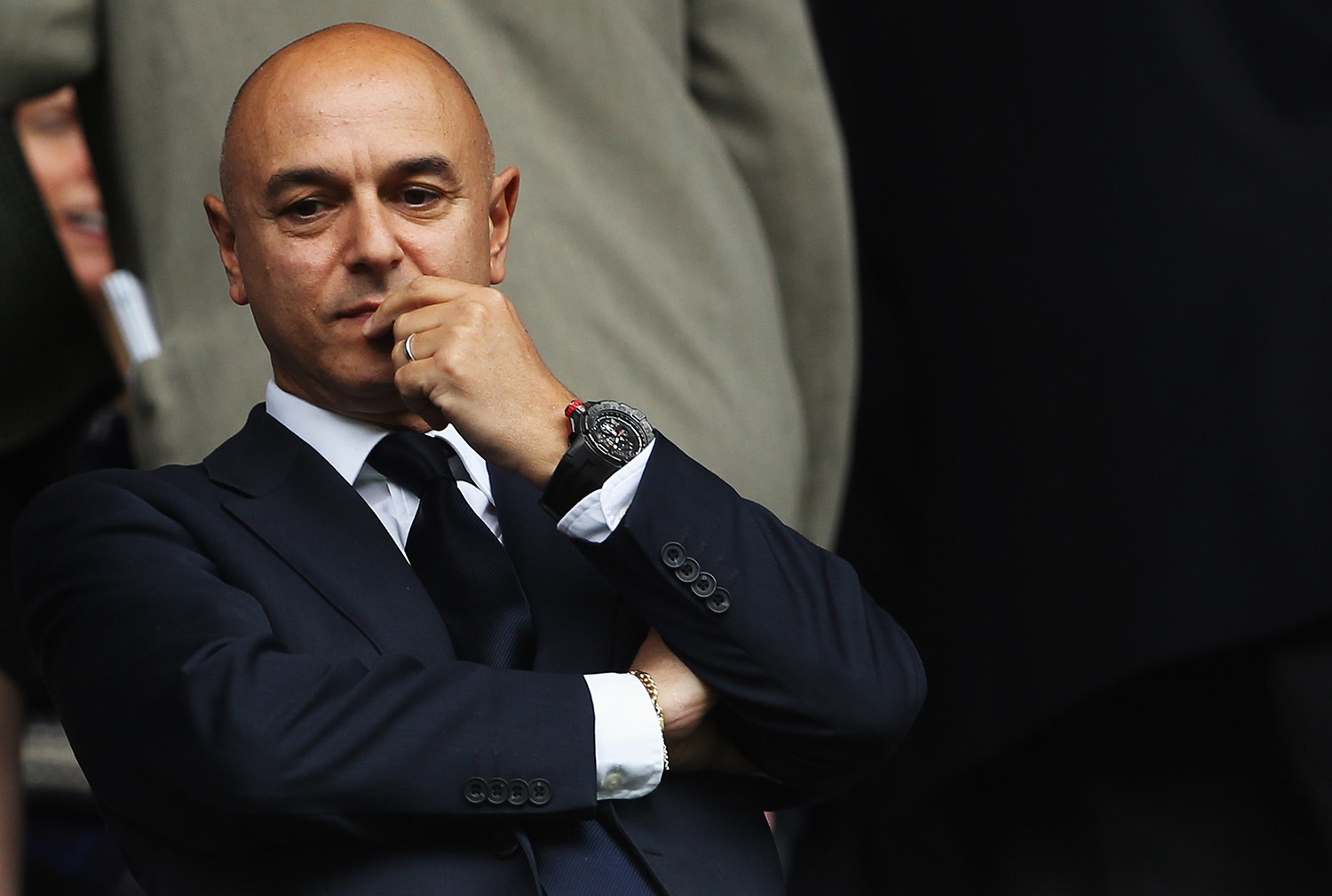 Pochettino is one of the best and this is his first season where things just aren't going well. Campaigns such as this build character and the Argentine is the right man to steer us clear.
Pochettino took us to a Champions League final with the same side, and we nearly won the Premier League too earlier.
More Tottenham News
Spurs have to back their manager and give the Argentine the time to turn things around.
Transfer news: Varying reports from Spain highlight Real Madrid's stance on Tottenham superstar
Varying reports from Spain highlight Real Madrid's stance on Christian Eriksen
Christian Eriksen is out of a contract at the end of the season, and Real Madrid seem interested in the Dane.
The midfielder spoke about his desire to play for Los Galacticos before the start of the season but remained at Tottenham. Real seem keen on the 27-year-old but varying reports highlight what their plans are for the Dane.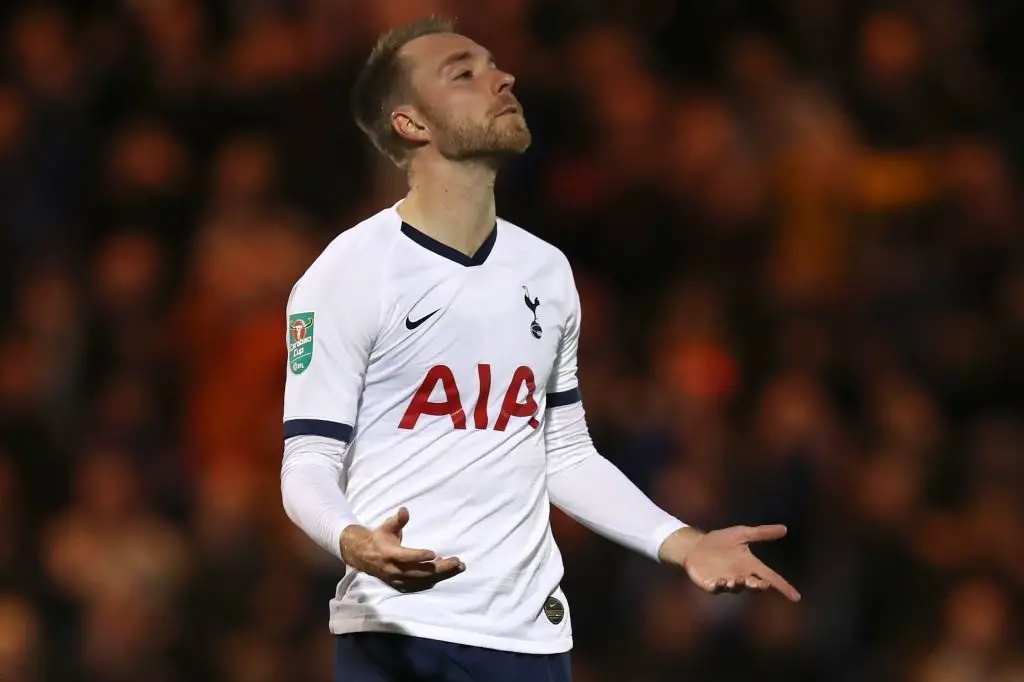 El Desmarque (h/t BBC) claim that Real will offer Isco and Mariano Diaz in hopes of landing Eriksen.
Isco has struggled for regular game time this season and seems to have lost some form, but he is still one of the best in the league. While Diaz could provide some cover for Harry Kane and hasn't featured for the Spanish giants this season.
That would be a decent deal for Spurs given that Eriksen is a free agent at the end of the season. However, AS (h/t BBC) reports that Real have to sell some fringe players before moving for the Dane.
Getting a swap deal done would be great for Spurs
Tottenham might not get a lot of money from Eriksen's January sale given that he is a free agent soon.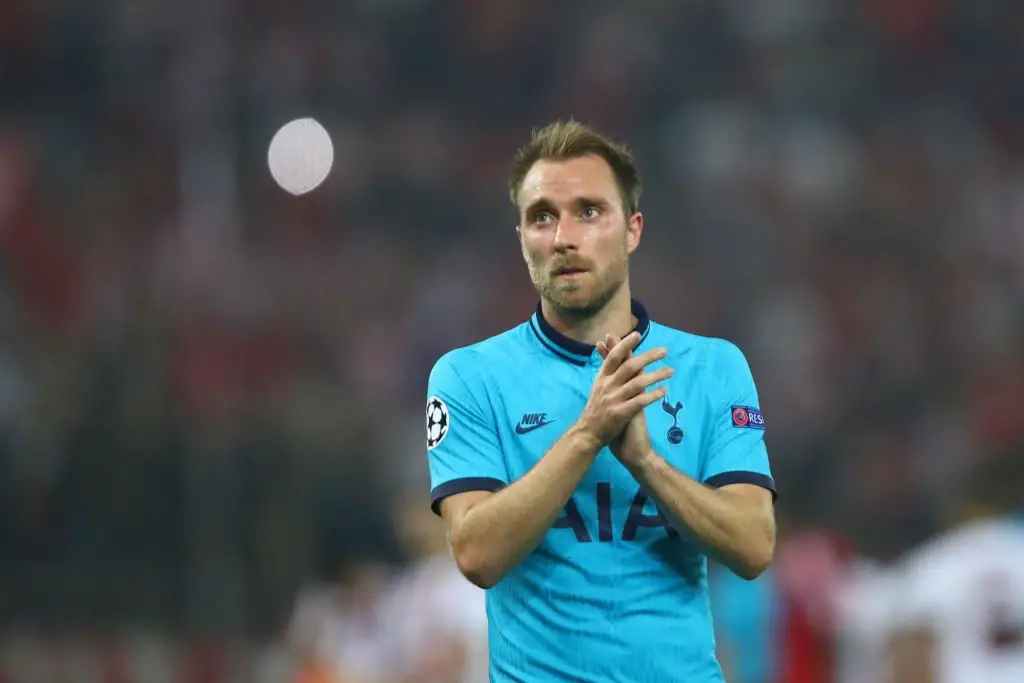 A swap deal would be great, however, the players might take time to adjust to our plans.
More Tottenham News
It will be interesting to see what happens to the Dane, however, we don't have all the negotiating power given that Eriksen can leave for free at the end of the season.