Injury blow for Tottenham as club confirm star will be out of action until end of the year
Hugo Lloris out till 2020 with dislocated elbow
Hugo Lloris is set to miss the remainder of this year as he recovers from a dislocated elbow. Tottenham confirmed that the Frenchman will return to training at the end of 2019 after he suffered the injury in a 3-0 defeat to Brighton.
Lloris tried to catch a cross but fell awkwardly in the third minute. His elbow seemed to buckle under his weight, and the captain was screaming in agony as his teammates called for the doctors.
Spurs went a goal down due to an error from the Frenchman, and we should see Paulo Gazzaniga in goal for the remainder of the year.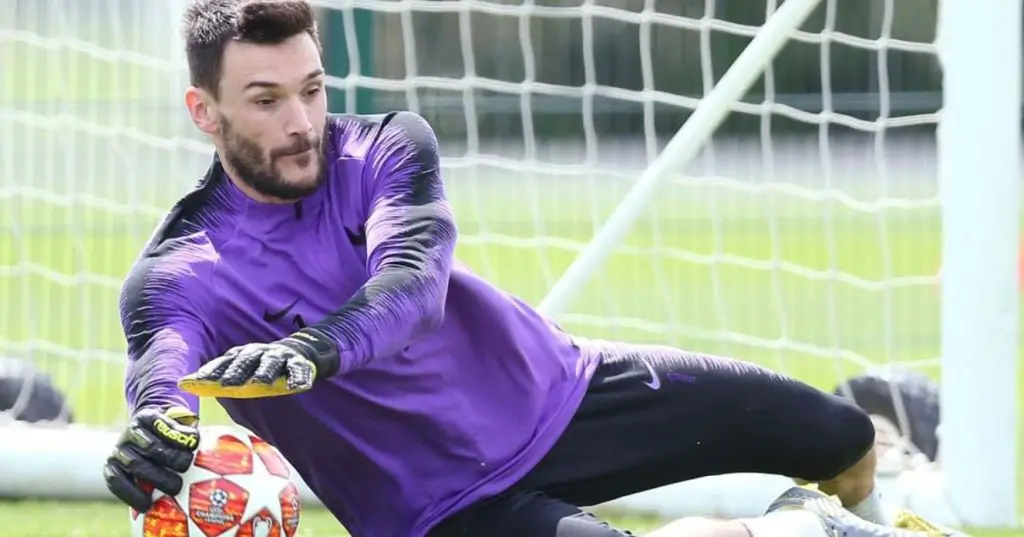 The club added that Lloris had also suffered some ligament damage but would not require surgery. The captain is in a brace and will go through rest and rehabilitation as he aims to return.
France coach Didier Deschamps also spoke about Lloris' injury and claimed he would not be playing this year at all (h/t ESPN).
Tottenham suffer another blow this season
The loss to Brighton was bad enough, however, losing Lloris until the end of the year is a major blow to the side.
The Frenchman has loads of experience and is one of the best keepers in the world, and we could have done with the 32-year-old's presence.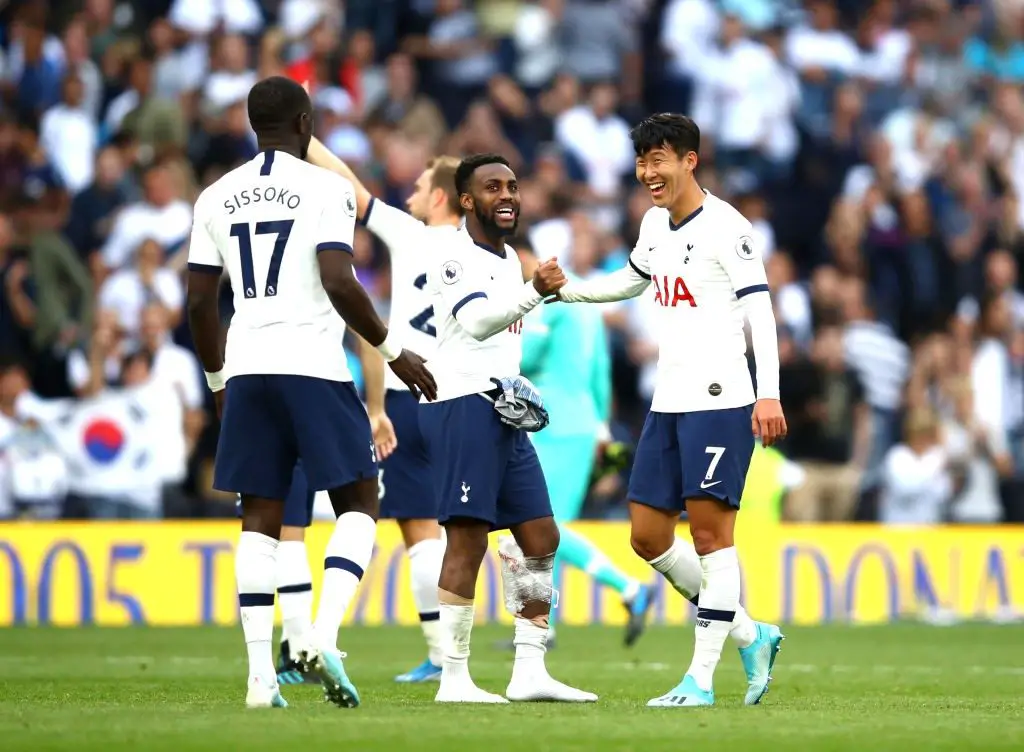 Tottenham have been below par this season and several players have already missed chunks of the season with injuries.
More Tottenham News
Gazzaniga isn't a bad option and it will be interesting to see how he does after the international break.