"Horror comedy", "Gonna be a laugh" – Some Tottenham fans react as club confirm Amazon documentary of the ongoing season
Latest 'All or Nothing' series will focus on Tottenham's 2019-20 season
Tottenham confirmed that Amazon's latest 'All or Nothing' series will feature the club's 2019-20 season. A release from the club added that the series will provide viewers with unrivalled behind-the-scenes access to the season.
The series will look at the daily work of the club and also the stadium and how it hosts other sports such as the NFL.
The documentary will also focus on the extensive work done by the club in the surrounding areas of our new home.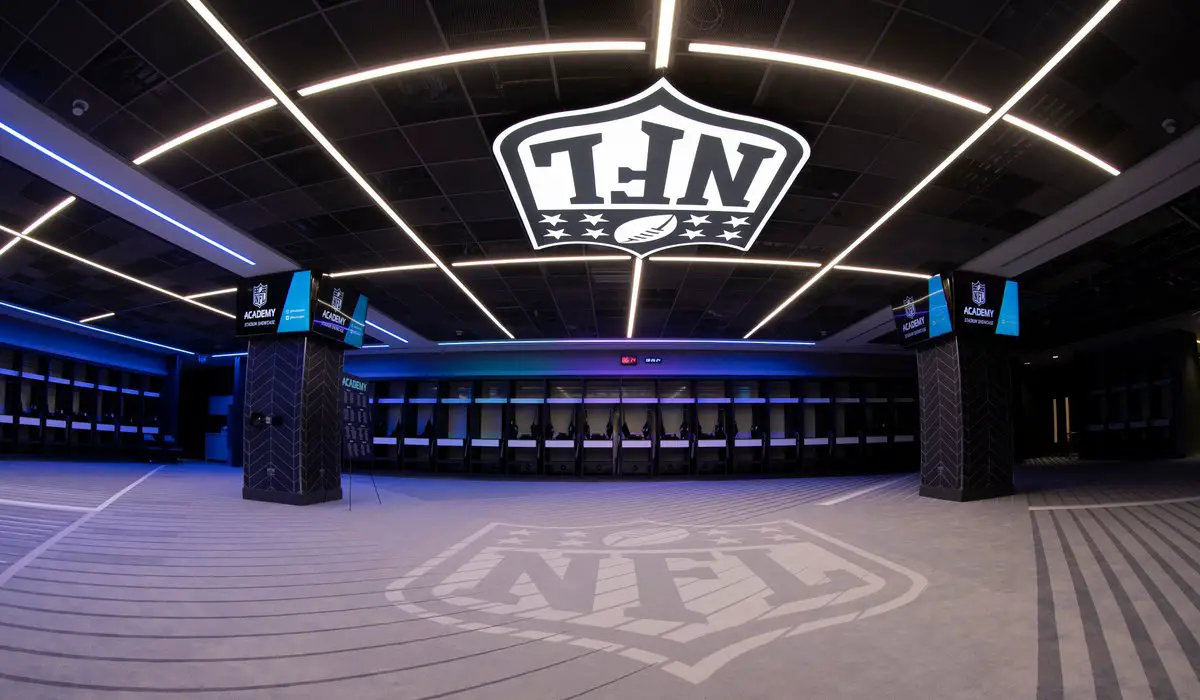 Many Tottenham fans not looking forward to the documentary
The series has captured some of the best teams in the world during their glory days. Manchester City, the New Zealand rugby team and the Arizona Cardinals have all been featured by Amazon, and the timing of the announcement is interesting.
Tottenham have struggled this season and just cannot seem to get going. We haven't done well in the league, while the Champions League has seen a couple of poor performances. Some of our players aren't putting in the effort while Mauricio Pochettino has selection issues too.
Putting all this into a documentary could turn out to be a problem in the future and hopefully, we can turn things around quickly. However, many Tottenham supporters weren't sure of what to make of the documentary. Some were worried that the cracks will be there for all to see while others shared some downbeat messages on Twitter.
More Tottenham News