Bundesliga giants see Tottenham boss Pochettino as possible replacement for title-winning manager
Bayern Munich see Mauricio Pochettino as Niko Kovac replacement
Bundesliga giants Bayern Munich see Mauricio Pochettino as a replacement for Niko Kovac, according to Sport1 (h/t Sun). Pochettino's Tottenham side have struggled this season and lost their previous game to Liverpool.
The performances haven't been great in the Champions League either and we are already out of the Carabao Cup.
The Argentine took us to the Champions League final last campaign, however, things haven't gone our way since.
The report claims that Kovac's position at Bayern is under scrutiny and the Bavarians don't look unbeatable under the Croatian. Kovac led them to the Bundesliga title last season but they currently are a point behind Borussia Monchengladbach after nine games.
Bayern have already dropped points in four matches this season and the Bavarians are also keeping tabs on former RB Leipzig manager Ralf Rangnick (h/t Sun).
Pochettino would do well at any top club
The Argentine is still one among the best in the world and losing him would be a huge blow to our plans.
We have grown massively under the former Southampton manager and Pochettino would do well at any top European club.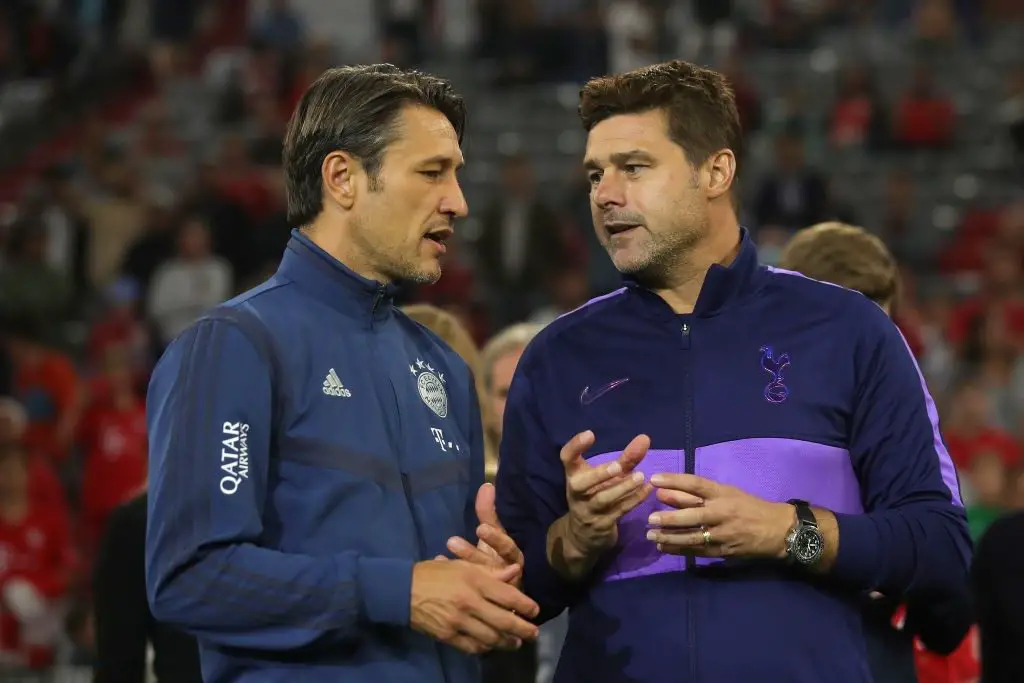 Bayern have a strong team and Pochettino could lead them to more glory but he has a job to do at Tottenham. Currently, we are eight points off the final Champions League spot and we need to finish fourth, at the very least.
More Tottenham News
Hopefully, Spurs pick up a win over Everton at the weekend and push on from there.
Three-time Premier League winner might snub Real Madrid for Tottenham job
Jose Mourinho keeping an eye on the Tottenham job
Former Manchester United manager Jose Mourinho is keeping an eye on the situation at Tottenham, according to The Sun.
The Portuguese was sacked by the Red Devils last season and hasn't managed since then. Mourinho has won league titles at Real Madrid, Inter Milan, Chelsea and Porto and is also keen on a return to the Spanish capital.
The report claims that Mourinho believes he can get the Madrid job if he wants it.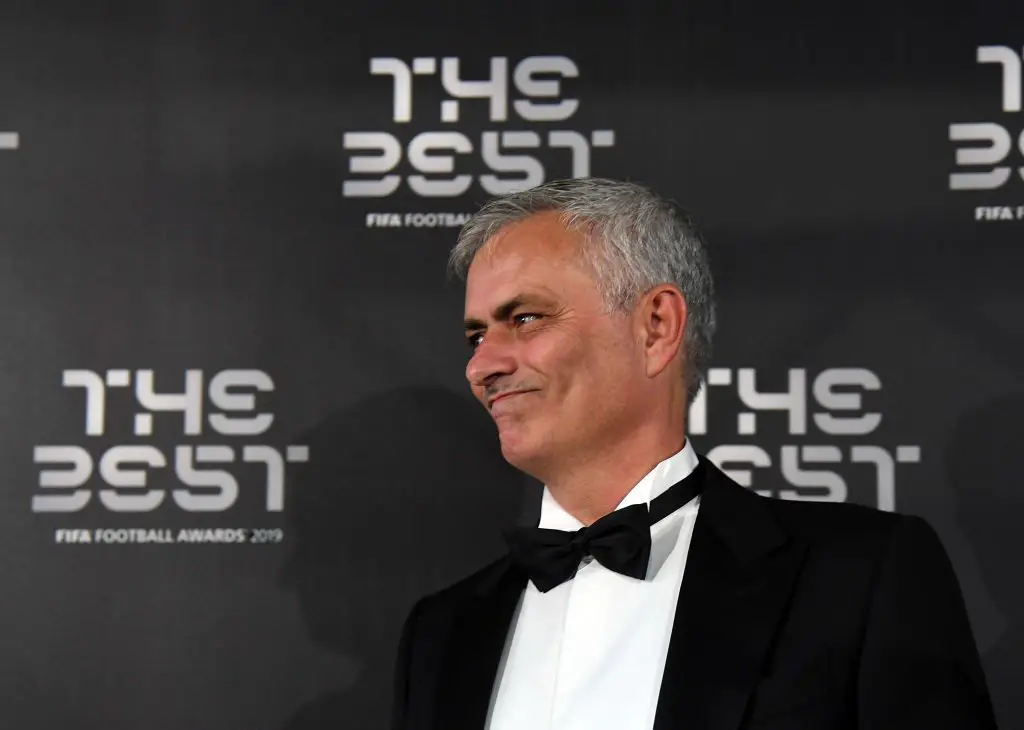 However, Mourinho has told some of his friends that he might not accept the Madrid offer due to the chance of taking over in London (h/t Sun).
Zinedine Zidane's Real haven't been all that great and it will be interesting to see how things develop in the Spanish capital.
Uncertain times for Pochettino
The report adds that Mauricio Pochettino faces an uncertain future at Tottenham.
The Argentine took us to the Champions League final in the previous campaign, but this season has been poor.
We are 14th in the Premier League and are 11 points behind fourth-placed Manchester City. The performances of the players haven't been great either and we need to turn things around quickly.
Pochettino is a long-term target for Real Madrid too but Tottenham's options would be limited if the Argentine left his position (h/t Sun).
Mourinho won the FA Cup and the Europa League with United, but a poor start to the previous campaign saw him get replaced by Ole Gunnar Solskjaer.
More Tottenham News
However, the Portuguese is a three-time Premier League winner and has lifted several trophies throughout his career.