Tottenham ban 48 supporters for selling Champions League tickets to rivals
Tottenham ban 48 fans for selling tickets of Red Star Belgrade game
Tottenham have handed indefinite bans to 48 fans after selling their tickets for the Champions League game against Red Star Belgrade, according to the Evening Standard.
Red Star fans were barred from attending the game after UEFA handed down a punishment for racism-related incidents.
However, close to 200 fans found their way in the upper tier of the North Stand and had to be segregated from the rest of the home fans since they were too many to eject (h/t Evening Standard).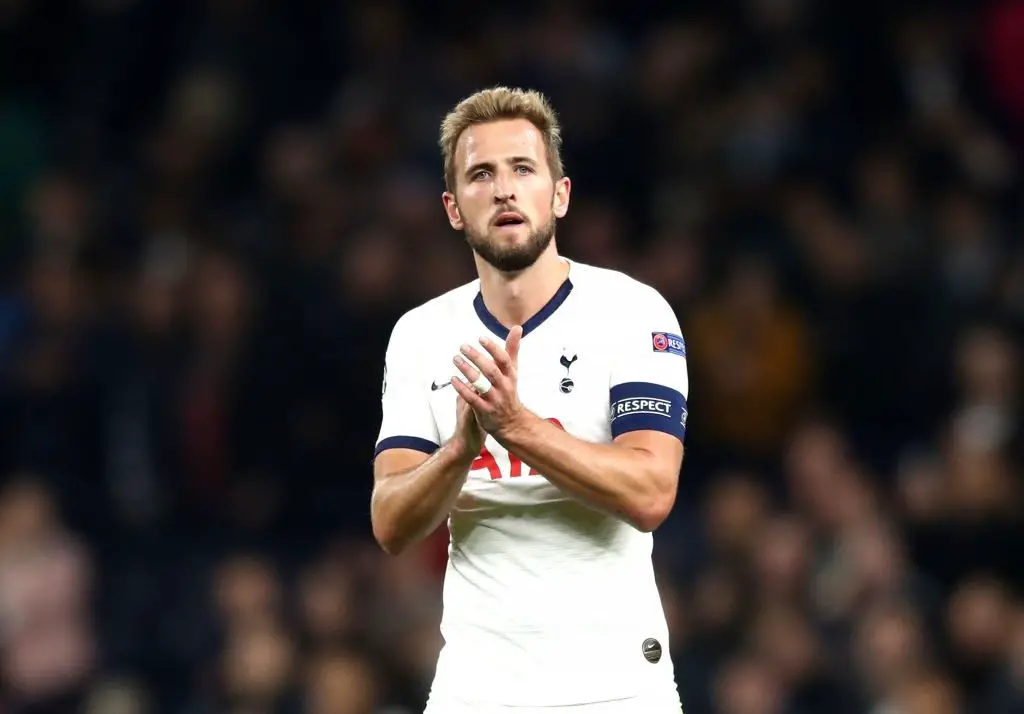 Tickets were not on sale to the away side and were made available only to the Spurs supporters.
However, the report claims that some Spurs fans bought extra tickets and illegally sold them to the Red Star supporters.
Spurs being investigated by UEFA
UEFA are also conducting their investigations regarding the breach and are yet to decide if any action will be taken against Spurs (h/t Evening Standard).
Although Tottenham acted swiftly, this is still a major worry as even 200 fans could have caused a lot of problems for the home supporters. Tottenham won the clash 5-0 and travel to Belgrade for the return leg next week.
More Tottenham News
We need to win that game to keep our qualifying hopes alive and it will be interesting to see what the outcome of the UEFA investigation is.