Tottenham could appeal red card decision by referee in 1-1 draw against Everton
Tottenham could appeal Son Heung-min's red card against Everton
Everton and Tottenham played out a 1-1 draw at Goodison Park on Sunday, but the result was overshadowed by Andre Gomes' injury.
The Portuguese star was initially tackled by Son Heung-min and clattered into Serge Aurier, leaving him in agony.
The full extent of the injury came to light a few seconds later as both sets of players asked for the medics to rush onto the pitch.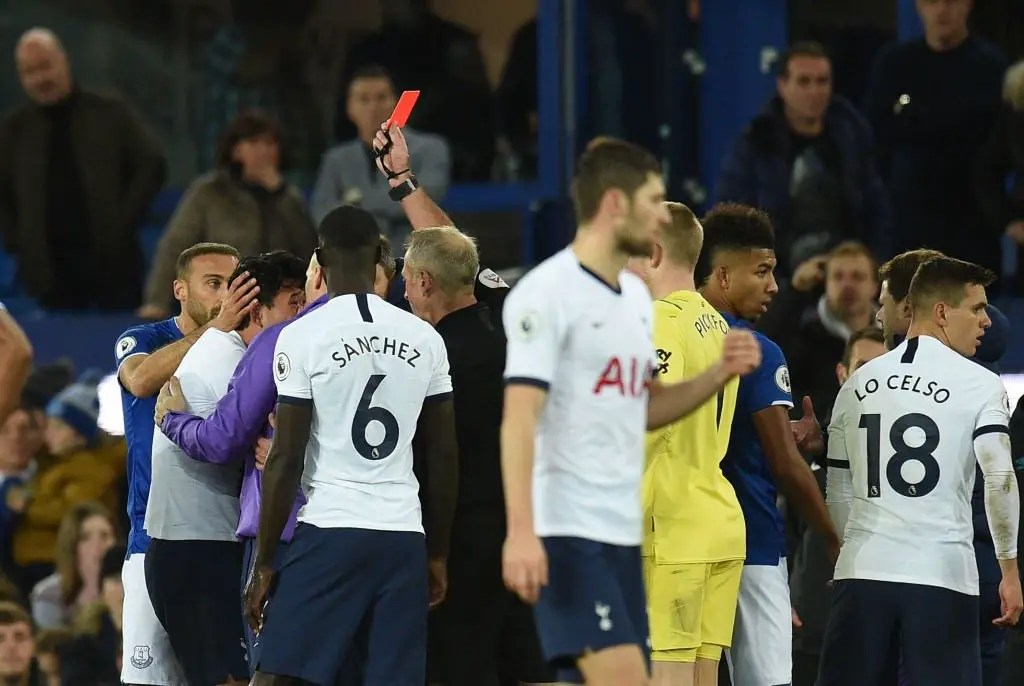 Son was inconsolable after seeing Gomes' injury and was brandished a red card by Martin Atkinson. The referee had initially handed a yellow card to the South Korean but upgraded it after seeing the injury.
Gomes suffered a fracture dislocation of the ankle in the clash but it is difficult to blame Son or Aurier for the injury.
This was a freak accident that took place in the game, and the Sun reports that Spurs could appeal the sending off. Mauricio Pochettino also couldn't believe the decision by Atkinson, and spoke about Son's intentions after the final whistle (h/t Sun):
"It was clear it was never the intention of Son for what happened.

"It is unbelievable that he saw a red card."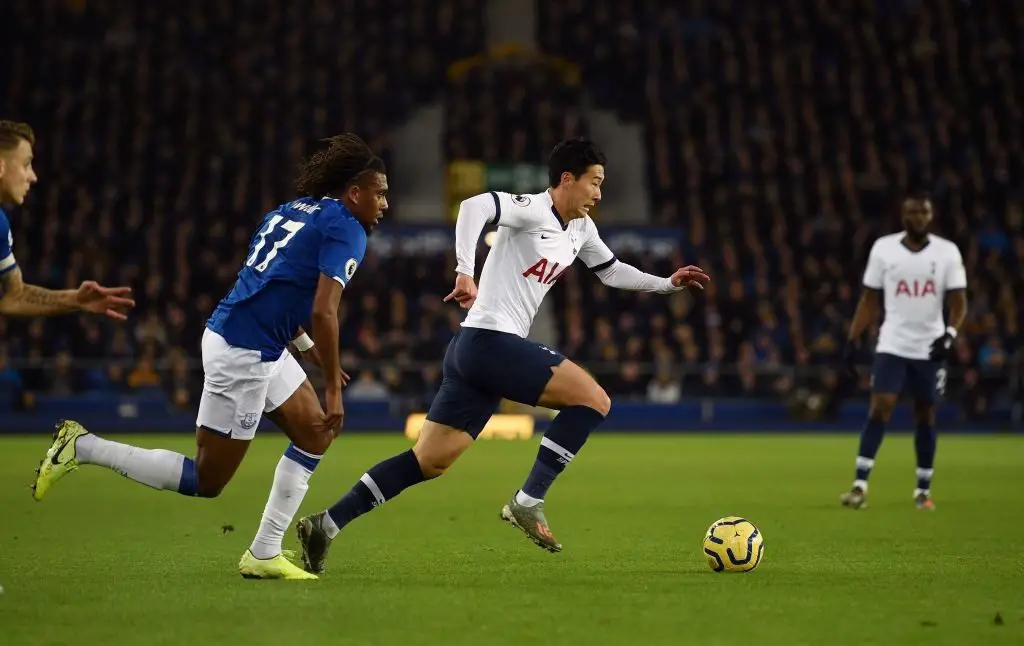 The red card should be rescinded
The South Korean is one of the best players in the Premier League and doesn't have a malicious nature.
Son's trip wasn't all that bad, but it was the second collision and Gomes' foot getting stuck in the turf that caused the problem.
More Tottenham News
Hopefully, the red card is rescinded and Gomes makes a quick recovery from the injury.