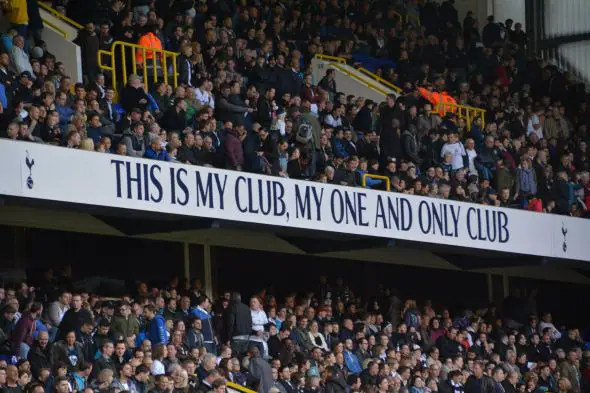 Howdy!
To The Lane And Back, the Tottenham Hotspur news and opinions site brought to you by the Soccer Souls Network and is a part of the of the Football Friends Online Community. To The Lane And Back, is dedicated to providing top-notch Hotspur news, views and original content. This site also serves as a community for like-minded fans to come together to catch up on the latest news and to discuss their passion.
ADVERTISE/CONTACT US
Let's stay in touch. If you'd like to advertise with us, partner with us or have feedback, please fill out our contact form.
Email us: editor@soccersouls.com
DISCLAIMER
This site is strictly for informational and entertainment purposes, and is in no way affiliated with any product, brand, or topic covered on the site. It also claims no rights to the trademarks featured or mentioned on the website.