Three Reasons Why Tottenham Hotspur Can Challenge For The Title Once Again Next Season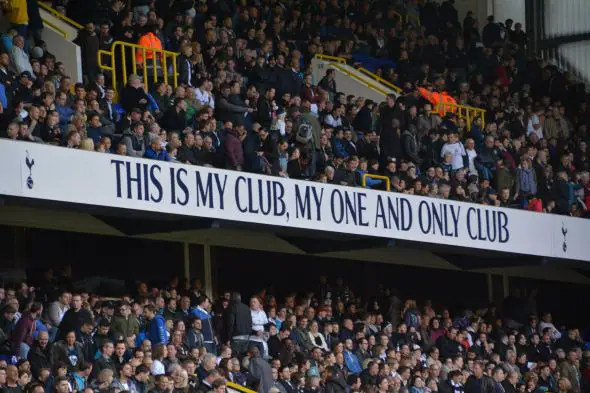 Spurs will go into the next season with extra vigour and determination that the successful last season was not a one hit wonder and this young squad can challenge at the very top again. Pochettino has turned this youngsters into international stars and now starts the job to turn them into winners. Next season is going to be one hell of a premier league season with all the Super managers plying their trade on English soil and Spurs have to be toe to toe with their rivals if a successful road is to be built under the Argentine.
Last campaign was a memorable one for the supporters on many counts but also the inexperience paid off in crucial moments where if the situation was snatched away from the opponents, a league title would have arrived at the White Hart Lane after 55 agonising years. Just like in 13-14, the inexperience in the Liverpool squad to deal with the situations in title deciding encounters, Spurs lacked that character to just get over that finishing line.
Dependency on a few player is harmful to the side and Spurs were really lucky to not endure many injuries last season. But, these things cannot be predicted and Spurs need to strengthen and spend money on a midfielder and a striker to make the squad depth rich in quality and give Pochettino something good to worry about. Spurs need to challenge for the top again and let's take a look at the three reasons why Spurs can challenge for the title again:
1. Underdog tag: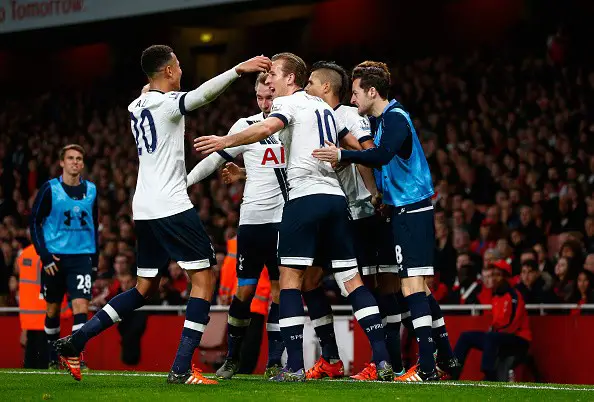 Like last season, Spurs go into the season with the tag of an underdog rather than a favourite which can work in the favour of Pochettino's men. With less expectations, the boys can play their game freely and work to the plan accordingly. With huge amount of money expected to be spent in Manchester, and also with new super managers, expectations are set to be sky high among rival clubs and that will definitely work for Pochettino's men.
2. Young squad with expected transfers:
Spurs have a close knit squad of youngsters who with right additions to the squad, can truly challenge for the title again. Victor Wanyama, Franco Vazquez and Breel Embolo or Michy Batshuayi can complete a dream transfer window and with that Spurs can have one of the strongest teams in the league and can truly challenge on all fronts again. Eric Dier, Moussa Dembele and Victor Wanyama is a midfield trio with huge potential and Dele Alli, Eriksen and Kane upfront can wreck havoc even at Guardiola's million dollar new home.
3. Belief: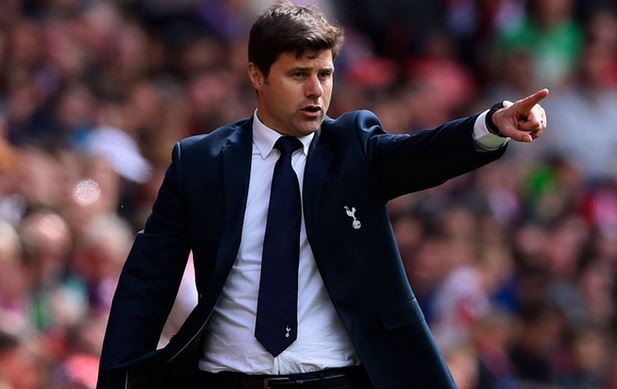 Last season should not be a fleeting performance and the fans and the players have to believe that they can give their rivals a run for their money. Leicester are going to get a taste of midweek football and that will surely lower their ranking, besides Liverpool and that North London side, all others have new managers which will take time to settle in and with a quality young squad, Pochettino can guide the club to a league title. What last season has taught us with the fairytale of Leicester is that, passion will always come before money.