Why Tottenham Do Not Need This £80,000 a Week English International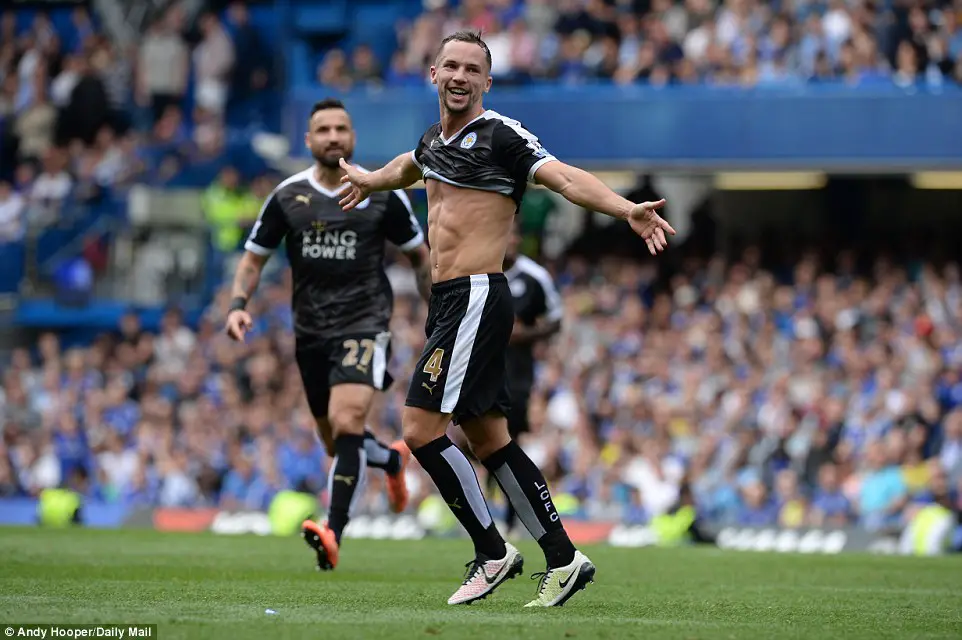 Crazy things are happening over the course of the current transfer window and it is safe to say that this (transfer window) will bring a great overhaul not just in the Premier League, but also in the entire Europe. Almost every top club is trying to lure some great names into the squad and so far, many have claimed a great success.
Especially in the Premier League, the teams like Manchester United, City, Liverpool and Chelsea have brought in some great names, namely, Zlatan Ibrahimovic, Gundogan, Mane and N'Golo Kante, and on the other hand, the London club Tottenham Hotspur are taking very cautious steps in the market. So far, their Argentine manager Mauricio Pochettino has brought two players in the squad, namely, Victor Wanyama and Vincent Janssen, and if the reports are to be believed, he is looking to add more.
There is no doubt that the side, which is full of young and enthusiastic youngsters, needs a strong pillar for the next campaign as the big Champions League nights are awaiting right on their door and also, with the players like Pritchard and Federico Fazio (and more) leaving the club, the manager needs to fill the void.
Now, a crazy rumour has surrounded the White Hart Lane spectators and it is stating that Tottenham Hotspur are keeping a close watch on Leicester City's Danny Drinkwater situation as his contract talks with the Foxes have not made any progress yet. The Sun previously reported that the Foxes have offered Danny Drinkwater a new contract, which will earn him a salary of around £80,000 a week, but nothing has been materialized till date. The Foxes have so far lost their star man N'Golo Kante and even Jamie Vardy came close to joining Arsenal, and right at this very moment, Riyad Mahrez is a reported target for the Gunners.
The former Manchester United man, Danny Drinkwater, was surely a surprise package last season as he played a big-big role for the Foxes in their Premier League triumph, but do Tottenham really need Danny Drinkwater?
Well, to be perfectly honest, the Lilly-Whites do not really need the 26-year-old right at this very moment. The central/defensive midfielder surely possesses a great work rate, but his stats doesn't add up to it. The former Manchester United man won just 42% of his average duels last season, which according to us isn't that impressive.
Besides that, if Tottenham really wants to sign a central midfielder, there are a lot of other options available in the market and the Lilly-Whites could really grab their hands on a player, who has a great Champions League experience.
He surely is a great asset for the side, but Pochettino should really look to consider other options before making any concrete decision. Besides this, it is obvious that Pochettino will only prefer Wanyama, Dembele and Dier for the first team spot, hence, Drinkwater might have to give up regular time.
The King Power Stadium is the perfect venue for the Englishman, as this is where he could get the regular game time he solely deserves. Drinkwater, who scored two goals and bagged seven assists last season, might face a hindrance as he will face a stiff competition from 2-4 players for the spot, hence, we really feel that Tottenham does not need Danny Drinkwater.