How Can Tottenham Make Use Of This £30m Superstar?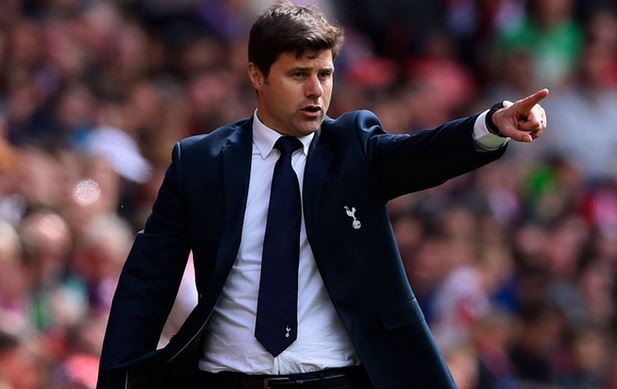 Possibly one of the best French players from Euro 2016, Moussa Sissoko finally completed his move away from Newcastle United. Not many would have thought he would sign with Tottenham but Mauricio Pochettino stumped up £30 million for the 27-year-old.
Sissoko was linked with a move away from the Magpies the day they were relegated from the Premier League. The Frenchman was expected to sign for Liverpool or Real Madrid but Spurs seems to be a pleasant surprise for Sissoko.
There are many who would question why Pochettino went for the 27-year-old in the first place. The midfielder was one of the best players for Newcastle last season and could be useful for Spurs as well. But the real reason why the Argentine manager spent the cash on Sissoko could be his attacking nature.
Speaking after the draw against Liverpool, Pochettino was adamant his side needed someone who can run at defences.
As quoted by the Independent, the Argentine said:
"We need a player who is more direct, more aggressive offensively," Pochettino revealed. "Because we have players like Eriksen, [Heung-Min] Son or Lamela who like the ball played into their feet.

So we need someone who has characteristics like we saw from Liverpool, like Sadio Mane, the type of player that can break the defensive line. I'm not talking about kicking or punching someone, only running and having the right mentality."
Sissoko might be seen as a midfielder but he loves to go on the attack as well. There were times when the 27-year-old played on the right side of midfield for Newcastle and even chipped in as a winger when needed. The Frenchman also can play as an attacking midfielder and this flexibility certainly is advantageous to Pochettino's formation for Tottenham.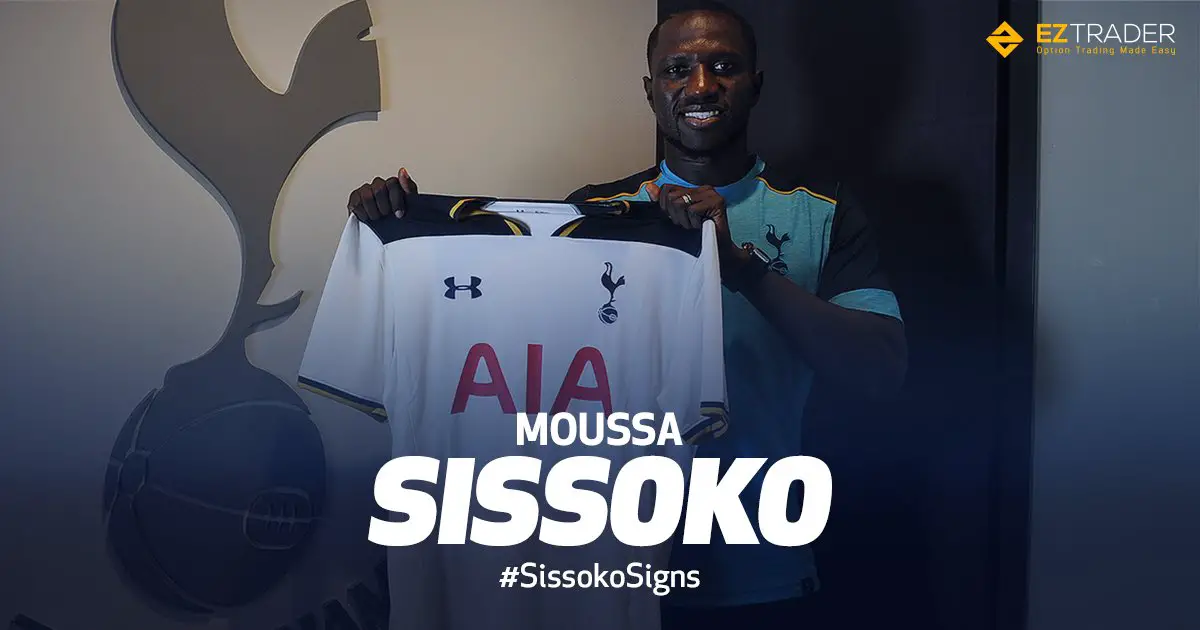 While Tottenham have players such as Christian Eriksen and Erik Lamela, they aren't players who will run straight at defences and bulldoze past them. The comparison with Sadio Mane was spot on from Pochettino. The last time they had a player who did similar things was probably Gareth Bale but Sissoko could be that man this time around.
Dele Alli seems to be the only player who is a willing runner for the team. Don't get us wrong, almost every player in Tottenham works extremely hard but having a player who will take on defenders head on gives the side a different dimension.
Sissoko could also work great in tandem with Eric Dier or Victor Wanyama. The pair is great while sitting deep and Moussa could be the one who links up with the attack. A Dembele-Sissoko partnership would have a great attacking output as well. The options in midfield suddenly opened up for Pochettino and each combination now looks tough to beat for the opposition.
However, there are doubts about Sissoko's consistency. While he does shine in a few games, he often goes missing and this has to be worked on by Pochettino. The Argentine manager has been able to turn things around with most players and it would be no different with Sissoko either. The £30 million might look steep at the moment but Sissoko could also turn out to be a great signing, such as Sadio Mane has for Liverpool.