Selection Headache For Pochettino – How To Deal With The Congested Midfield At Tottenham?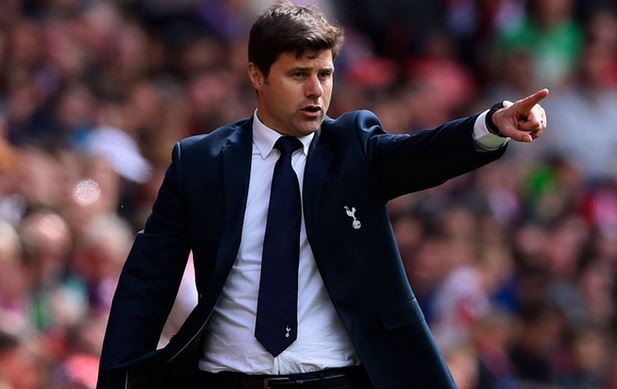 The biggest shock of transfer deadline day has to be the move for Moussa Sissoko from Tottenham. The French midfielder signed for the London club from Newcastle and is set to feature for the side as Mauricio Pochettino wanted a direct threat in his side.
Tottenham now have a plethora of midfielders in their ranks. From Tom Carroll to Mousa Dembele, the club have players, who can do anything in the centre of the park. The issue for Pochettino would be to deal with so many players for just a couple of positions on the side.
Rotation would be the key for the Argentine manager but keeping everyone happy will certainly be a test of his management skills. Last season Tottenham did well with a pairing of Eric Dier and Mousa Dembele but that is set for a change this time around.
Victor Wanyama has been one of the smartest signings any team has made this season. The Kenyan will certainly provide a lot of defensive cover for Spurs and he also chipped in with a winner for the side. More than the goals, it is his running and tackling that will be something that Tottenham will need this season.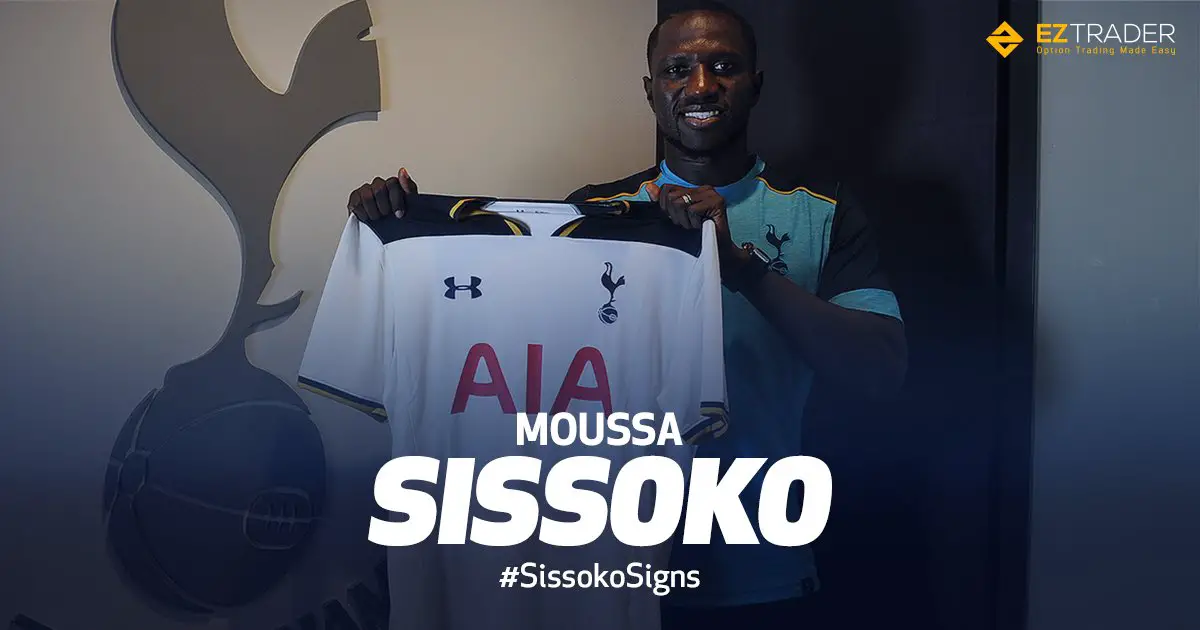 Spurs will be playing in the Champions League and the greater number of games means a lot of tactical thinking by Pochettino. The likes of Eric Dier and Wanyama cannot be played together as a lot of the attacking intent from midfield will go missing.
Dier or Wanyama would have to be paired with either Dembele or Sissoko; it is as simple as that. The Belgian, Dembele, is the one player who should be guaranteed a starting place as he was Spurs' best midfielder last season. He would have to be partnered with Wanyama or Dier but the Kenyan should get the nod.
The likes of Dier and Sissoko would also get their chances in the cup games and of course the Champions League. Sissoko does have the ability to play higher up the pitch and that should equate to more time as a winger or even as the central attacking midfielder for the side. The French midfielder was often deployed on the right side for Newcastle and that could be a similar role for him in London as well.
Tottenham are also blessed with a number of youngsters such as Josh Onomah and Harry Winks. The youngsters would be used for a number of cup games but also for a few minutes here and there. With the extra games coming up, it is no wonder that Pochettino brought Sissoko and Wanyama. And with Tottenham looking good once again, it should not be a surprise if they do well in the league and in Europe too.