Dier And Dembele To Return – Predicted 4-2-3-1 Tottenham Line Up To Face Manchester City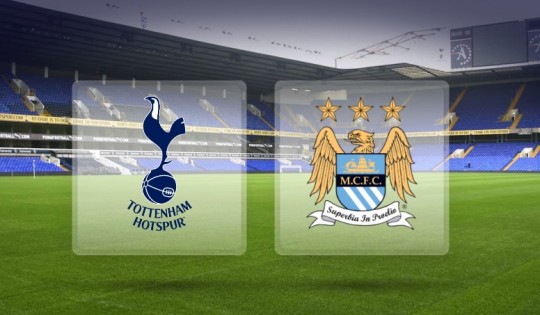 The White Hart Lane outfit – Tottenham Hotspur – are about to face the most resilient test of the season as they are up against the league leaders Manchester City this Sunday. Just like the leaders, they are unbeaten in the league, but unlike them; it is not an explosion of a start to the season. The recent Champions League result might favour the Lilly-Whites but we cannot overlook the fact that City have dominated the league from the beginning.
Tottenham, in their last Premier League fixture, managed to a narrow 1-2 victory over the newly promoted side Middlesbrough, while the Citizens outnumbered Swansea City with a thumping scoreline of three goals to one.
The Blue half of Manchester are on a great streak as they are on a 10-match winning streak, so this would surely be a nail-biting encounter. Tottenham will surely be missing Harry Kane; hence it will be interesting to see how the manager will line his team up.
Goalkeeper: Hugo Lloris-
Absolutely no doubt about it. The Frenchman will be guarding the post for the Lilly-Whites and will have to be at his best as City are on fire. Guardiola's men have bagged 16 goals in their last five games and will surely be looking to add more to their tally, hence Lloris will be a vital cog for the manager.
Defence: Walker; Alderweireld; Vertonghen; Rose-
Kyle Walker is the obvious candidate for the right-back area and just like his other defensive partners, he will be facing a stern test as Nolito will be looking to exploit the spaces at times.
The Englishman has been a great presence for the side since the campaign has kicked off, but this unarguably will be his stern test. Not just Nolito, but City's left back – either Kolarov or Clichy – have played a major role so far, hence Walker will have to be careful.
The centre back pair of Alderweireld and Vertonghen will be the busiest in the fixture for sure.
Danny Rose might finally return to the game after missing six games (in all competition) in a row. Ben Davies solely played his part during his absence, but this time around, the job will be given to Rose to control the marauding Sterling.
Holding Pair: Dier; Dembele-
The pair was rested against CSKA a couple of days back; hence they might mark their return in the fixture. Pochettino do have many options to select from, but he might trust his old guards to stop the likes of David Silva and Fernandinho.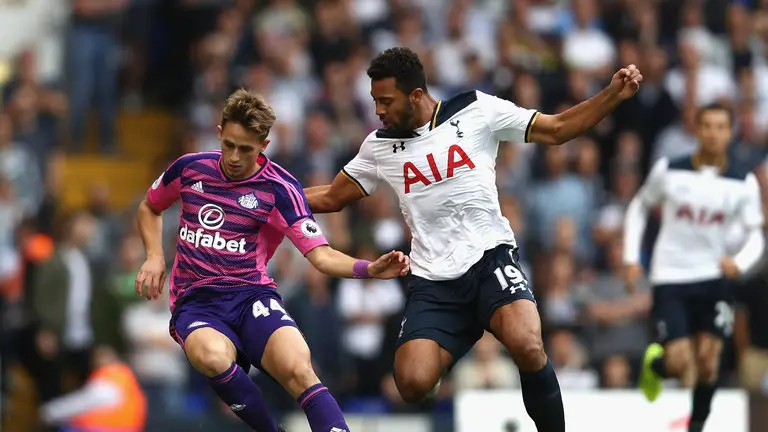 The Citizens have been playing perfectly well and that is majorly because of their midfield. David Silva has adopted a new central role, while Fernandinho has been a beast as a defensive midfielder and that is where Tottenham will have to stern. Silva is known for his pinpoint passing, while Dier is known for his perfect reading of the passes, hence, it will be an encounter to remember.
Attacking Trio: Son; Alli; Eriksen-
The South Korean international, Son Heung-Min, is currently firing all the cylinders and could play a great role against the Citizens. The likes of Stones and Mangala have been really tough this season, but they haven't faced an opponent like Son so far.
Furthermore, Dele Alli might return to his old spot, i.e., number 10. The English international has dropped deep for the past couple of games, therefore, the results were neutralised, but this time around, he could mark a return with a bang.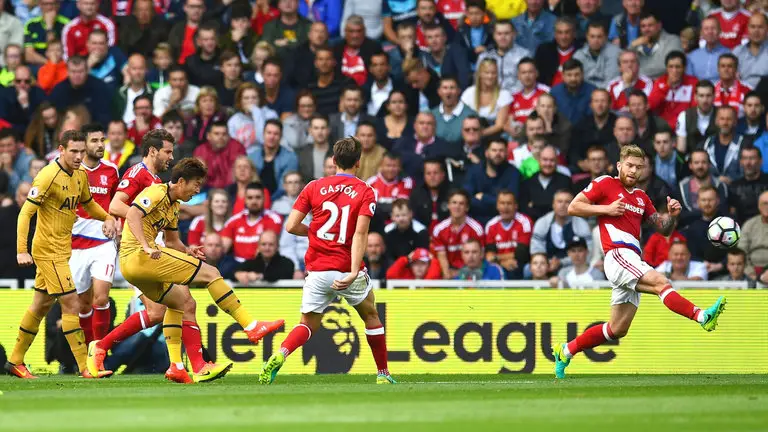 Eriksen, on the other hand, will be playing his usual role of driving the team and setting the tempo. He will most probably be facing Bacary Sagna therefore, he could be outmuscled easily. Eriksen has been an average performer so far and his best is yet to come, but who knows, this might be it.
Striker: Janssen-
The former AZ attacker is taking his time to adapt the combative nature of the league, but he will have to be at his best this time around. Goals change games and Janssen needs to keep this phrase in mind when he steps onto the field.