Deal Done – Tottenham Agree Terms For The Transfer Of 21-Year-Old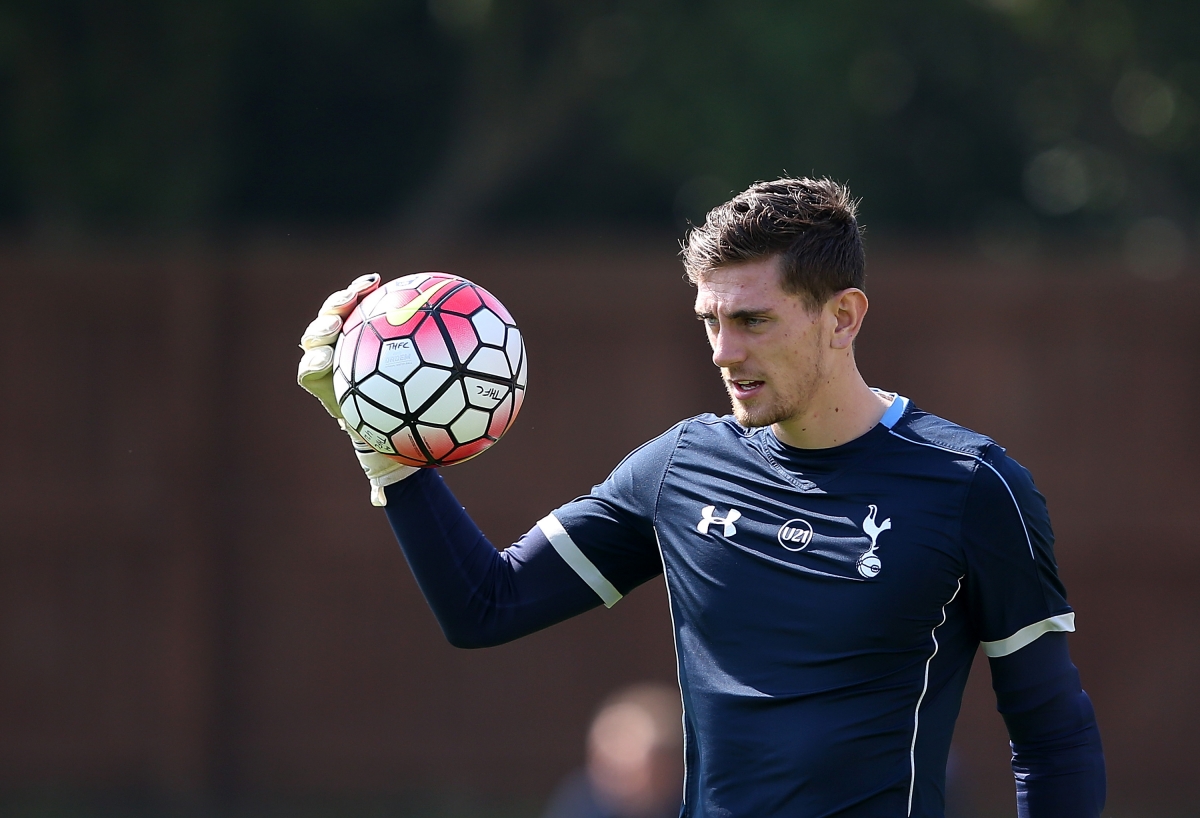 Tottenham have agreed to extend the loan spell of goalkeeper Luke McGee with Peterborough United until the end of the season. The 21-year-old moved to the Posh at the start of the campaign due to the intense competition for the goalkeeping positions at White Hart Lane. Apart from possessing captain Hugo Lloris, the club also have Michel Vorm and Pau López capable of playing in the first team. McGee would have been unable to improve his game without playing regularly in the first team.
The move to Peterborough has been hugely beneficial for all parties concerned. McGee has been able to feature in 14 league matches this season, as he is clearly the club's first choice goalkeeper. Compared with playing in the reserves, playing in the first team has its obvious advantages and Spurs feel that it was a right decision to extend his stay at Peterborough until the end of the campaign.
Even Vorm has been able to get the occasional game time, but Spaniard Lopez has not featured for the club so far. He joined Spurs on a loan deal from Espanyol until the end of the campaign. However, there are rumours that he may be set for a return to Spanish football even as early as January. In such a scenario, Spurs would have required the services of McGee to become the third choice goalkeeper. The decision to extend McGee's stay at Peterborough seems to confirm that the club are keen on keeping on Lopez at all costs as per the contract.
We have agreed with @theposhofficial to extend the loan of @Lukemcgee1 until the end of the season. Good luck, Luke! pic.twitter.com/tJgMJ7MMb3

— Tottenham Hotspur (@SpursOfficial) December 16, 2016
Some Tottenham fans, though, see the loan spell extend as a sign that the player's career with Spurs may have just been over. If McGee had joined a Championship team and then extended his loan spell, it would have been seen as a sign of progress. However, Peterborough got playing in League One – a far cry from the standards of the Premier League – and he may not return to White Hart Lane after all. It is a distinct possibility that Peterborough United may offer the London outfit the possibility of keeping the player on a permanent deal.
The regular appearances for McGee would certainly help him get noticed at the England youth team setup. He has made only one appearance for the England under 17 team but it came way back in 2011. Since then, he has never really come close to the international setup even if it is for the youth teams.