Tottenham Revive Interest To Sign This Schalke Contract Rebel, Who Could Still Cost £30m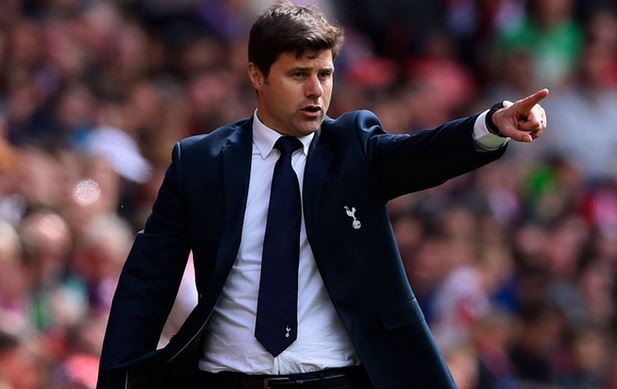 Spurs are looking to revive their interest in Schalke midfielder Max Meyer. The 21-year-old was subjected to transfer rumours linking him with Tottenham even in the summer. However, it is widely believed that manager Mauricio Pochettino decided to call off the chase after learning about Schalke's transfer demands of £45 million for the player. Now, they have revived their interest being aware of the fact that Meyer can be secured on for much lower due to his contractual situation.
The 21-year-old's current contract comes to an end in the summer of 2018 and it leaves Schalke with a possible conundrum in the summer. They could either renew the deal, for which the player does not seem very inclined, or they could sell the player in order to avoid losing him on a free transfer in the summer of 2018. Even though they would be set for a small training compensation, it is unlikely to be anywhere near the figures being demanded by the club right now. Even if it means signing the player in January, Schalke are likely to place a £30 million fee on the player according to reports from the Sun.
Scared off by the £45 million transfer fee request, Spurs brought in Moussa Sissoko for £30 million from Newcastle United. The 27-year-old had a tough start to his life at White Hart Lane, but he has been coming good of late. Even then the addition of a player like Meyer may just secure the club for the long term.
Only recently, Meyer admitted that there was interest from Spurs in the summer. However, a move did not take place only because the two clubs were not able to agree on to terms. Meyer was not overly enthusiastic about the possibility of moving to White Hart Lane, but this could all change if the interest becomes serious. Many have criticised Spurs' transfer policy of signing less of established players in the summer.
Spurs' mistakes in the summer have taken a major toll with the club struggling to get into the top four for much of the campaign. However, back-to-back victories in the league have placed them just one point behind Arsenal. The club went through a terrible run of form during October and November largely because of players like Harry Kane been unavailable. Spurs are not ready to make the mistake once again, as they know that another injury for the England striker or Alderweireld could curtail their season at a crucial stage.
Tottenham take on Southampton and Watford in back to back away matches during Christmas.