Tottenham Complete €3.2m Deal With AS Roma – Defender Set To Make A Permanent Switch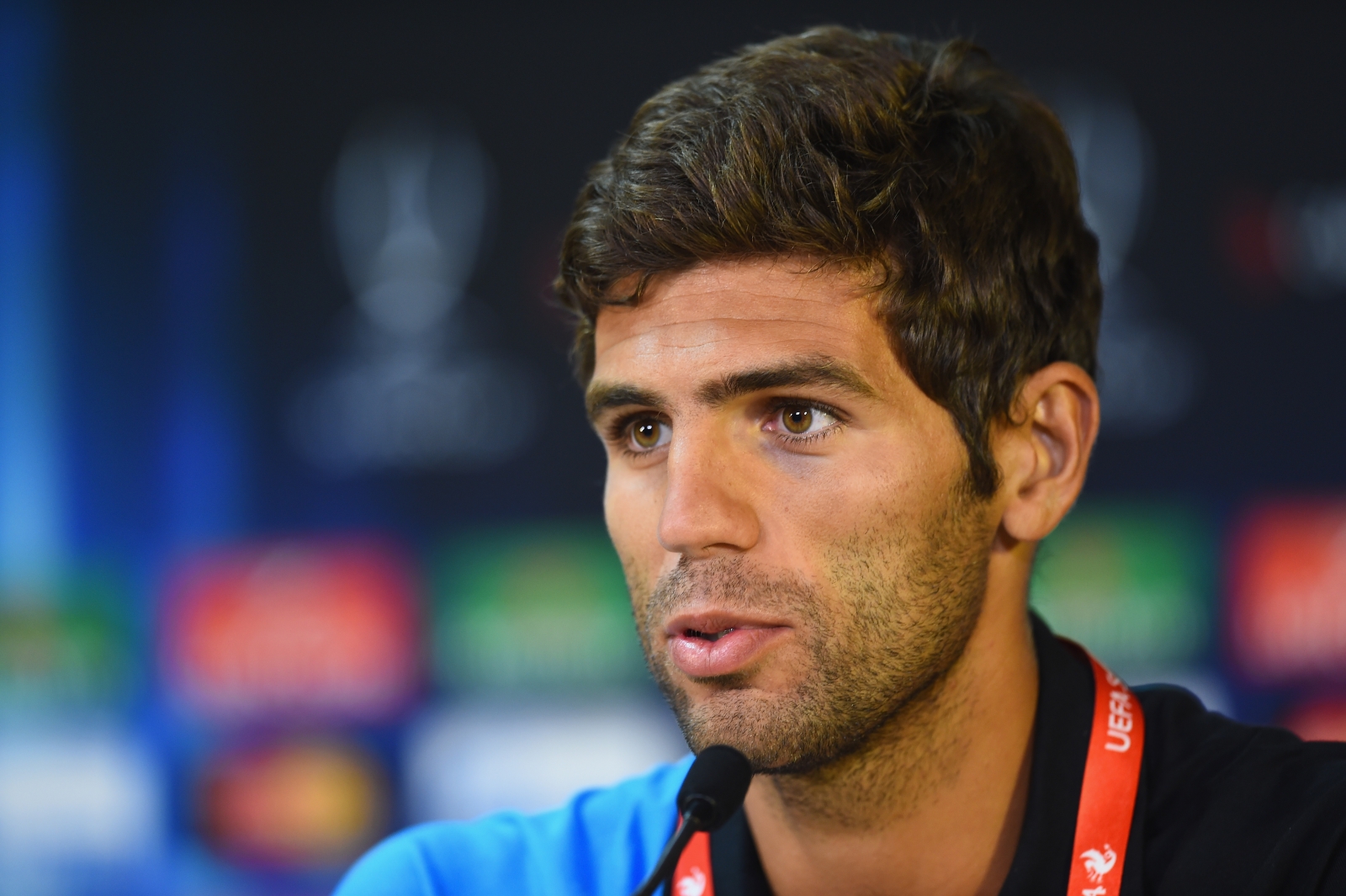 Federico Fazio, the Argentine defender that joined Tottenham from Sevilla, is set to complete his move to Italian side AS Roma. The 29-year-old had joined the Serie A side at the start of the current season and has become a regular starter for Luciano Spalletti.
The former Sevilla man was expected to achieve great things and become a regular for the Tottenham side when he signed at the start of the 2014-15 season but things did not go his way. The Argentine was sent back on loan to Sevilla in January 2016 and then was sent to Roma as his place in the side was overtaken by the likes of Kevin Wimmer and Toby Alderweireld.
Italian paper La Repubblica states that the Serie A side have completed the transfer and will pay €3.2m for the deal. This amount will be over the initial €1.2m paid to bring the player on loan at the start of the season.
A tough time ends for the Argentine defender
As stated earlier, Fazio was expected to be a regular for the Tottenham side when he signed. The Argentine defender was one of the best players for Sevilla during his initial seven year spell at the club but things just did not work out for him in the Premier League.
The 29-year-old will certainly hope for better things at the Serie A club but the deal does mean that Spurs lose money overall. The Premier League side had signed Fazio for a fee of £8 million and they will not be recouping that with Roma paying a total of £3.75 million for the 29-year-old.
At least the defender will get to play more football now and Tottenham can look at bringing in more quality into the side. Currently they have one of the best defences in the league and the pairing of Toby Alderweireld and Jan Vertonghen certainly is getting better with each game passing.
They already have tied up Vertonghen to a long-term deal and the same is expected from Alderweireld in a few days. Hugo Lloris has also penned a long deal and will stay at the club till 2022. The Lilywhites certainly are getting the job done when it comes to keeping their players for the foreseeable future and it is a great move to ensure current players are prioritised before signing new ones.