Deal Done – Tottenham Send Out Another Youngster Out On Loan For Experience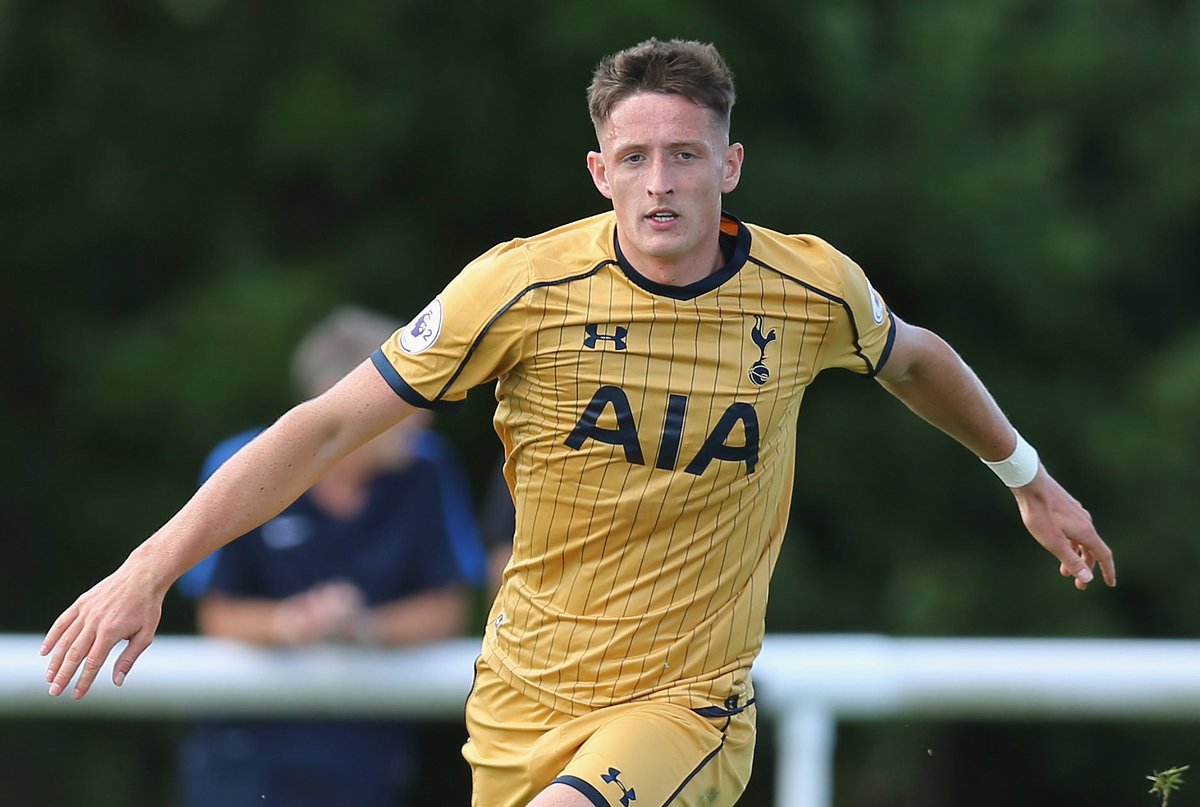 Tottenham have agreed to let one of their youngster, Ryan Loft, spend some time away from the club as he joins Stevenage on loan until the end of the season. The 19-year-old hasn't really spent a lot of time in the first team and hopefully a spell at the lower league club will stand in good stead for the youngster.
Loft is just another youngster from the Tottenham academy who is out to gain some experience and hopefully, it will turn out to be a similar move when Harry Kane went out on loan and came back a much better player.
Tottenham and Stevenage's respective Twitter accounts both shared updates about the deal.
Young striker Ryan Loft has joined @StevenageFC on loan until the end of the season. Good luck, Ryan! pic.twitter.com/2DatCv9lMy

— Tottenham Hotspur (@SpursOfficial) January 7, 2017
As stated, Loft isn't the only Tottenham youngster out on loan and the likes of Luke McGee and Will Miller are plying their trade elsewhere.
Both the players will be at their respective clubs until the end of the season as well.
Loft even made it in time to be named for the game against Newport County in League Two and was on the substitute bench. The youngster has been on a bit of a rise recently and had scored 14 goals from 22 games for the U18s last season.
He even played in Premier League 2 this season and racked up one goal in seven appearances for the side. The youngster has impressed the management at the club and it is no surprise that they want him to go out on loan and gain more experience.
Loft had spent some time out on loan at Braintree Town as well last season but didn't play a lot of games in the first team. This move should be the one that kick-starts Loft's senior career, with Tottenham expecting the youngster to star for the lower league side.
This certainly is the best option for the player to gain experience, he might not have played a lot of first-team games earlier but this is the right move by Pochettino and his staff. The Argentine is known to give chances for the young players to show their abilities and if Loft does take up this opportunity, more chances will open up for him at Tottenham.