'He Was A Top Player And A Top Person As Well' – 21-year Old Opens Up About Former Tottenham Star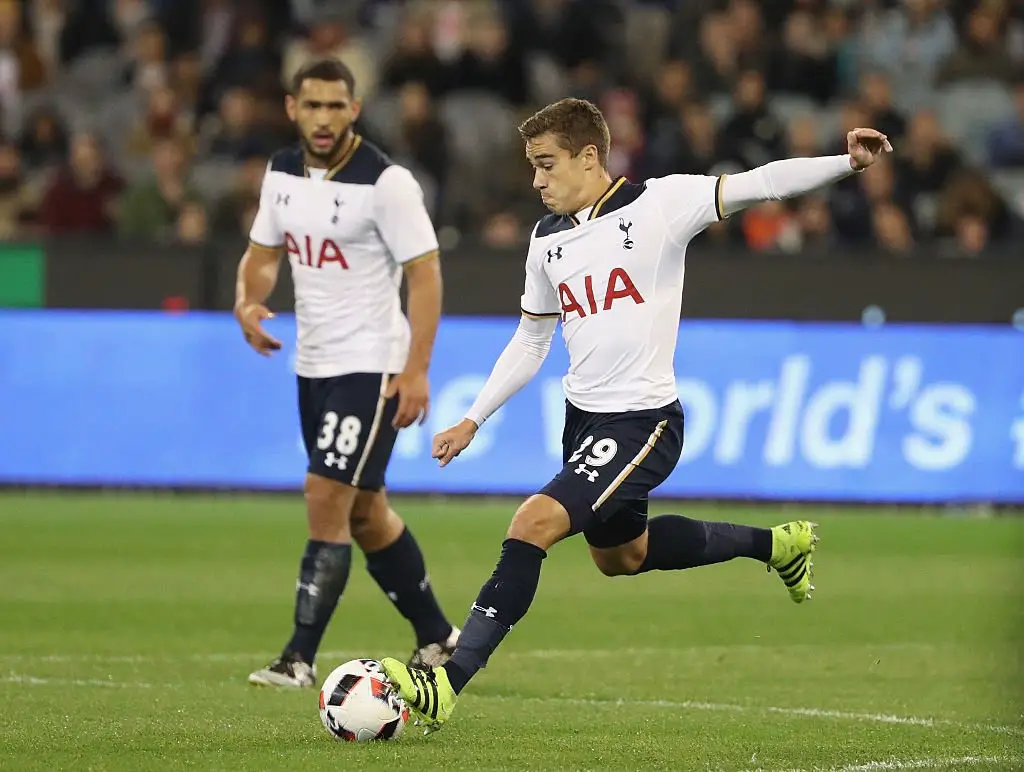 Harry Winks has revealed that Scott Parker is one player who he was in awe of and has said that Scott is a player who he will try and emulate if possible. Speaking ahead of Tottenham's FA Cup win over Fulham, Winks opened up about his relationship with the former Spurs midfielder Scott Parker and explained how the 36-year old helped him as a teenager.
Winks said about Parker,
"He was a top player and a top person as well. He was great with me, always giving me advice, and his career speaks for itself and he's a player I'd love to aspire to get to one day. I think when I first trained with the first team he was near the end of his time at Spurs and I was in and out of the sessions."

"As a young scholar just looking up to someone like Scott and training with him it was more like I was in awe of him. Hopefully, if I do get the chance to play against him it will be respect on both sides, but I will go out and try to win. Being a midfielder himself. He was coming to the end of his career at Spurs and he was looking more to the coaching side," Winks said (via Skysports)
When questioned about what Parker passed on to him during their time together at White Hart Lane, he said,
"Obviously he has a lot of advice to pass on and me being a young player coming through the academy I was just trying to get as much advice as possible. Scott just seemed to be perfect for that. I remember there was one session after training I went into a room with him and we watched clips back of his game and he talked me through what he thought was good in his game and what I needed to watch back and do myself."

"He is just an all round midfielder. He has captained England, he is a top player – his passing, his tackling, his mentality. When he goes on the pitch, he always gives 100 per cent and that is what I like to emulate as well."
Winks was a 16-year old youngster when Parker was a part of Tottenham and in 2012, Scott had lifted spurs to Champions League qualification with Harry Redknapp, who was then the Spurs manager. Parker, now 36, is not a regular starter for Fulham anymore, with 12 of his 24 appearances this season coming off the bench.
Harry Winks recently signed a new contract with the club and is making steady progress in his career. He has earned the trust of Mauricio Pochettino and will look to get more playing time as he sets himself targets to achieve as a player.
It is without a doubt that we can say Winks has chosen a right example in Scott Parker.