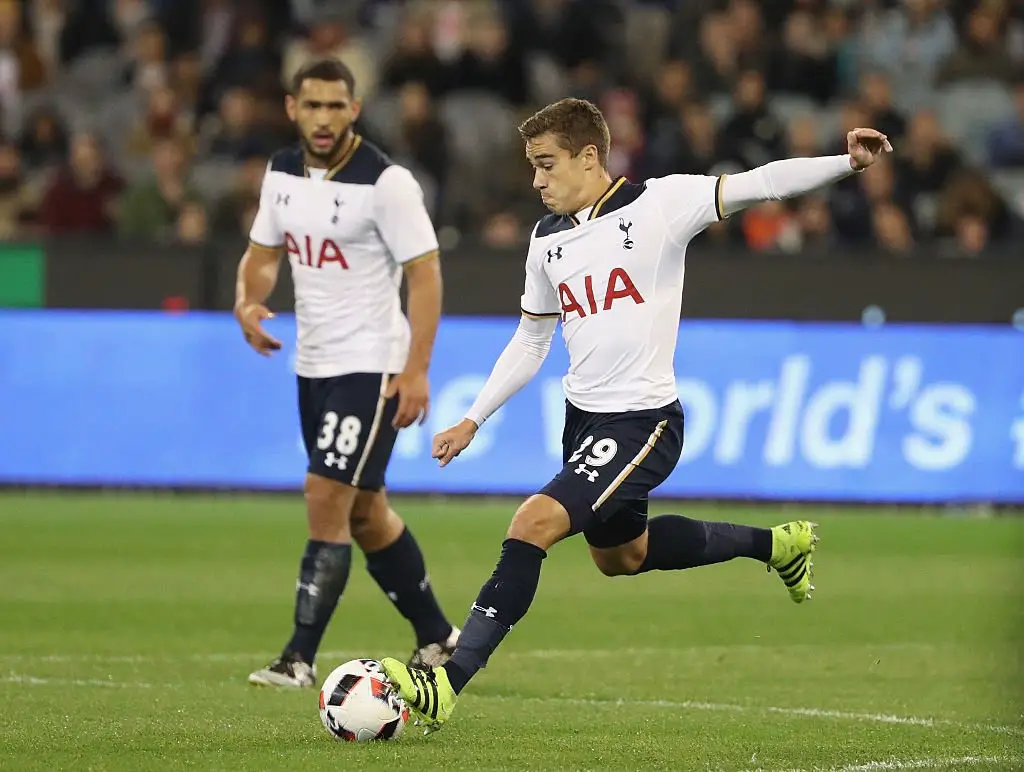 Harry Winks has revealed that Scott Parker is one player who he was in awe of and has said that Scott is a player who he will try and emulate if possible. Speaking ahead of Tottenham's FA Cup win over Fulham, Winks opened up about his relationship with the former Spurs midfielder Scott Parker and explained how the 36-year old helped him as a teenager.
Winks said about Parker,
"He was a top player and a top person as well. He was great with me, always giving me advice, and his career speaks for itself and he's a player I'd love to aspire to get to one day. I think when I first trained with the first team he was near the end of his time at Spurs and I was in and out of the sessions."

"As a young scholar just looking up to someone like Scott and training with him it was more like I was in awe of him. Hopefully, if I do get the chance to play against him it will be respect on both sides, but I will go out and try to win. Being a midfielder himself. He was coming to the end of his career at Spurs and he was looking more to the coaching side," Winks said (via Skysports)
When questioned about what Parker passed on to him during their time together at White Hart Lane, he said,
"Obviously he has a lot of advice to pass on and me being a young player coming through the academy I was just trying to get as much advice as possible. Scott just seemed to be perfect for that. I remember there was one session after training I went into a room with him and we watched clips back of his game and he talked me through what he thought was good in his game and what I needed to watch back and do myself."

"He is just an all round midfielder. He has captained England, he is a top player – his passing, his tackling, his mentality. When he goes on the pitch, he always gives 100 per cent and that is what I like to emulate as well."
Winks was a 16-year old youngster when Parker was a part of Tottenham and in 2012, Scott had lifted spurs to Champions League qualification with Harry Redknapp, who was then the Spurs manager. Parker, now 36, is not a regular starter for Fulham anymore, with 12 of his 24 appearances this season coming off the bench.
Harry Winks recently signed a new contract with the club and is making steady progress in his career. He has earned the trust of Mauricio Pochettino and will look to get more playing time as he sets himself targets to achieve as a player.
It is without a doubt that we can say Winks has chosen a right example in Scott Parker.
Levy keeping tabs on three managers as Poch under pressure ahead of West Ham game
Daniel Levy keeping tabs on three managers as possible replacements for Mauricio Pochettino
Tottenham's season hasn't gone to plan this time around as we lie 14th in the Premier League.
Spurs haven't pushed on from the Champions League final from last season, and have lost a lot of ground in the race for the top four.
We have also exited the Carabao Cup in the first round to Colchester and lost 7-2 to Bayern Munich in the Champions League.
Tottenham are also without a win in their last five Premier League games, and the Telegraph (h/t Express) claims that Mauricio Pochettino could be sacked if we don't beat West Ham.
The report claims that Daniel Levy is reluctant to pay Pochettino's £12.5m compensation fee, but is keeping tabs on three managers.
Bournemouth's Eddie Howe is one candidate as the Englishman has brought the Cherries up from the lower leagues to the Premier League.
RB Leipzig manager Julian Nagelsmann is another option, and his new team have done well in his first season in charge.
The third option, according to the report, is England manager Gareth Southgate.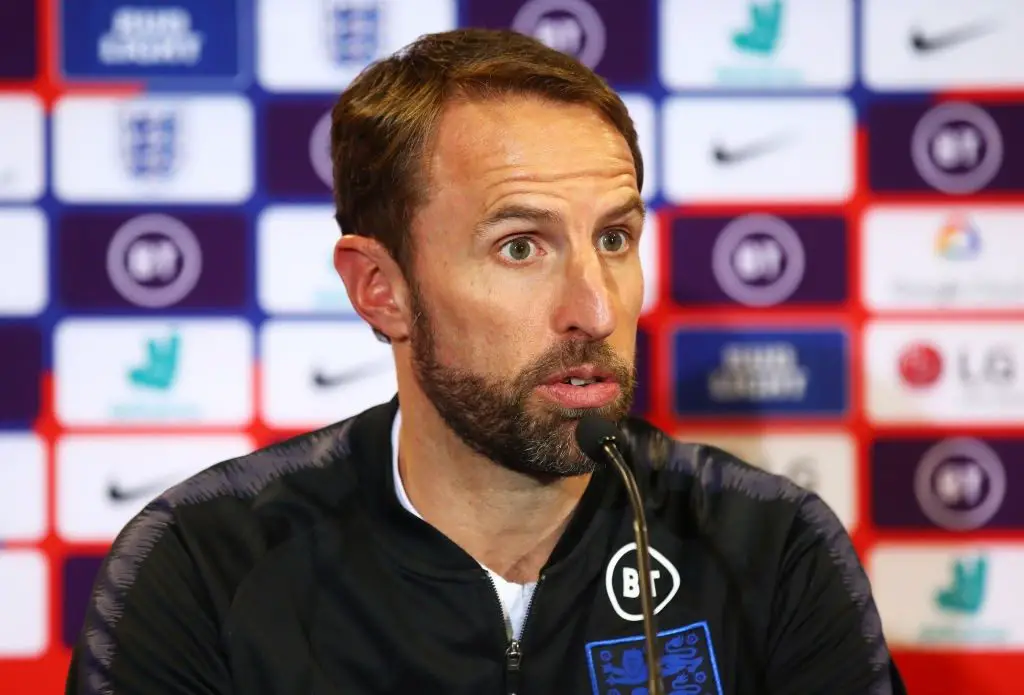 Tottenham have other options too
Sacking Pochettino midway through the season could also see other managers take up the role.
The report adds that Max Allegri and Jose Mourinho are free agents in the manager market.
Allegri left Juventus at the start of the season and was replaced by Maurizio Sarri while Mourinho hasn't managed since the Red Devils sacked him last year.
Pochettino is still one of the best in the business but he needs to turn our season around fast.
More Tottenham News
We are 11 points behind fourth-placed Manchester City and need to go on a winning run to close that gap down.