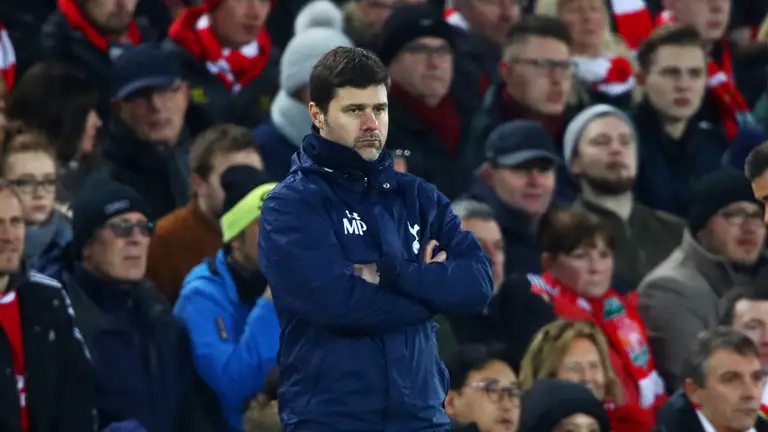 Tottenham's Dele Alli was sent off in the team's second leg game of the round of 32 Europa League fixture against KAA Gent, after a horrible studs-up challenge on midfielder Brecht Dejaegere. It'd be safe to say that Dejaegere was lucky to escape a leg break. The tackle came late, and it was knee high. Hence, there was every chance that the challenge would have turned into a disaster for the receiving player.
Alli was rightfully shown red and he could have no complaints about it. Media and pundits across the globe have criticised Dele Alli for his actions and they even think Alli must get a ban for his behaviour.
However, manager Mauricio Pochettino was full of support for the young star and said that such incidents can happen in a football game. The Argentine also suggested that the player was disappointed with his action and is looking to improve himself in the future.He was quoted by the Daily Mail saying:
"He was wound up, he was fouled three seconds before. It was a clear foul. The action is coming very soon after and it's a bad tackle. I think then it deserved the sending off. He knows. That action always can happen in football. Only one year and half he's played in Tottenham in the Premier League. All that he achieved in that short period is because he's a special player. He's a special boy. He has unbelievable personality and character. For that he's a great player."

"In the same way, he is how he is. Because he's very passionate about playing football. It's only an action in football that sometimes happens. Now it's time to give support because he's very sad and disappointed in the changing room. He's very disappointed. He knows he made a mistake. It was a sending off. Now he's tried to move on, improve, that's the situation."
Despite this being Alli's first red card in his career, this is not the first time he has lost his cool on the pitch. He was handed a three-match retrospective ban for punching Claudio Yacob in the stomach in a Premier League match against West Bromwich Albion towards the end of the last season.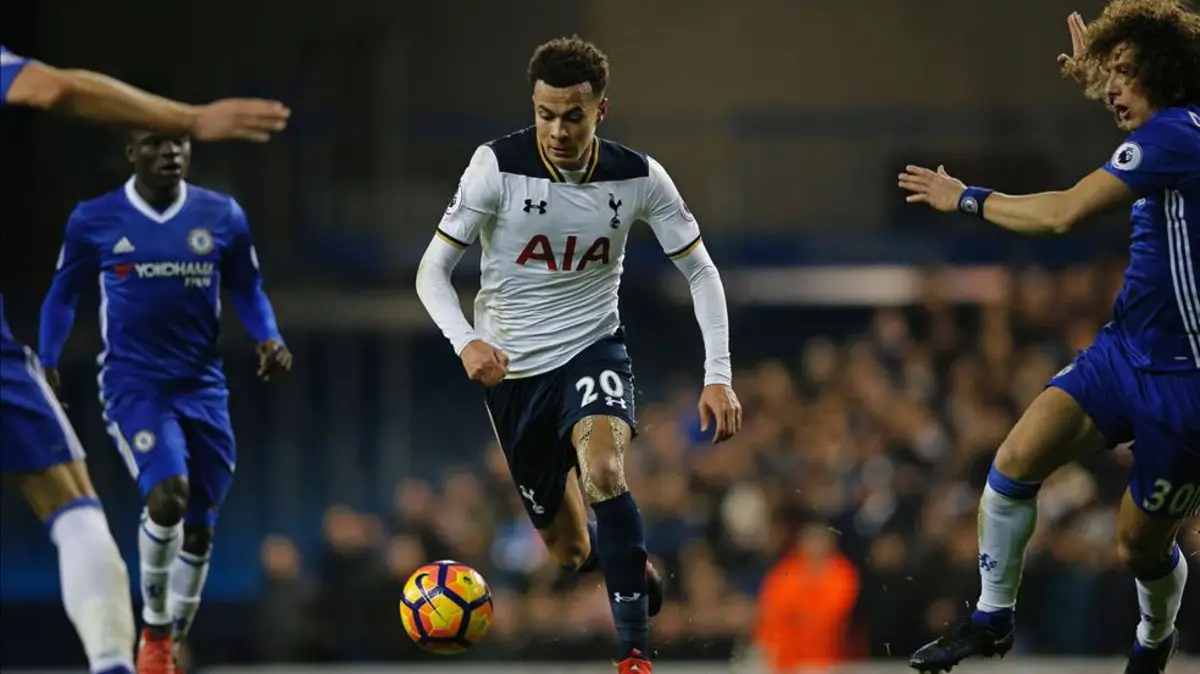 Gent manager was also in support Alli and suggested that the action was not deliberate. He said:
"I don't think he did it on purpose, but it was a red card. It was really dangerous. We lost our man also. I will not blame the guy, This happens in football when both teams go 100 per cent in duels. He went full in the duel but it was just too late."
It is high time Dele Alli learns to keep a cool head on the pitch as continuing to behave this way would end up earning a bad reputation as a player, which would eventually lead to referees watching him closely, thereby putting pressure on his performances.
He is still very young and he would eventually learn to be disciplined. But, if he is encouraged to remain the guy that he is now, things might get out of control and a player of his quality has a great career in front of him if he can get things done in the right way.
Tottenham dealt blow in chase for 33-year-old Premier League winner
AS Roma reject move from Tottenham for Edin Dzeko
Tottenham's move to sign Edin Dzeko has been rejected by AS Roma, according to Corriere dello Sport (h/t Calciomercato).
The two-time Premier League winner left Manchester City for Roma close to three years ago. Dzeko has been one of the top performers for the Serie A giants and has eight goals and two assists for them this season.
The 33-year-old was decent during his time at Manchester, and the report claims that Tottenham see him as the perfect back-up for Harry Kane.
The Englishman has been in great touch under Jose Mourinho, but we don't have senior cover for the striker.
Troy Parrott could get some minutes if Kane needs a break while Son Heung-min and Lucas Moura cal also lead the line.
Roma have no intention of selling Dzeko
The Bosnian has scored 95 goals for Roma and they have said that the striker is not for sale (h/t Calciomercato).
Tottenham could do with another striker coming in with us allowing two senior forwards to leave in the previous summer.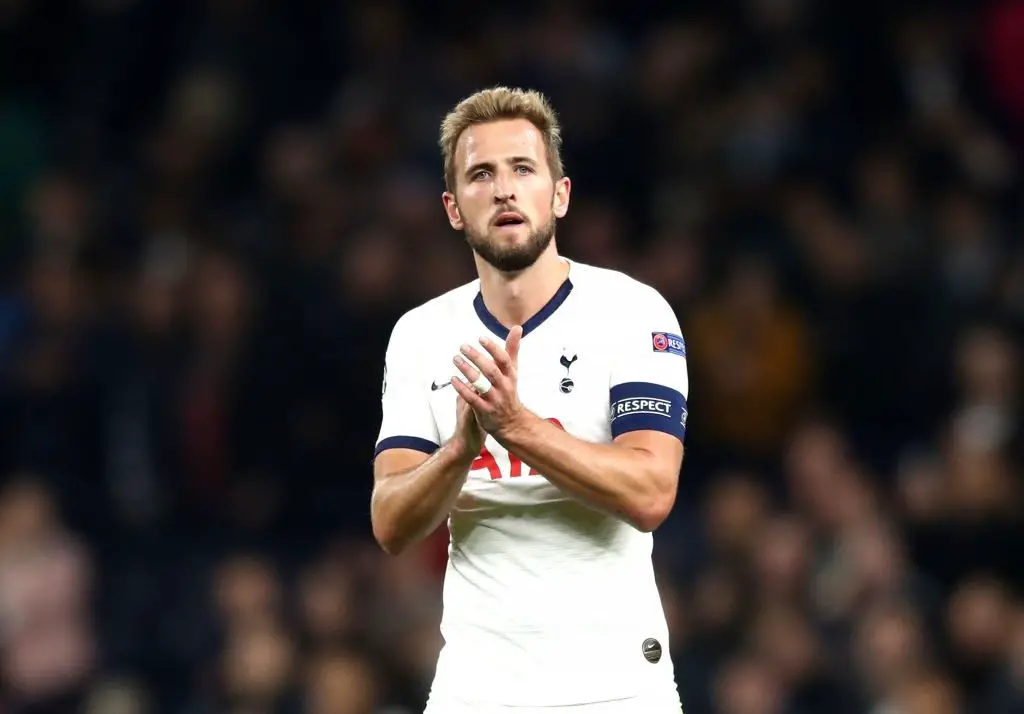 Mourinho could do with more players coming in the January window, and it will be interesting to see what his plans are.
Spurs have been better under him than Mauricio Pochettino, however, we are far from the final product.
More Tottenham News
Mourinho has lost just one game in charge of Spurs, and his next Premier League clash is away to Wolves on Sunday.