Tottenham's hopes of lifting the Europa League crown ended on a fractious night at Wembley. Trailing 1-0 from the first leg against Gent, the Belgian side held their nerve and drew 2-2 against the Premier League side.
Spurs needed to win by two clear goals and started the match well when Christian Eriksen gave the home side with the lead but they lost the lead when Harry Kane scored an unfortunate own goal.
Things got much worse for the London side when Dele Alli was rightly sent off for a horrendous tackle on Brecht Dejaegere in the 39th minute.
Tottenham still peppered the Gent goal with shots and took the lead again thanks to a strike from Victor Wanyama but that was as good as it got for Spurs. Jeremy Perbet scored the equaliser late in the second half and a disappointing European campaign came to an end for the London side.
Twitter went crazy thanks to the capitulation of Spurs against a side lying eighth in the Belgian league and here are the best reactions from the game.
Tottenham are amazing man, no matter how bad Arsenal are, they always live up to expectations and be worse than us, kudos to them

— Fouad (@FouadAFC) February 24, 2017
When the game was at 2-2…tottenham showed who they really are. No character and don't blame 10 men disadvantage cause they dominated.

— I'm a Fighter✏ (@A_Luvine) February 24, 2017
Tottenham at Wembley: Match report pic.twitter.com/CveZo1MI6D

— Whitlock Academy (@WhitlockAcademy) February 24, 2017
In a time of freak outcomes (Leicester, Cubs, Brexit, Trump), it's nice to see Tottenham bring back normalcy by consistently being shit.

— Dev Sharma (@selfrefute) February 24, 2017
Only Tottenham could get knocked out of Europe twice before Arsenal get knocked out once

— Mike Sanz (@mikesanz19) February 24, 2017
Difference between Tottenham fans and Arsenal where Europe is concerned is we know we are going out come March they think they'll win it!

— Mark❗️ (@IllLeaveMyMark) February 24, 2017
Tottenham cant even win on a thursday lol

— Derek Young (@Podolskii94) February 24, 2017
Winning your 100th European game on @wembleystadium against Tottenham . It can't get any better than this, no? #Ghentennial #COBW

— Michel De Wilde (@dewildemichel) February 23, 2017
Going to tweet this edit I made of Sissoko every day until he scores or leaves Tottenham to signify his contribution to the club. pic.twitter.com/GH4ac8dV9J

— Gareth‼ (@DierSituation) February 23, 2017
Quote of the day….
"whenever you are down, think of Tottenham, you will be the happiest person."

— Allegri… (@Rampant_Alexis) February 23, 2017
Wasps have more purpose in the world than Tottenham

— (@CalmaCosta) February 23, 2017
"I don't need to answer" – Mourinho remains tight-lipped about La Liga star joining Tottenham
Jose Mourinho remains coy on Gareth Bale transfer possibility
Jose Mourinho didn't say much when asked about signing Real Madrid star Gareth Bale.
Mourinho was speaking to the press after the 2-1 loss to his former club Manchester United. Dele Alli scored a fantastic goal but Marcus Rashford's brace got the home side the win.
Tottenham weren't poor in that game, but that cutting edge in the final third was missing.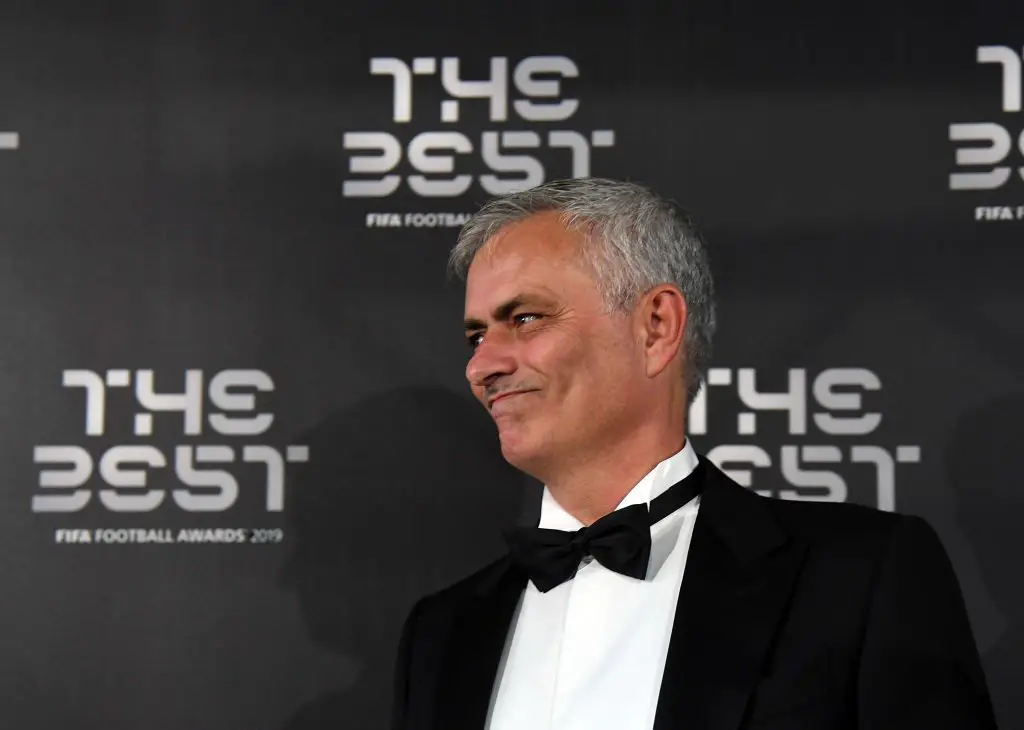 Mourinho was told about Bale's comments from earlier where he expected Tottenham to win trophies under the new manager.
The manager thanked Bale for those words and replied to a question about the Welshman joining Spurs (h/t Football.london):
"Come on, I don't need to answer."
Bale has had his problems at Real Madrid with the fans and the manager. Zinedine Zidane hasn't seen eye to eye with the Welsh winger while the fans have also booed him in the past.
The 30-year-old could be a smart addition to the team, but his age and durability is a problem.
It will be interesting to see who we can sign in the winter window. Spurs have been low-key spenders in the past but that could change with Mourinho at the helm.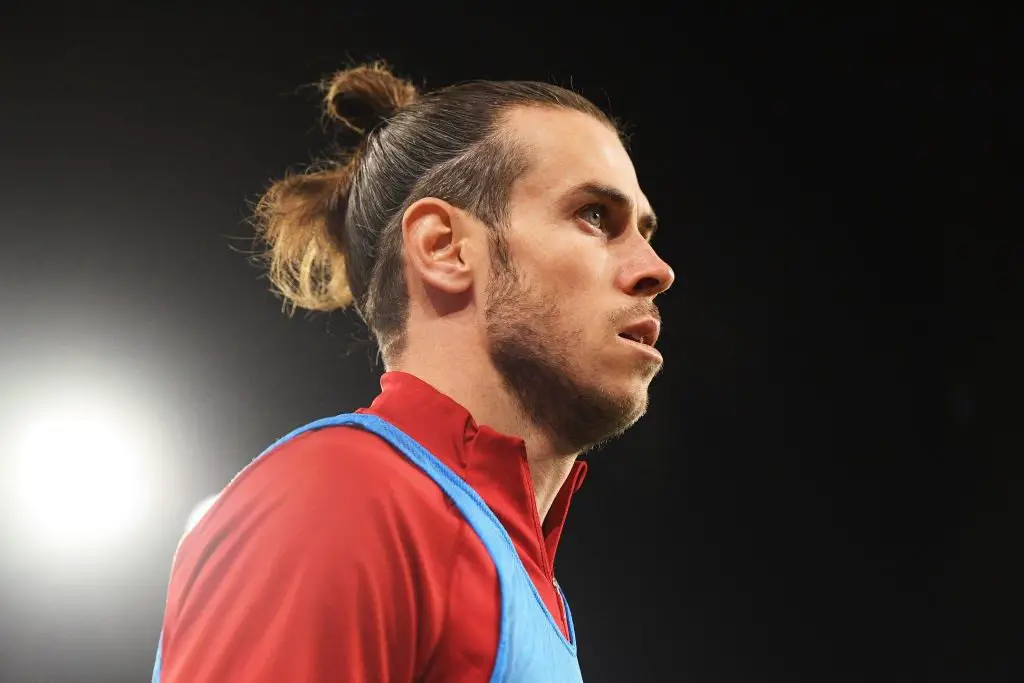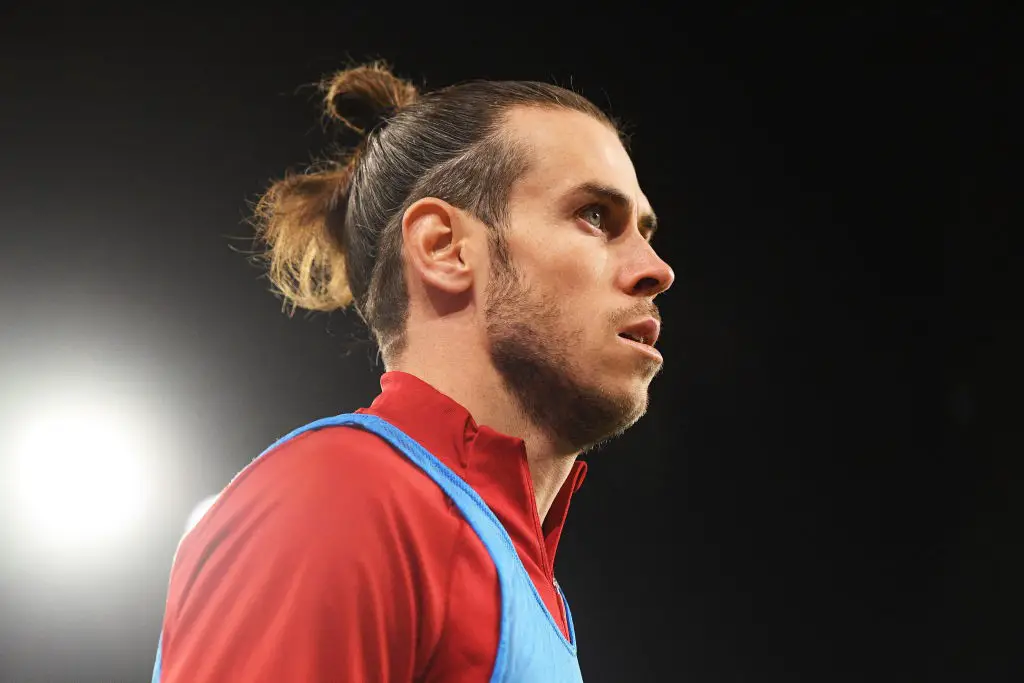 Defence a big issue for Spurs
There are pressing concerns for the manager though. We have leaked goals this season and have conceded twice in every game under the new boss.
Mourinho is known for making the defence almost impenetrable, and that is something he needs to work on.
More Tottenham News
The loss also put us nine points behind Chelsea in the race for the fourth spot. Our next clash is a home game against Burnley before our final Champions League group game against Bayern Munich.