Renowned ESPN Pundit Reacts To Tottenham's Interest In Ligue 1 Midfielder Who Was Outstanding Against Barcelona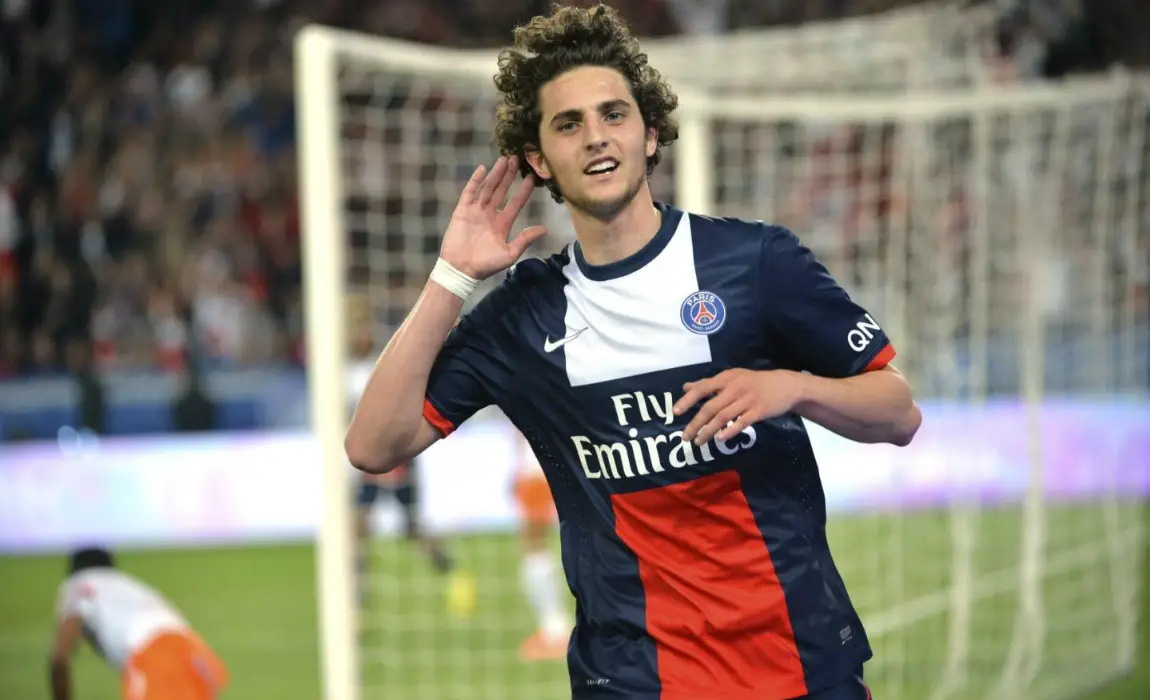 Tottenham have seen Mousa Dembele and Victor Wanyama forge a good partnership this season and they have also seen the young Harry Winks make it to the first team. However, Adrien Rabiot is the exact kind of player Pochettino wants at Tottenham says Shaka Hislop of ESPN.
Hislop said that Rabiot's recent Champions League performance against Barcelona was 'outstanding'.
He added: "Rabiot seem to be the type of player that Mauricio Pochettino wants," said Hislop. "He's young at 21, but I thought his performance against Barcelona was outstanding, and probably not mentioned as much as some of the other PSG players. He's very cool, very calm and composed, he can control and dictate a game and also has a good passing range – [Spurs rumours] make a lot of sense."
It was earlier reported by Mirror that Rabiot is open to a move away from the French capital.
He was quoted: "I am under contract until 2019 and I do not think that I am in a rush. If there are offers from big clubs, that obviously demands that they are considered. Clubs like Real Madrid, they are great clubs but, truly, the most important thing is the present and I am concentrating on what I am doing right now, that is the best thing to do."
Rabiot has made 26 appearances for the French club so far this season and has scored 2 goals and provided 3 assists in all competitions. He has only 2 yellow cards to his name this season, with both of them coming in the Champions League.
He was also brilliant against Barcelona in the first leg of Paris Saint-Germain's Champions League round of 16 fixture. He is calm and composed in the centre, he loves to tackle, and can also dribble efficiently. As a player, Rabiot is almost a complete player in the middle of the park.
However, Tottenham needs to be careful before evaluating the measure of necessity in bringing Rabiot to White Hart Lane and ensure that it is a win-win for all the parties involved.