Mauricio Pochettino Turned Down A Tempting Offer To Leave Tottenham Last Summer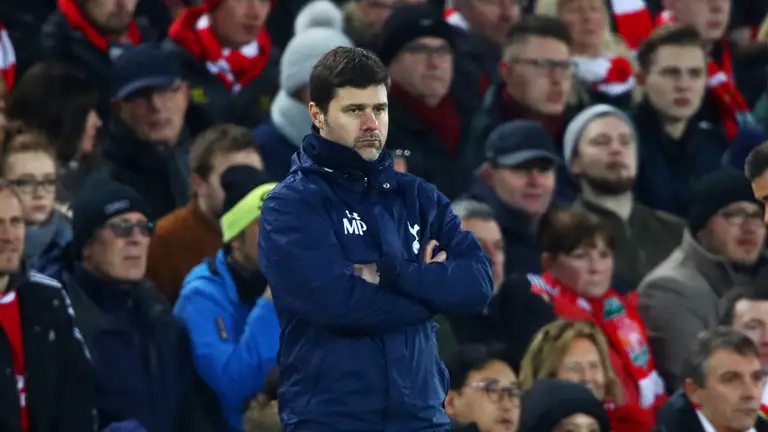 Following the recent sacking of Argentine coach Edgardo Bauza, the La Nacion reports that Mauricio Pochettino rejected the chance to coach Argentina one year back. Although Jorge Sampaoli is considered the favorite now, speculations keep on coming about Pochettino who once remarked that he would love to coach the Argentine national team.
The Argentina Football Association is in a sorry state of affairs currently. Argentina's performances on the pitch hasn't helped them either. They need to find a new coach as soon as possible and the worst thing is that the AFA needs to pay off Bauza and Tata Martino too. The problems in AFA doesn't seem to reach a conclusion either. So it looks like a good decision by Pochettino to remain at Spurs instead of trying to be his country's saviour.
Pochettino has started something like a revolution at Spurs, reviving them from mediocrity and imposing an attractive brand of football. Tottenham are challenging for the title this season and will be one of the favourites to win the title in the coming seasons. So it remains to be seen if Pochettino leaves this tempting project halfway in the middle.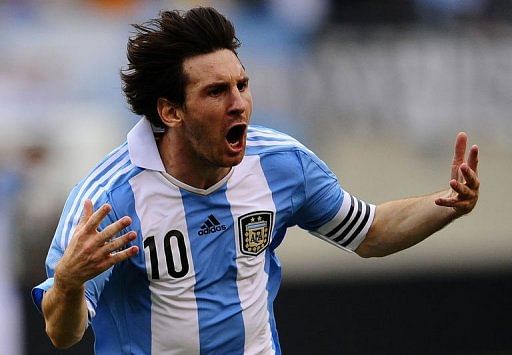 On the other hand, Argentina are struggling in the world cup qualifiers lying in fifth place in the CONMEBOL Zone. The top four qualify directly while the fifth faces a playoff match. With Messi banned, things look even more meek for Argentina in what will be the final chance for Messi to stake his claim as the Greatest of All time. So whoever takes charge now will have a very daunting task in his hands
But it seems Pochettino isn't in a rush, or at least he wasn't last summer. So there is a very minor chance of Pochettino taking over Argentina again immediately. With Tottenham full of freshness and hope and Argentina stuttering towards mediocrity, Pochettino can breathe a sigh of relief.