Pochettino Invites The Clubs Who Want To Sign Tottenham Players To Visit Daniel Levy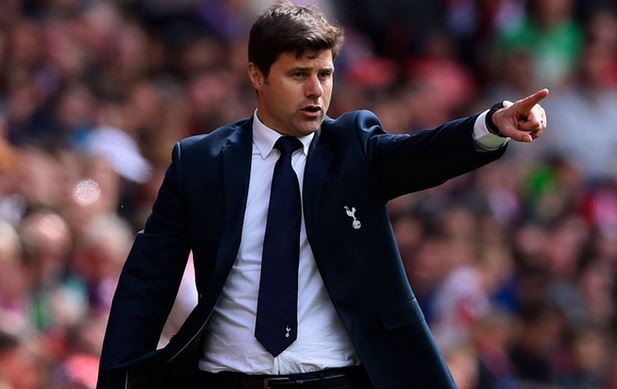 Tottenham manager has warned other clubs that the best players from the team are not for sale and they would have to deal with the tough negotiator Daniel Levy.
This response came from the fact that Toby Alderweireld is looking to sign a new deal to remain at White Hart Lane but the former Ajax defender who is on a £50,000-a-week contract wants to be on the same pay-scale as the other top performers in the team, Harry Kane and Hugo Lloris.
The reports also claim that even though Alderweireld is happy playing for the Lilywhites, he is looking at other options, especially ones that meet his wage deal.
Pochettino isn't looking to lose any of his top players and was quoted as saying:
"If clubs are interested in any of our players, it is very clear that they need to go and knock on [chairman] Daniel Levy's door.

"If any player leaves the club, it is always a club decision. All the players today have contracts for the next two or three years, minimum, and we are not worried about them. I invite the clubs who want Tottenham players to come to the training ground and see Daniel Levy."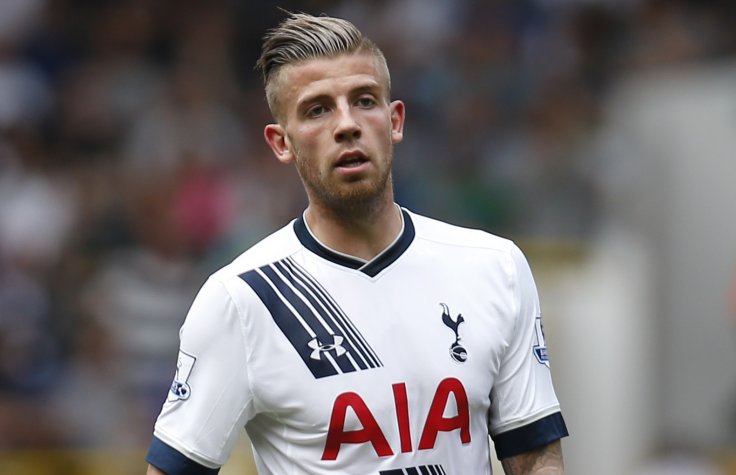 The Argentine manager further went on to add that he doesn't want to speak about rumours of Alderweireld's future at the club.
"Toby plays every week and this is his second season at the club. Nobody has any doubts about him. It is another rumour. There are many rumours and I do not speak about them."
The Belgian has been one of the best players at Tottenham since he joined from Atletico Madrid and his partnership with Jan Vertonghen is turning out to be one of the best in the Premier League too.
Tottenham have to keep hold of their best talent if they are to continue challenging for top honours and also growing in stature. Pochettino has turned the side around and they will be aiming to do better in all competitions next season too and Alderweireld will surely be in the plans of the Argentine manager.