Deal Close – Tottenham On The Verge To Complete First Summer Signing For £9m Rated Portuguese Sensation
Tottenham appear to have won the race to sign one of their long-standing transfer targets. It has been confirmed by ESPN FC that Tottenham are close to completing the transfer of highly-rated Galatasaray winger Bruma. The club were uncertain about landing the Portuguese winger due to the late interest from Manchester United. However, it appears that Spurs have been able to fight off the competition. This is a major success for Mauricio Pochettino, as he attempts to make his squad a much stronger outfit.
ESPN FC sources have also confirmed that the talks to sign the £9m rated winger have been going on from January.
Even though Spurs are in a race with Chelsea for the Premier League title, the widespread consensus is that the club's squad is not strong compared to their main rivals.
Apart from the first team that features the likes of Harry Kane and Dele Alli, Tottenham do not have a lot of strength in depth and the players have struggled to cope with a large number of matches imposed by progression in European football. The club will once again be involved in the Champions League group stages next season, and the team needs to be strengthened in order to fight across four fronts.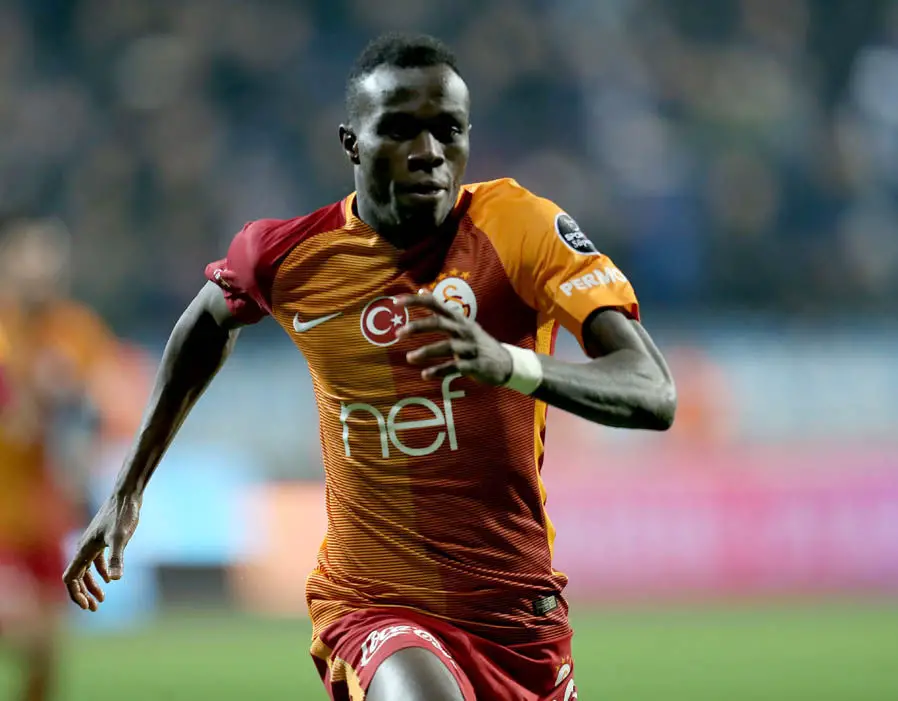 Bruma has been one of the best players in the Turkish league this season, and he had been constantly linked with a move away from the Turkish capital. Galatasaray have been going through some troubles especially in terms of finances, and this has led to a drop in performances on the pitch.
In order to balance the books, the club were keen on selling some of the best players but certainly not Bruma. However, the player's reluctance to sign a new contract with the club appears to have been a major reason behind Galatasaray selling the player. While it is not official yet, the move is expected to be announced before the end of the season.
The player is entering into the final 12 months of his contract and he has so far refused to sign a new contract even on a lot of wages. Since Galatasaray will be without Champions League football league season, the club appears to have had little choice but to sell the player.
Bruma has scored eight goals in his 24 games for the Turkish outfit. His signing will be crucial for Spurs considering that the club appear ready to sell Erik Lamela back to AS Roma. The Argentine winger has been heavily linked with a return to Italy and he has not played for the club in the second half of the season.
At just 22 years of age, Bruma is another young prospect who can shine at Tottenham.
https://youtu.be/oALXQwCljaw