Club Legend Urges Tottenham To Complete The Signing Of This Manchester United Veteran
Tottenham, once again, lost their way in the final hurdle of the Premier League chase as the loss against West Ham all but ends any hopes of the title. Spurs were looking to win 10 games in a row but the Hammers defeated them 1-0 at the London Stadium and after a brilliant season, it does hurt to lose out on the title in such a manner.
Spurs have played with a very young team but the need for more experienced heads for a title chase can never be overlooked.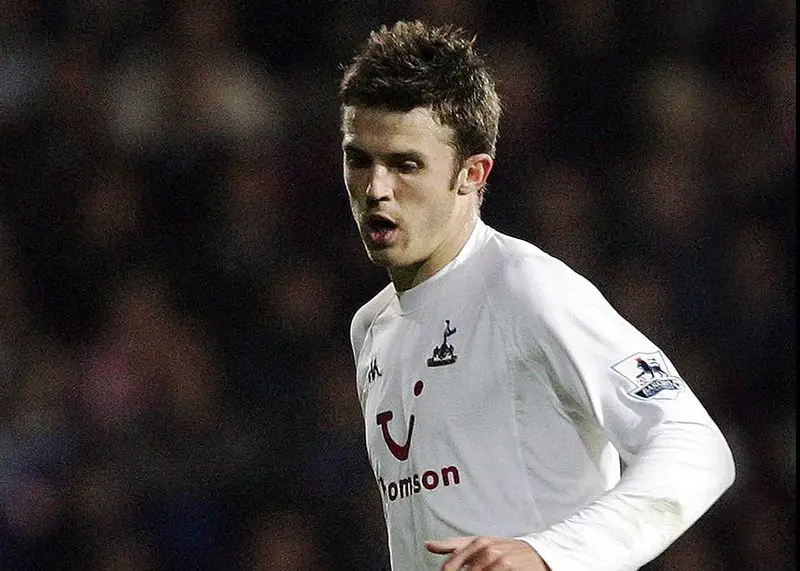 Former Tottenham striker Clive Allen believes the club should be looking at a couple of older players in the summer and even suggested that Spurs should sign a couple of old boys.
Speaking to TalkSport, the striker said:
"They've stuck with this young group and they have done very well, but I just felt at times they needed some guidance, they needed a leader to get them over the line.

"Ironically for me it would be someone like Michael Carrick… he's been through everything – has had some tough times at Manchester United but won things there. He's a real solid professional who I think could be a massive influence on the group."
Carrick would be out of contract with United at the end of this season and it would mean a return, playing for a Spurs side he left in 2006 to join the Red Devils.
Allen also added Jermain Defoe as a signing that Tottenham should look at after the Sunderland striker scored 14 goals this season for the now relegated Black Cats.
"There also needs to be more strength in depth and Jermain Defoe would be another fantastic addition," Allen added.

"At this stage in his career he knows he won't play every game, but he's in great shape and he has a fantastic attitude and I certainly wouldn't deny that he would be a great addition to the squad."
Chelsea have a four-point lead over Spurs and also have a game in hand on Mauricio Pochettino's men and can wrap up the title with two wins in their next two games.
Having said that Clive Allen insists that Tottenham have not bottled in title race this season;
"They've had an extraordinary run of wins which to achieve in the Premier League was quite incredible,"

"They had a more difficult run-in than Chelsea, they've had an almost perfect home record, unbeaten all season with just one game to come against Manchester United.

"There is very little more they could have done to really end up as winners, they've gone so close, but the season will be deemed a success – they've earned qualification to the Champions League."
https://www.youtube.com/watch?v=nKrEHw-5UIk