Dele Alli vs Kylian Mbappe – Who Deserves A £100 million Plus Transfer Fee?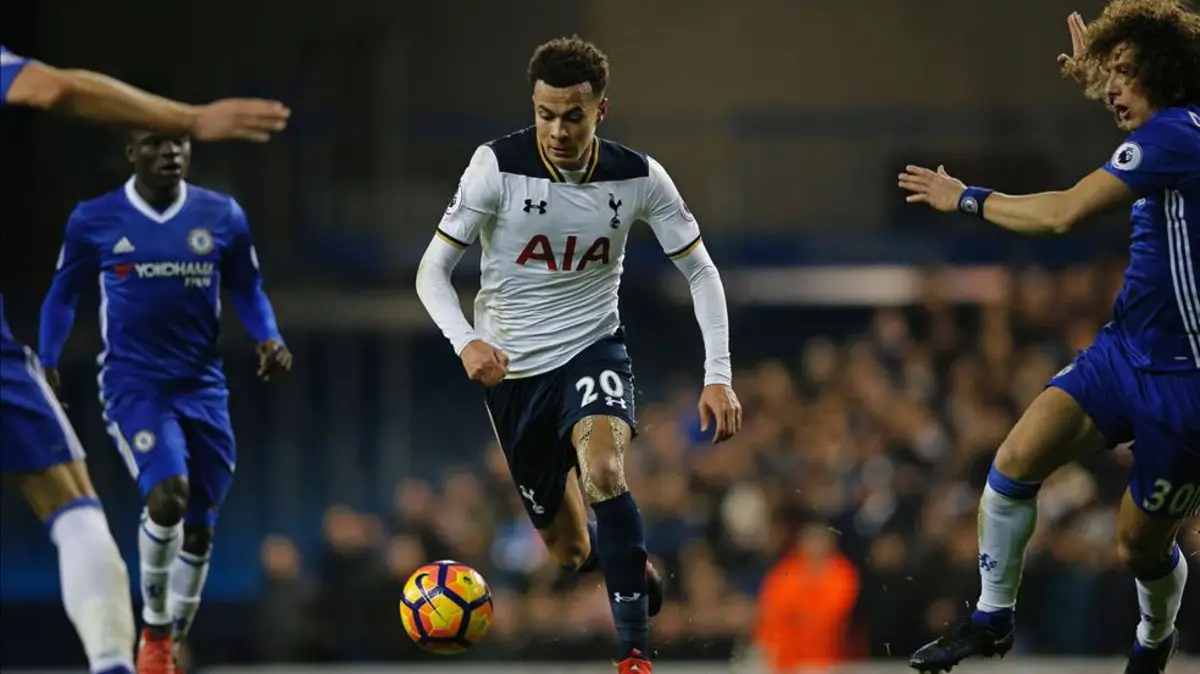 Read any football headlines this season and two young names have stood out: Dele Alli and Kylian Mbappe. The former has continued to fulfil the promise he showed when he first came onto the scene back in 2011, while the latter has become an instant star in 2017.
With both players in red hot form this season and talk of transfers are in the air, some serious sums of money are currently being bandied around. At the last count, Monaco had just rejected a £103 million offer for 18-year-old Mbappe (Telegraph). As for Alli, possible interest from Manchester City and Real Madrid has pushed his estimated value up to £100 million.
With lottery-type numbers flying around, the world is clearly hot on Alli and Mbappe, but the question is, are they worth it? More importantly, if they are worth it, which one is worth the most? Naturally, the old adage that football is a funny old game will ultimately ring true in the end because we don't know what will happen.
However, it's always fun to speculate, so we've picked out three potential reasons why one player might just have the financial edge over the other when it comes to the crunch.
Alli is a World Away from Mbappe
Perhaps the biggest reason Alli might get the nod over Mbappe in terms of overall value is his experience at international level. At the close of the 2016/2017 season, the 21-year-old had played 17 times for England at senior level and 17 times as a junior.
In fact, if you click here and look at Sun Bets' latest odds on players to make England's World Cup squad, Alli is a virtual shoe-in. With odds of 1/10, he's as certain to make play in the 2018 World Cup as Harry Kane, Joe Hart and Gary Cahill.
In contrast, Mbappe has played just twice for France as a senior and 13 times at under 17/19. Now, it's worth pointing out that Mbappe is still just 18 and Alli has three years on him.
So, in terms of experience at the highest level (a level that really is the marker for quality), the nod has to go to Alli on this occasion.
Mbappe Could be Another Adu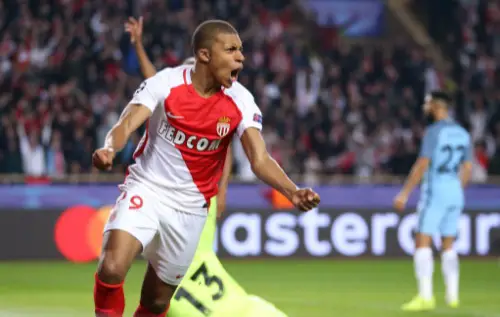 They say age is just a number, but in footballing terms, it is so much more than that. Yes, it's great when a youngster bursts through like Mbappe, but how many times have we seen the next great prospect fall from grace and into the tunnel of obscurity? The most obvious example in recent times is Mr Freddy Adu.
Once hailed as the second coming of Pele, Adu turned pro at aged 14 and looked as though he was going to be a star in the game. After playing in his native America, Adu found his way to Europe via Benfica. After bouncing between the Portuguese club, Monaco and a host of other teams, he eventually headed back to the US. Today, at just 27, he's struggling to find someone to take him and is the definition of a hype-train that's been firmly derailed.
Now, there's no suggestion Mbappe will go the same route, but it's possible. One hit wonders aren't just confined to the pop charts and the French forward may just be on a hot streak. In comparison, Alli has managed to prove himself over the last few seasons. 18 goals in 35 Premier League appearances and a goal for England in the World Cup (from midfield) is a sign he's not just here for a minute. So, again, in this regard, Alli is a more valuable player.
The Stats Don't Lie
If there's one area where we could say that Mbappe is more valuable it's his stats. According to WhoScored.com, the wonder kid has 12 Ligue 1 goals in 17 appearances and an overall rating of 7.21 compared to Allie's 7.18. Of course, stats only tell half the story and Alli has more games under his belt and, therefore, his average is going to be more in line with his overall talent.
However, we simply can't ignore what Mbappe has done this season. In fact, the whole footballing world can't ignore what he's done. Does this mean he's worth £100 million+? Probably not, but he's certainly a prospect in the making.
If it was our money, however, we'd be more likely to spend it on Allie. He's got the most experience. He's proven(ing) himself on the international stage and he's had an impressive season. Would we say the same in a few seasons time? Who knows, but for now we're making a bid for Alli.
Guest article by Daniel Smyth
Daniel Smyth is a betting and sports writer with almost a decade of experience in the industry. After starting out as a poker player and writer, he's since turned his attention to all forms of betting. Today, Daniel focuses his attention on football, boxing and MMA.