Tottenham Lead The Race To Sign Highly-rated Liverpool Target Amidst Danny Rose Exit Rumours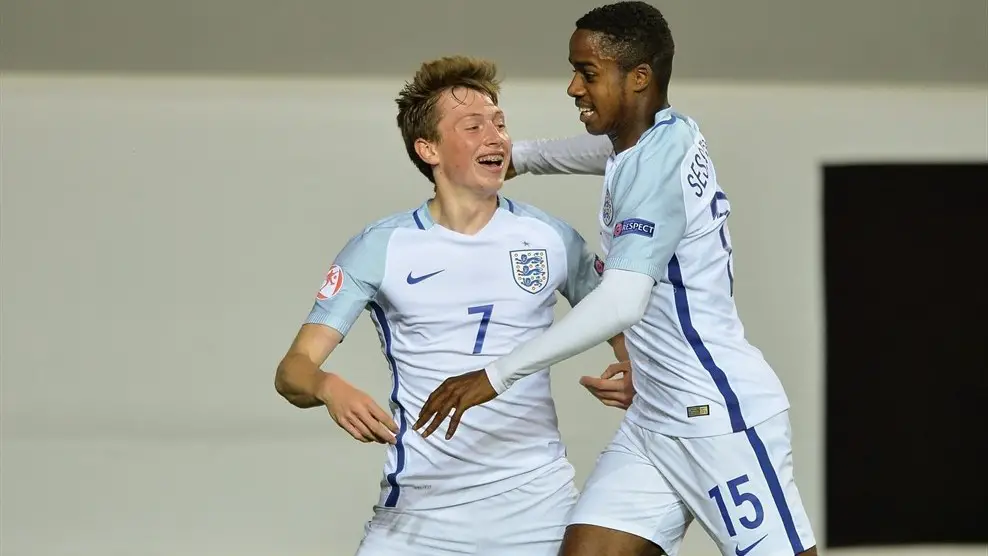 Fulham defender Ryan Sessegnon has confused most fans throughout the summer, as he has been consistently been linked with Liverpool and Tottenham. However, according to the latest report from the Times, Spurs have moved ahead of Liverpool in the race to sign the highly-rated youngster. Both clubs are rumoured to be looking for a left back and Sessegnon has become one of the hottest properties in English football, despite being only 17.
The defender is widely expected to leave the London outfit. He came to prominence only this season, but the wonder kid managed to score 7 goals while playing as a left back. He almost came close to securing promotion to the top flight with Fulham. Now that the London club have failed to reach the top flight once again, Sessegnon is almost certain to leave Craven Cottage.
Only a few weeks ago, Liverpool seemed as the likely destination for the player. The Merseyside outfit have been very keen on strengthening the left back places with at least two high-quality players. It is because manager Jurgen Klopp has been utilising midfielder James Milner in this position, as he no longer trusts Alberto Moreno.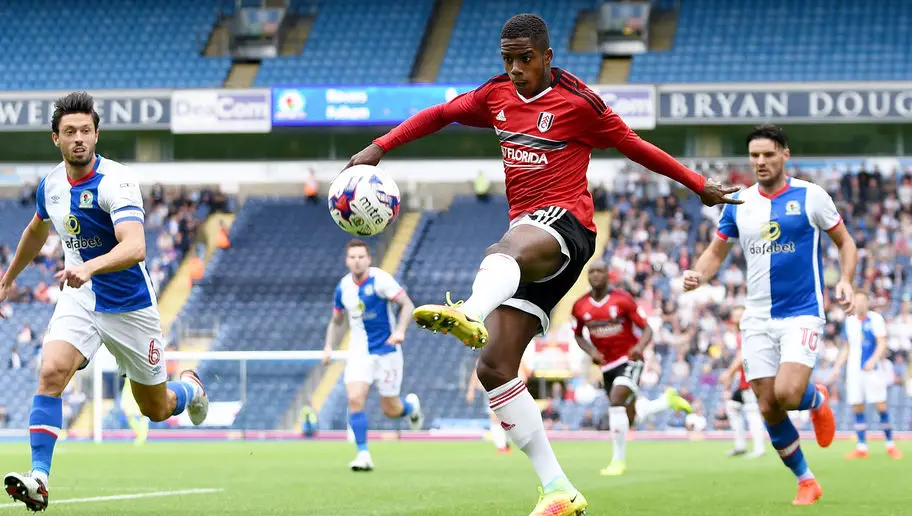 Tottenham's entry into the picture significantly altered the stance. We did not seem to especially need a new left back, as Danny Rose has been one of the finest players in this position over the last couple of years. Yet, the last few months witnessed a strong surge in interest from Manchester City in both Danny Rose and Kyle Walke, while Daily Mirror are reporting today that Manchester United are leading the race to sign Danny Rose. Manager Mauricio Pochettino and the chairman Daniel Levy are growing concerned about the future of both these players, so much so that they want to line up a replacement as soon as possible.
Furthermore, we have a history of developing players from the championship or lower in two world-class names. Gareth Bale and Dele Alli are some of the names that will instantly spring to mind. This heritage and history appears to have worked in our favour, as Sessegnon is close to taking up the offer from Tottenham over Liverpool (Times). Even if Danny Rose ends up staying at the club, it seems that Sessegnon is very keen on making the move as he is aware that his development will be at its highest in North London.
If Spurs end up getting the highly rated youngster, Liverpool could very well switch their attention to Atletico Madrid defender Theo Hernandez. At just 17 years of age, Sessegnon is clearly the first choice for every club in the market for a new left back.