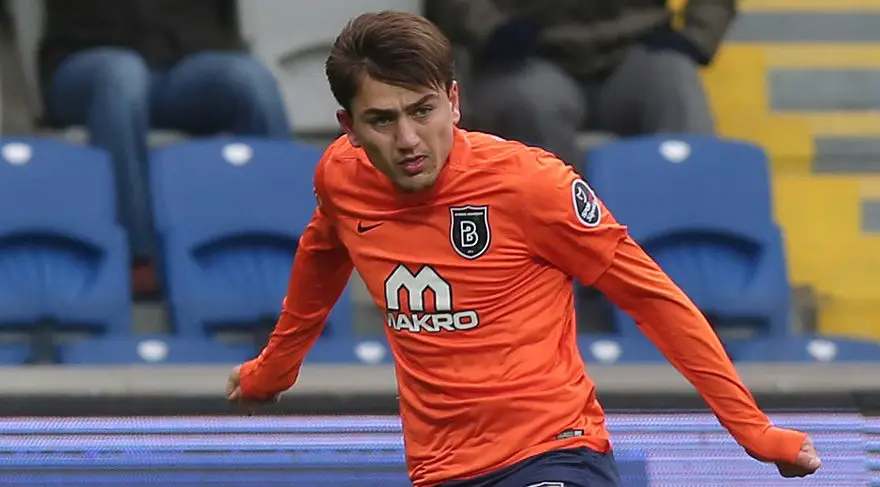 Tottenham were linked with Turkish sensation Cengiz Under earlier in the week and it was reported that Spurs beat Manchester United to complete a £8million deal for the player dubbed as 'the Turkish Dybala'.
However, the plot has taken a twist, and the twist has arrived in the form of a certain Marcelo Bielsa, who is the manager of French club Lille. Bielsa is believed to be the mentor of Mauricio Pochettino and the latest report on Tottenham's pursuit of Cengiz Under is that Lille have submitted a bid for the Turkish starlet, which matches Spurs' bid of £8million.
According to Mercato365, Under is among Lille's priority transfer targets and they have submitted an offer matching Tottenham's reported bid of €9million (£8m approx).
The interest in the player has been evident and Basaksehir president Goksel Gumusdag confirmed that the Turkish international has attracted interest from England. He was quoted by Turkish-football.com as saying;
"There were scouts from Premier League scouts and La Liga teams at the Besiktas derby.I will reveal the details at the end of the season as I do not want to distract the team. We do not want to sell Under but will discuss this once the season is over."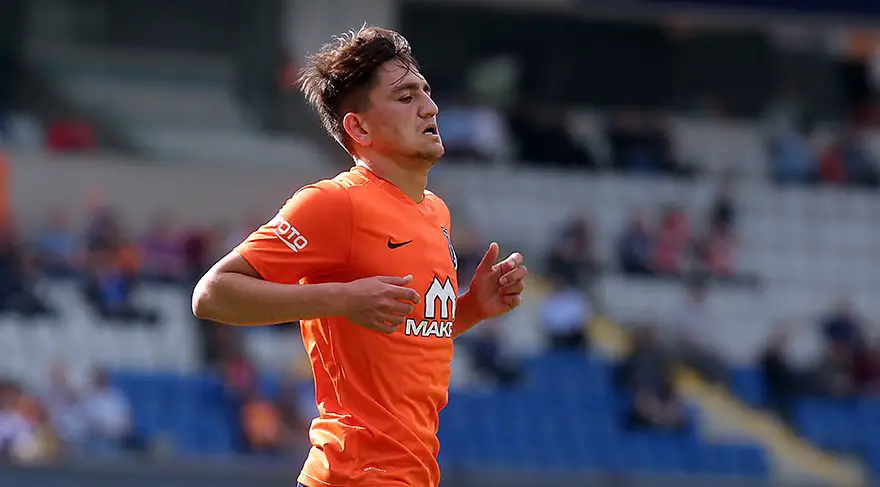 The player's agent also revealed their plan to move to Europe and play there. This was a massive boost for the European clubs that were chasing the youngster. This would have probably been why we'd have bid for the player.
Under's agent, Omer Koray Uzun denied an agreement being reached but did confirm Spurs interest. He said,
"There is no agreement right now with any club, there are several clubs from England, Germany and France scouting Under but no deal. I have heard about the Lille rumour, there is no offer like is being reported but they are interested and considering making a move. We are waiting for the right moment but Cengiz will play in Europe and his club want the same for him.It is just a matter of the right time now, his club and manager Abdullah Avci deserve a lot of praise for taking a risk on him and giving him the chance to prove himself."
Going by the words of Basaksehir president and Under's agent Omer Koray Uzun, it is quite clear that there is a battle going on to sign this talented Turkish lad. There certainly seems to be a lot of interest in the player and the latest development is a bit of a worry as we'd probably be missing out on a young starlet.
Nevertheless, if it is that Pochettino is serious about the player, then we would quite easily be able to beat Lille to the signature of Cengiz Under.